Start a Conversation
Hi! Click one of our member below to chat OR leave message on WhatsApp ;)
We will be attending your request the soonest.
Taro - Movie IPs Management & One-Stop Film & TV Production House | 大马专业孵化自造影视IP公司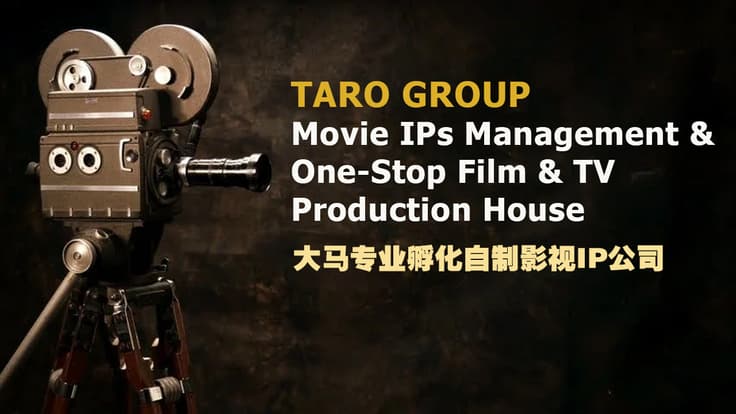 Investors 14
Days to Go 21
Minimum Investment
RM

3,000,000
Funding Goal
RM

5,000,000
Funding Period
30/06/2022 - 21/07/2022
Taro Pictures Sdn Bhd
Packages
Company Documents
Login to view this content
Disclaimer by Securities Commission
No shares will be allotted or issued based on this document after six months from the closing of the offer period.
This issue, offer or invitation for the offering is a proposal not requiring authorisation of the Securities Commission under section 212(8) of the CMSA 2007.
This document has not been reviewed by the Securities Commission Malaysia. The Securities Commission does not recommend nor assumes responsibility for any information including any statement, opinion or report disclosed in relation to this fund raising exercise and makes no representation as to its accuracy or completeness. The Securities Commission expressly disclaims any liability whatsoever for any loss howsoever arising from or in reliance upon the whole or any part of the information disclosed.