---
欲知更多详情
请联系我们
---
把自然带回家
成立于2014, Beebies Shrimps是一家一站式专业宠物零售中心,专门供应以及养殖鱼虾,我们还提供其他宠物以及猫、狗、鸟和爬行动物的产品。
我们是谁?
Beebies Shrimp的创办人拥有超过20年的经验, 是马来西亚最好的水生宠物商店之一,专门从事鱼、虾和水族造景。一直来,我们为这行业能够提供帮助而感到自豪,尤其特别向新手爱好者提供了所需的建议。这就是为什么我们创造了我们的标志性产品Aloha Shrimp,一种低维护宠物,成为了马来西亚的一种爱好趋势。
从那时起,我们的团队一直在研究和提高我们的技能,成为了国际知名的水族造景和设计专业人士。
创始人
Jason 是Beebies Shrimp的联合创始人 / 首席执行官 / 首席运营官。他专注于在培养和养殖方面,有25年的养鱼知识和经验,和超过5年的管理经验管理着整个公司生产线里,之前曾在Mercedes Benz担任工程师。
Peggy是Beebies Shrimp的联合创始人 / 首席执行官 / 首席财务官。她本身也是公司的数字营销总监,有超过超过10年网店管理经验和5 年 YouTube 内容创作经验管理着公司里的营销团队。她也成功的把业务扩展到外国与泰国、印度尼西亚和新加坡的同行伙伴建立了工作关系。
水族进出口认证
Beebies Shrimp 获得了水产牲畜进口的官方认证,并拥有超过 4 年的店内和在线的零售经验。
与众不同
Beebies Shrimp 不仅仅是一家鱼店,我们的员工知识渊博,训练有素,可以帮助我们的客户解决包括沙子类型到治疗鱼病的所有问题。
打破记录
虽然许多企业在行动法令管制期间苦苦挣扎,但我们设法在 Aloha Shrimp 销售方面掀起了新的浪潮。在疫情封锁期间的短短2个月内,我们售出了1,000多瓶,平均销售额为14万令吉。这显示了我们业务在多方面的可行性。
扩大马来西亚市场
在马来西亚最受欢迎的宠物中,热带鱼和金鱼已经排在猫狗之后的前三名。这表示了马来西亚人对小空间宠物的兴趣会逐渐越来越大,随着趋势和人们寻找适合养殖在公寓,办公室和小空间的宠物,尤其是鱼虾类。
因兴趣,而兴起
创始人Jason从小就热爱鱼和虾。这种热情伴随了他的成长,甚至影响了他现在的妻子Peggy加入了这一项爱好。
曾在Mercedes Benz担任汽车诊断工程师,职业道路良好,后来创办了自己的轮胎公司,但他从未放弃对养鱼的热情。他的妻子Peggy从他的热情和爱好中看见了机会,并鼓励他创造 Beebies Shrimp。
他们共同引领了马来西亚的潮流,例如绿藻球 (Marimo moss balls) 及其标志性产品 Aloha Shrimp,这些产品推动了公司的发展直至今天。现在,它们已扩展到水生植物、水族造景以及其他类型的宠物和产品。
Jason和Peggy希望毕生所奉献对于养殖业精神能够深深激励着周围的人也追求属于自己的兴趣,并推荐给更多人来尝试水族宠物的爱好。
---
欲知更多详情
请联系我们
---
慎重其事
我们通过我们的网上商店比如Shopee, Lazada和实体店内提供一站式宠物购物体验。虽然我们的产品很多样化,但我们会根据客户的需求来提供最佳建议在线上和线下业务。
自2014年成立以来,我们已经取得了许多成绩,来实现我们要建立的宠物爱好者体验中心,并进一步来改善马来西亚的水族宠物市场。
在这两年半的疫情期间,我们依然通过Lazada和Shopee平台的线上营销和我们实体店的销售成功创造了超过170万令吉的佳绩!
在媒体
Beebies Shrimp 的感人故事和革命性产品 Aloha Shrimp 已刊登和出现在许多文章和采访中。
经过了MyFM的广告赞助后,电台DJ Jeff Chin认识了Beebies Shrimp, 并成为Aloha Shrimp的支持者和粉丝,甚至还在Beebies Shrimp店内做了场直播其店上的产品。
网上新闻TallyPress 将 Beebies Shrimp 列为吉隆坡和雪兰莪十大水上宠物店中的第一名。
创始人 Jason 和 Peggy 接受了网上新闻的采访,介绍了关于他们的明星产品 Aloha Shrimp 和感人的创业故事。
---
欲知更多详情
请联系我们
---
日新月异:线上营销的创举
当你搜索"aquatic pet"时,BeebiesMart 会是第一个出现的在线商店链接。Beebies Shrimp的网店。
创始人Peggy上传流行的 YouTube 视频,共有 240 万次观看和 1.5 万订阅者。
Beebies Shrimp 运营着一个拥有超过 21,000 名粉丝的 Facebook 页面,以及大约 300 名观众的稳定 Facebook 现场观众。粉丝主要来自马来西亚,新加坡,台湾,香港,印尼和菲律宾。
众望所积:我们的目标
我们的目标是筹集到150万令吉的资金,已完全实现我们在马来西亚打造最具规模的宠物爱好者体验中心的梦想。还有这些资金也将用于培养忠实客户群,并尽可能提供最好的服务和最完整的的宠物产品。
下一步
在接下来的五年里,我们的目标是实现年均收入增长150万令吉和每年平均增长20,000名忠实客户群。
体现美好的生活体验
虽然我们是马来西亚第一家在线销售水族馆宠物的公司,但我们意识到最大的缺失方面就是:亲身体验。
鱼和虾是活体宠物,我们的客户渴望那种能够亲自感同身受的个人体验。在我们的帮助下,你可以亲自挑选植物、装饰品并建造属于你自己的个性化水族造景。
这就是为什么我们要打造马来西亚第一个绝佳宠物爱好者体验中心。
马来西亚第一个绝佳宠物爱好者体验中心
你与宠物的联系是一种实际体验,是难以通过屏幕来断定的。这就是为什么我们决定创建一个 3 层的爱好者中心以展示并创造,能让我们的客户与鱼类爱好者一同浏览的水族造景体验。
我们的精英团队
我们为我们敬业和热诚的团队感到自豪,他们不仅为我们的客户提供优质服务,而且帮助我们建立了一个更好的宠物爱好者中心。
我们的使命是教育和分享宠物的乐趣和优势,了解养宠物的好处。传达人人都有机会拥有宠物伴侣并为宠物提供优良装备。最重要的,每天坚持的愿景是改变和改善马来西亚的宠物爱好者社区,为人们的心理健康和动物保护开辟另一条道路。
加入我们的大家庭
我们希望你与我们一起将我们对水生宠物和水族造景的热爱分享给更多人。
我们是群充满热诚的爱好者大家庭,一同和正逐年增加的数百万马来西亚宠物爱好者来互相帮助彼此成长。赶快加入我们把自然带回家吧!
---
Website: http://www.beebiesmart.com
Facebook: https://www.facebook.com/beebiesshrimp
Youtube: https://www.youtube.com/peggylowpheiqi
Shopee: shopee.com.my/peggylowpheiqi
Lazada: lazada.com.my/shop/beebiesmart
Whatsapp: Contact Us
---
投资框架协议(Term Sheet)
---
投资配套 (Investment Packages)
---
核心团队(Core Team)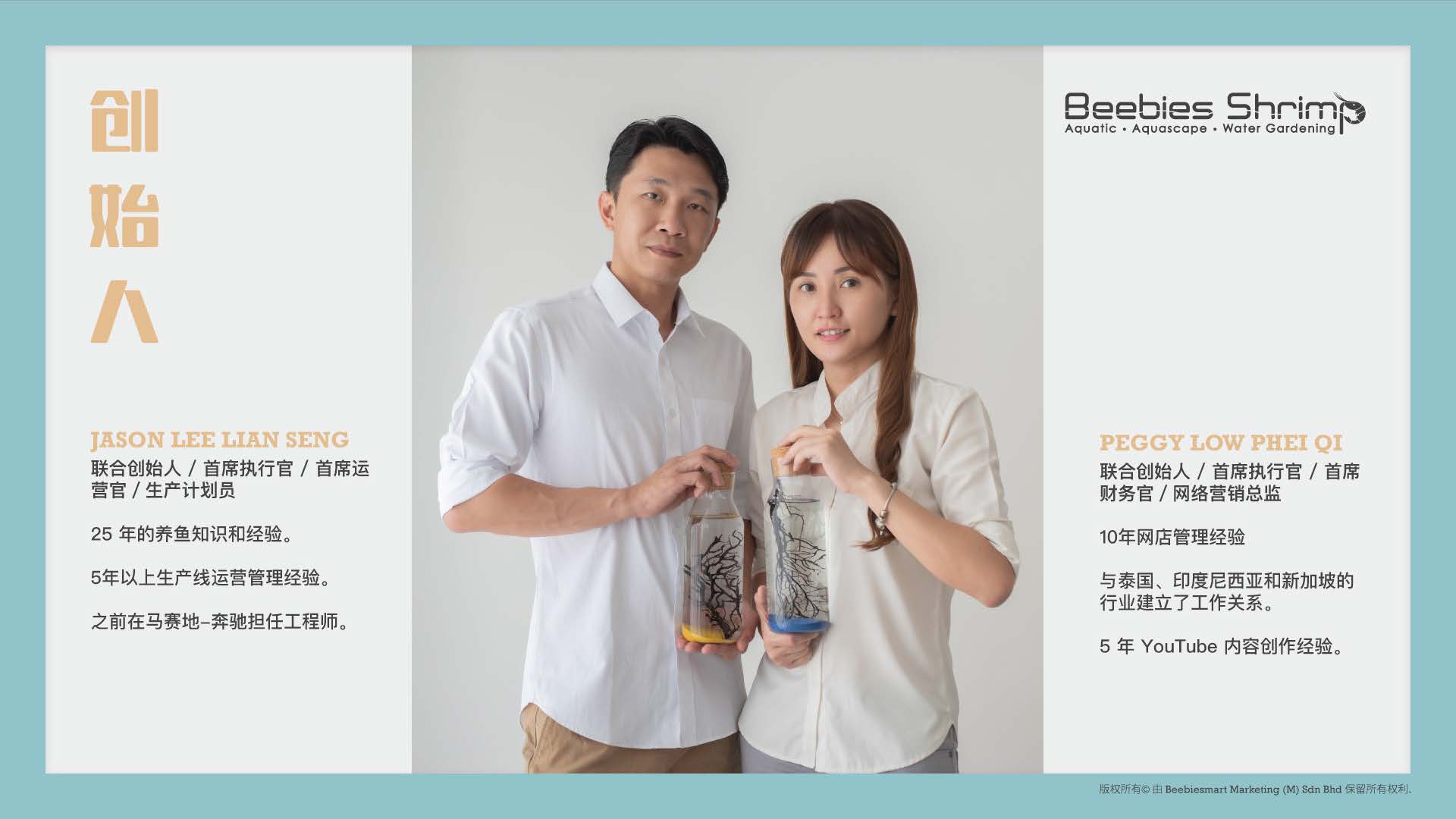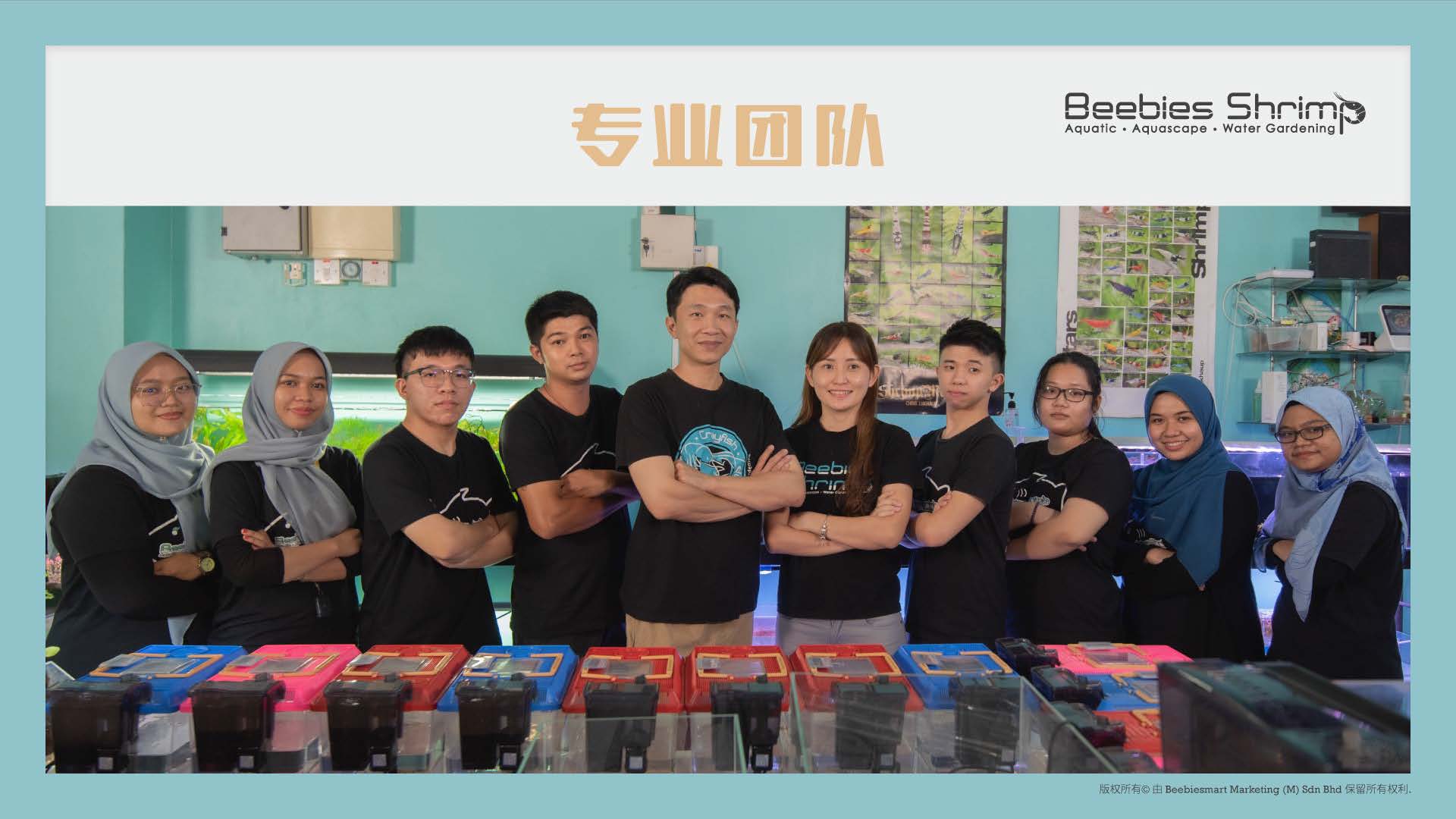 ---
创办人募资简报(Founder's Pitch Deck)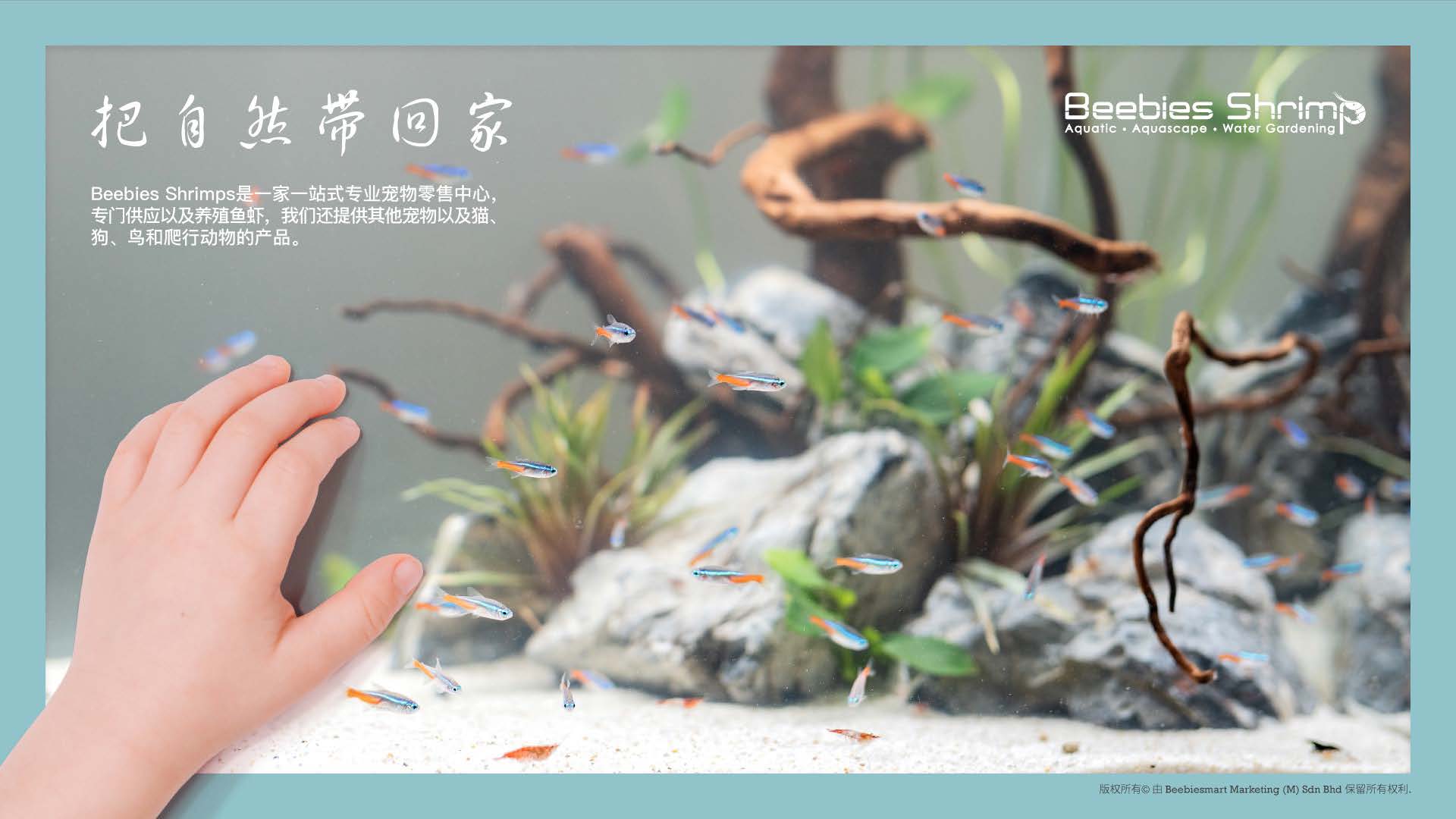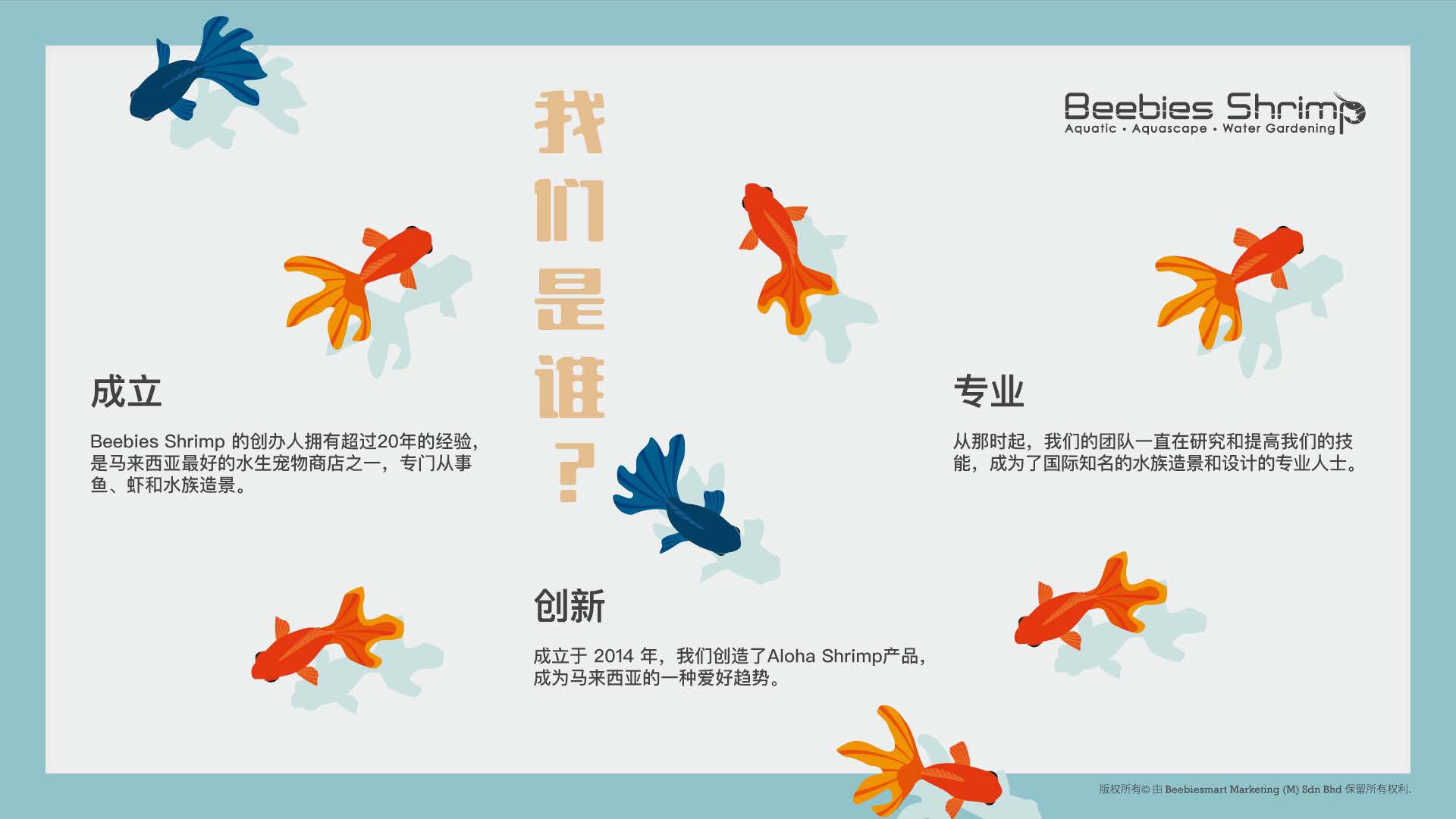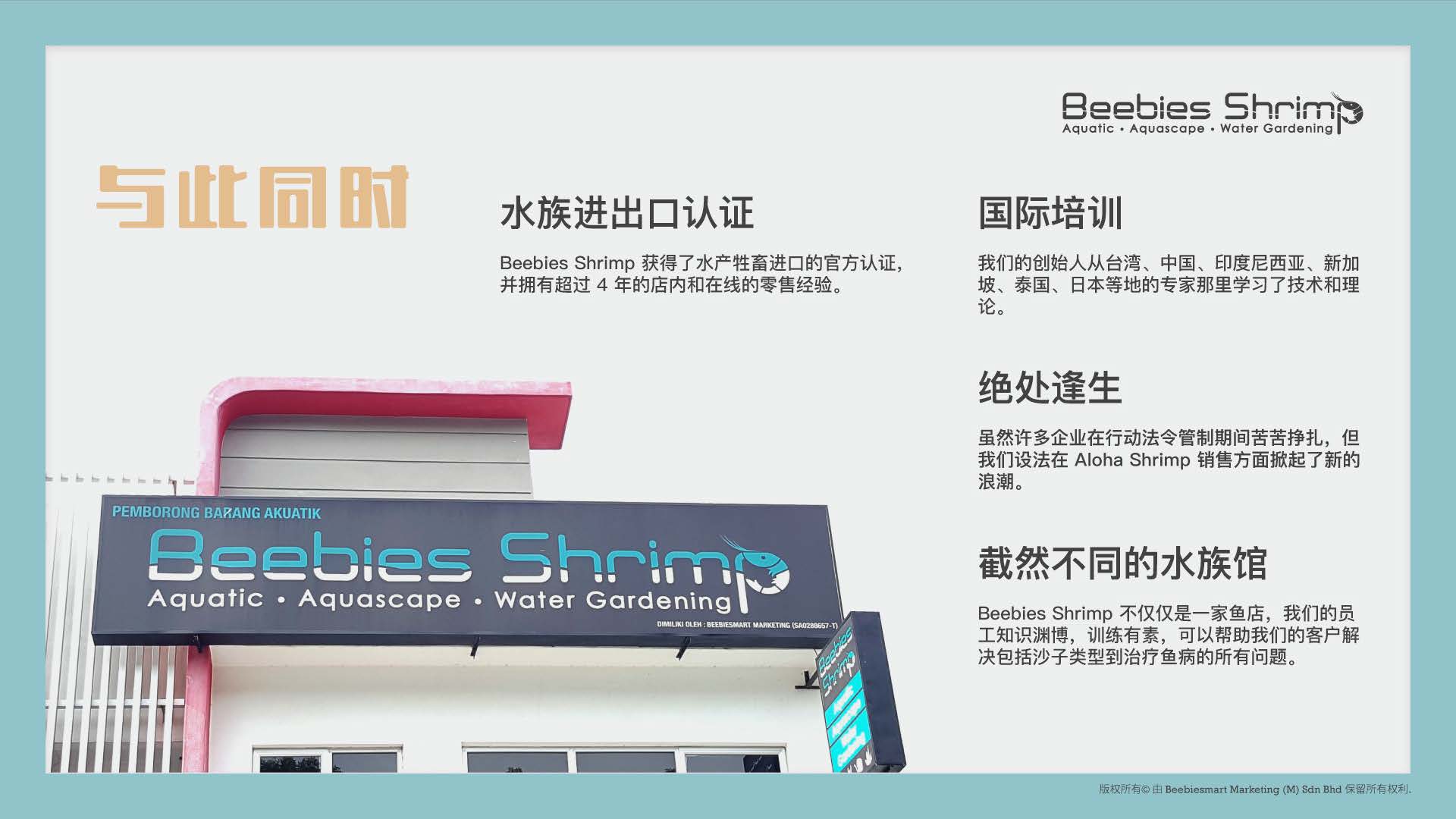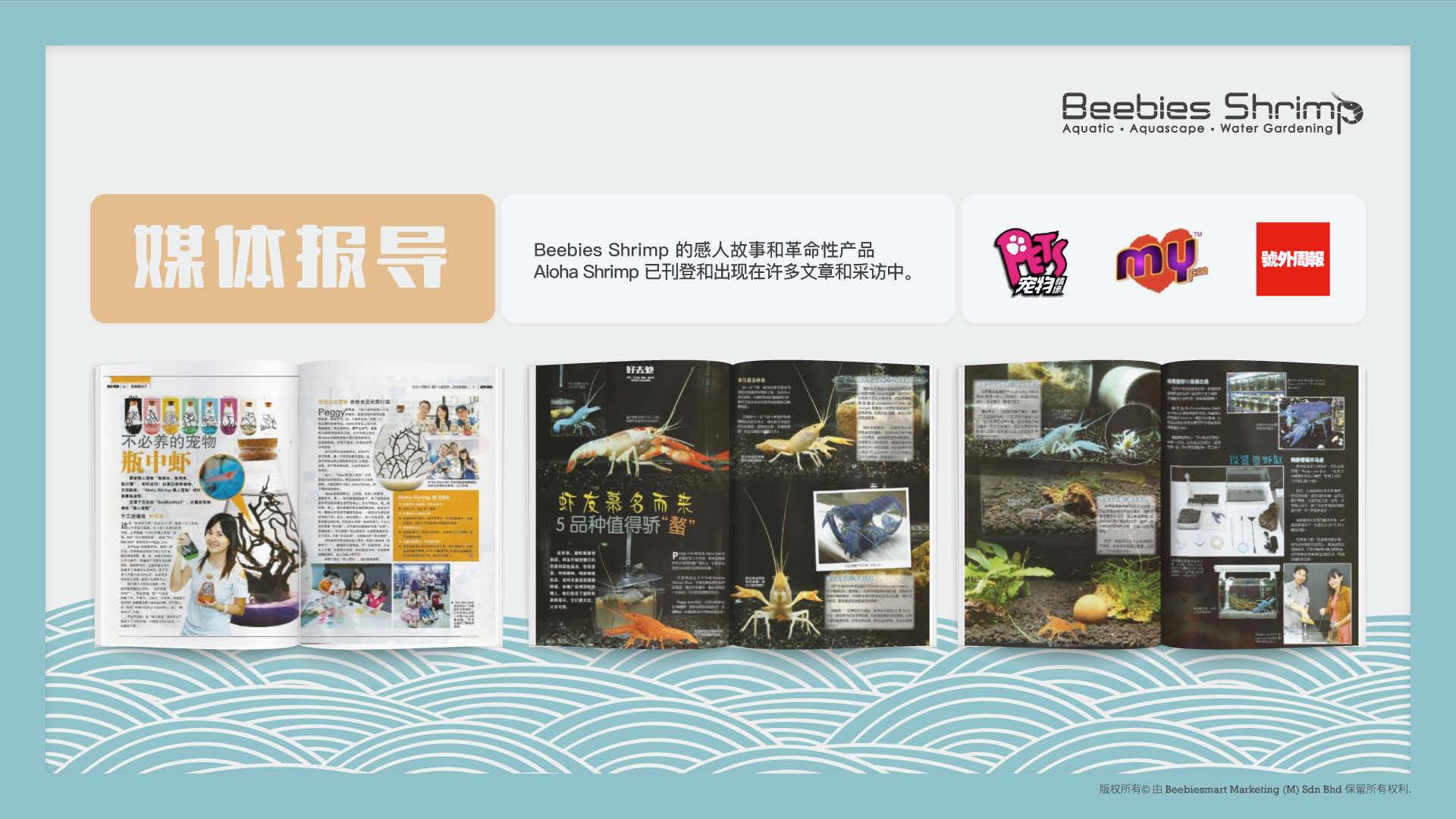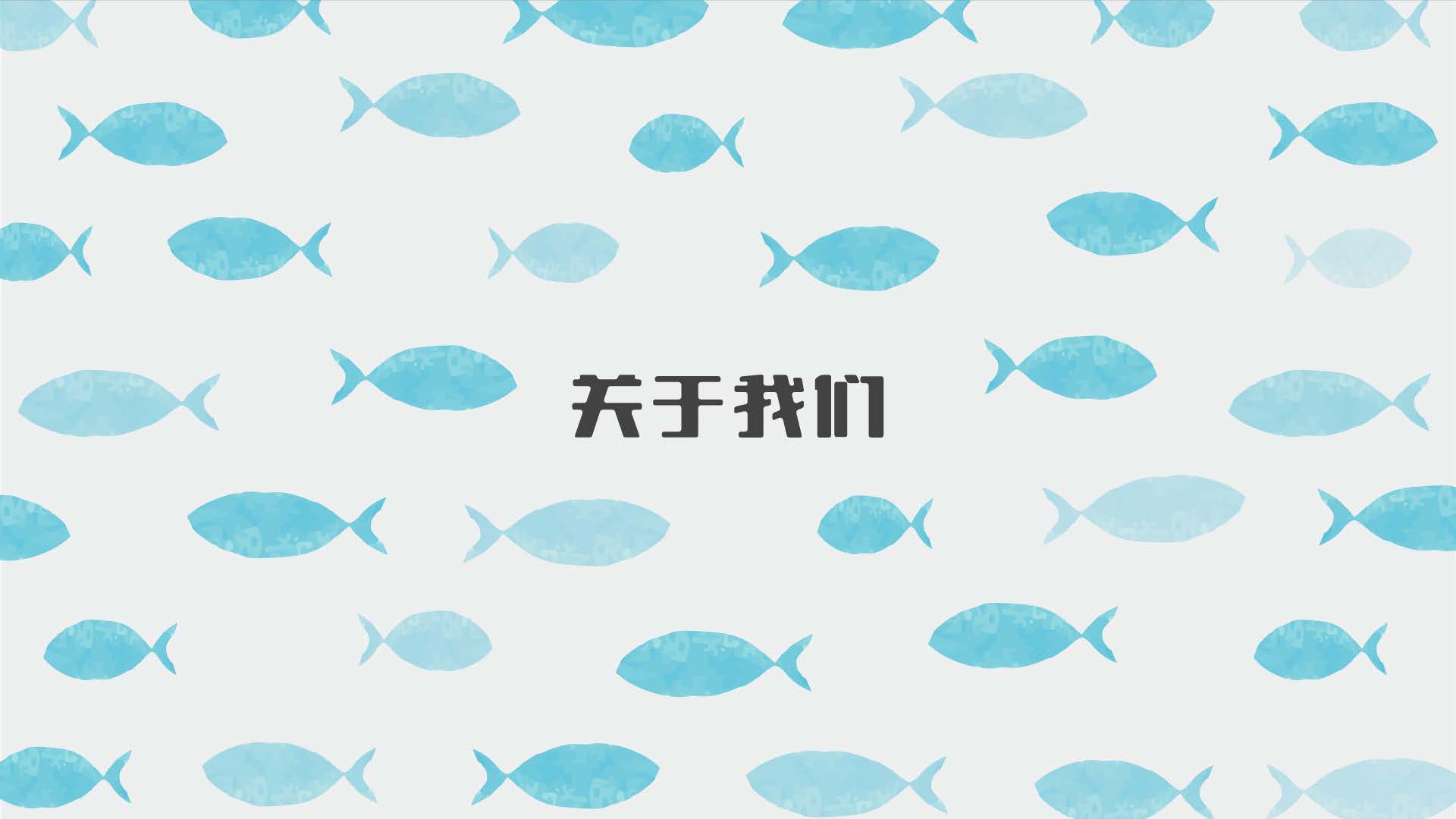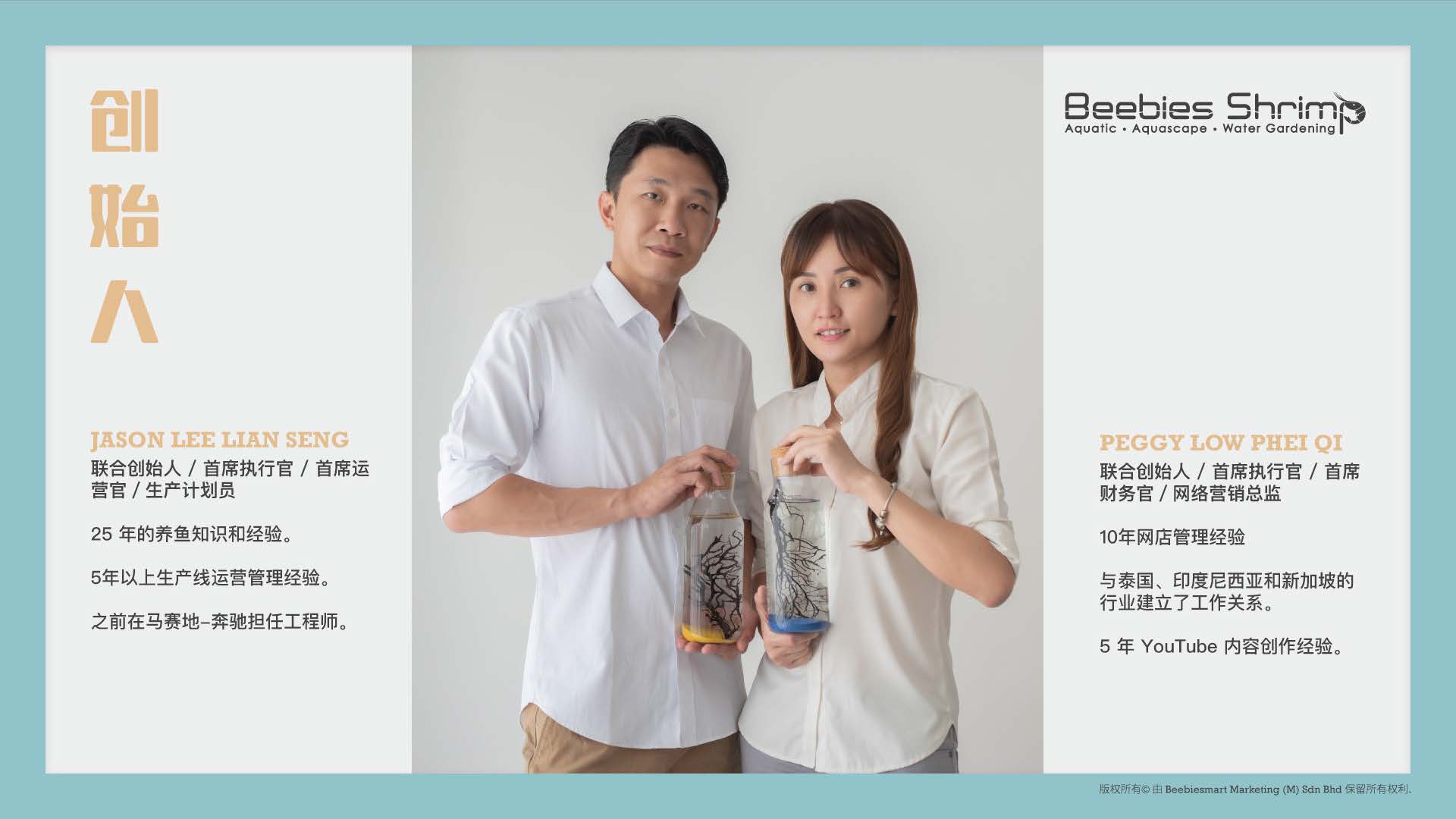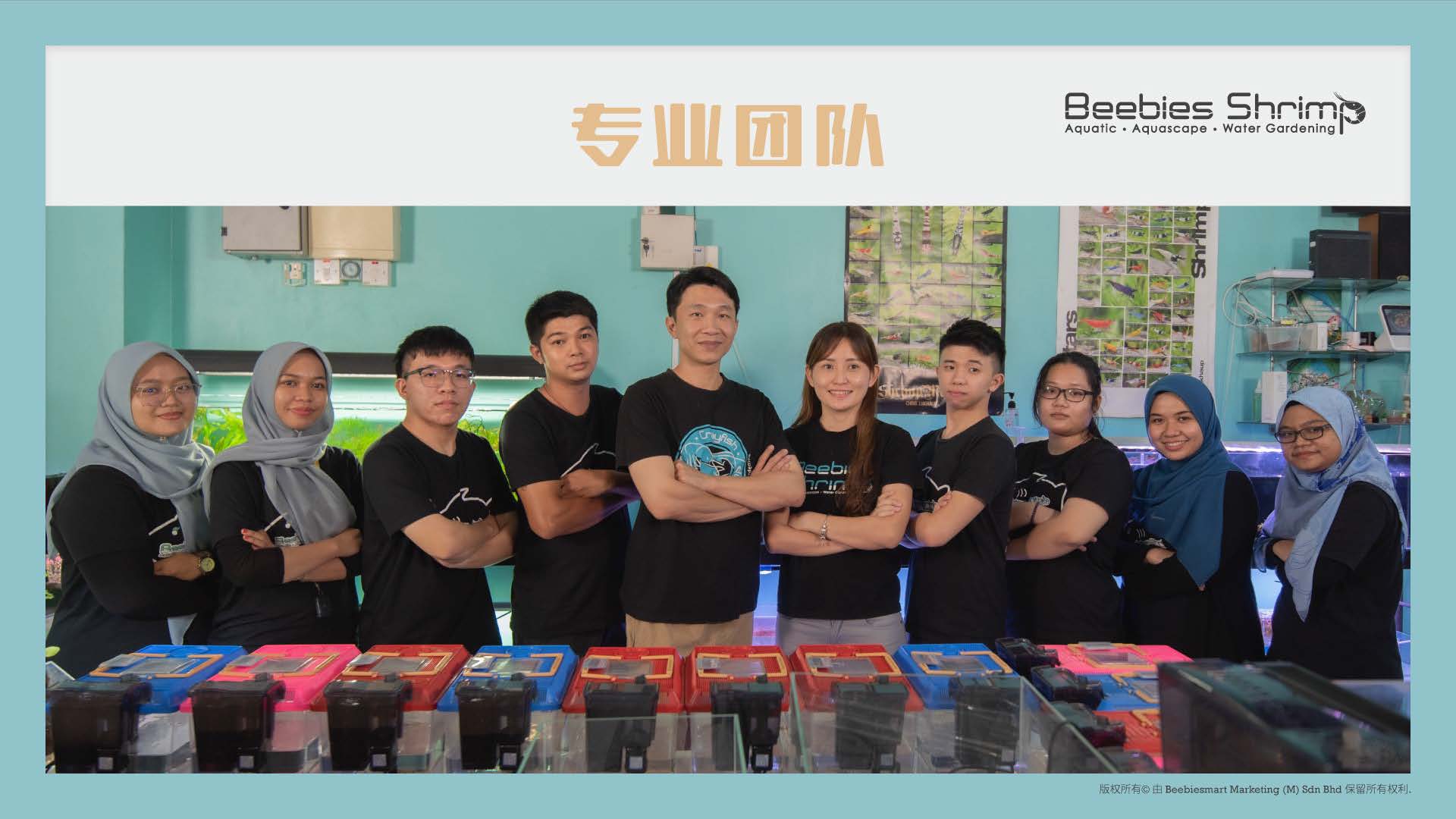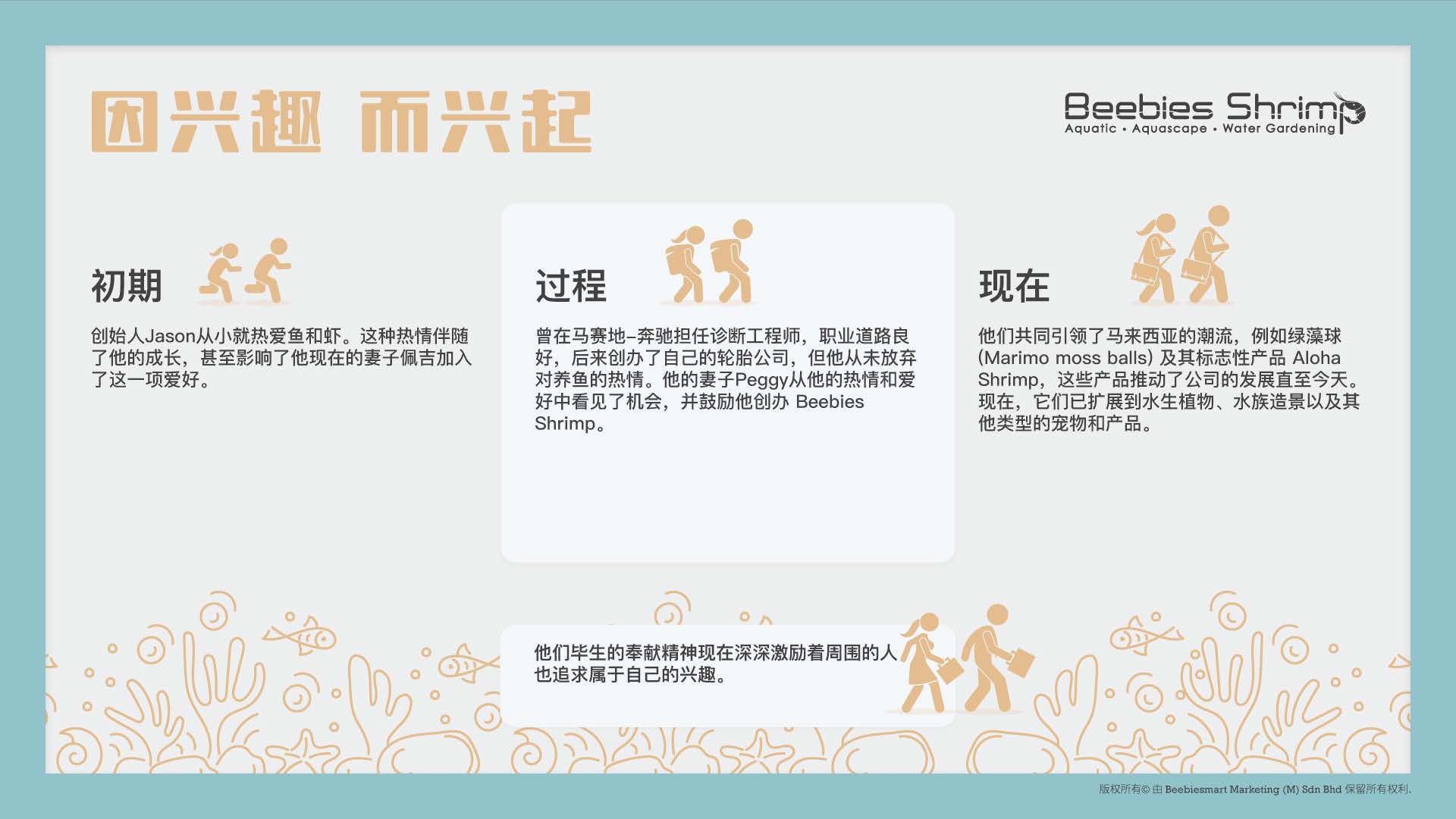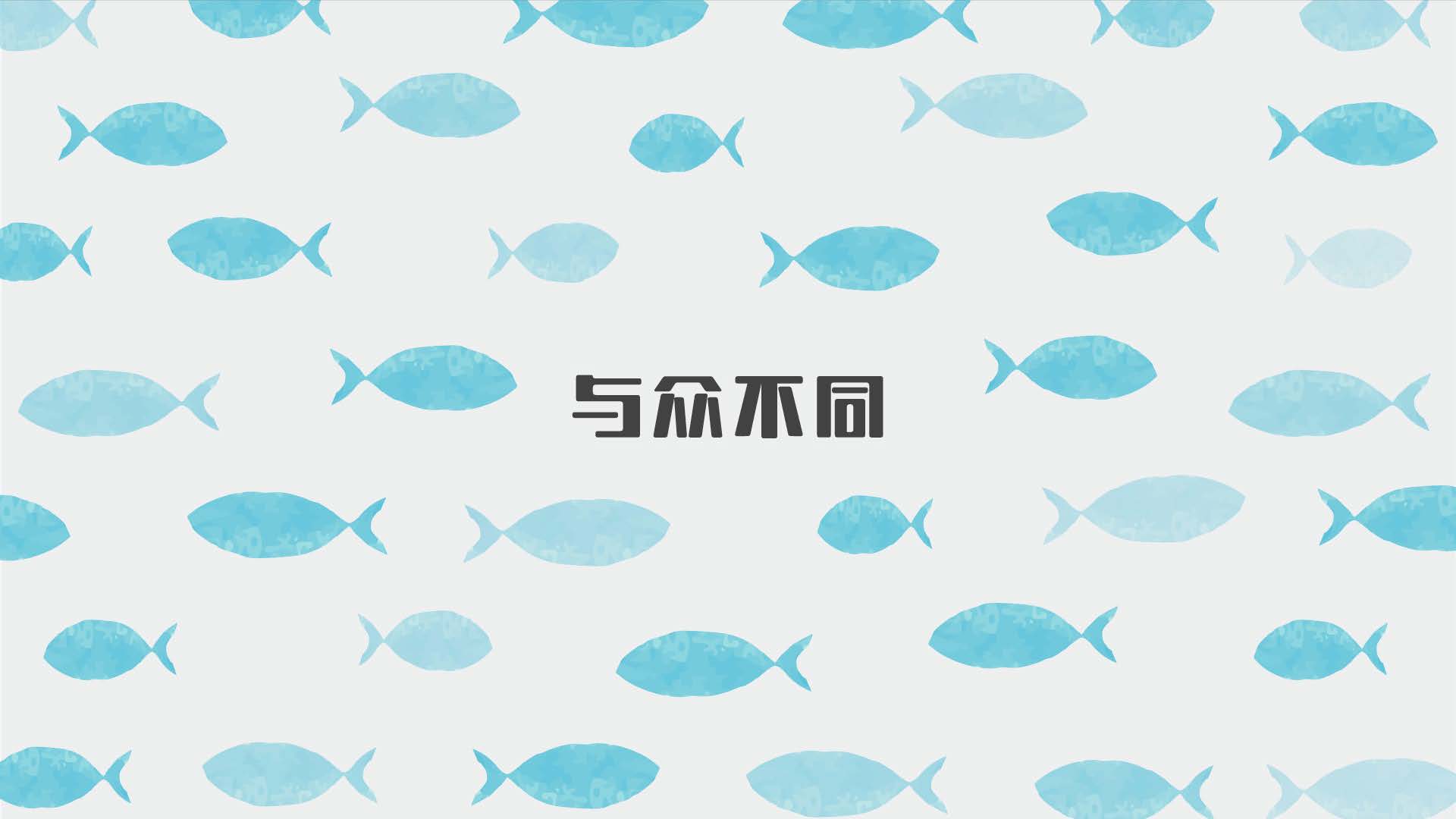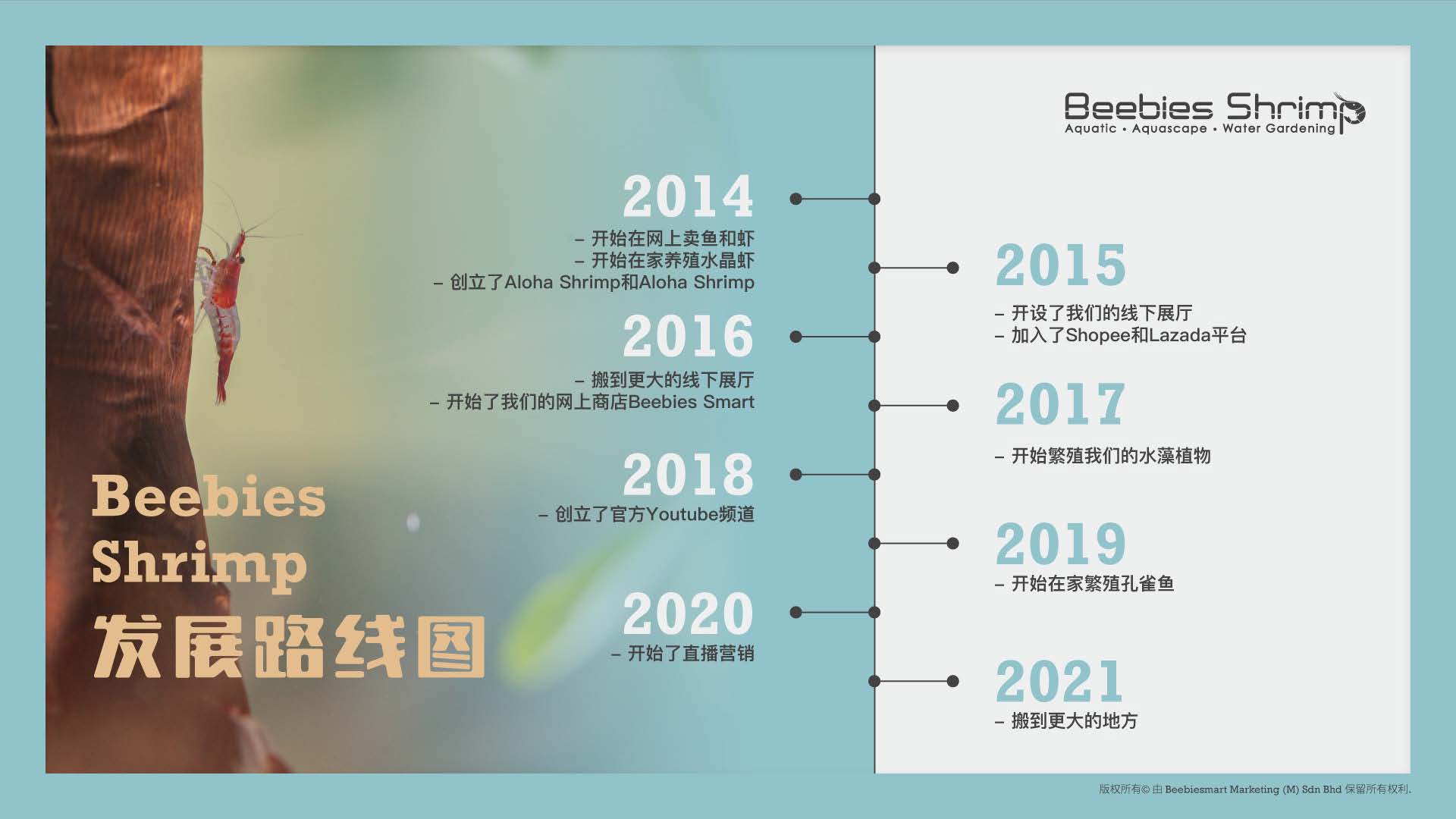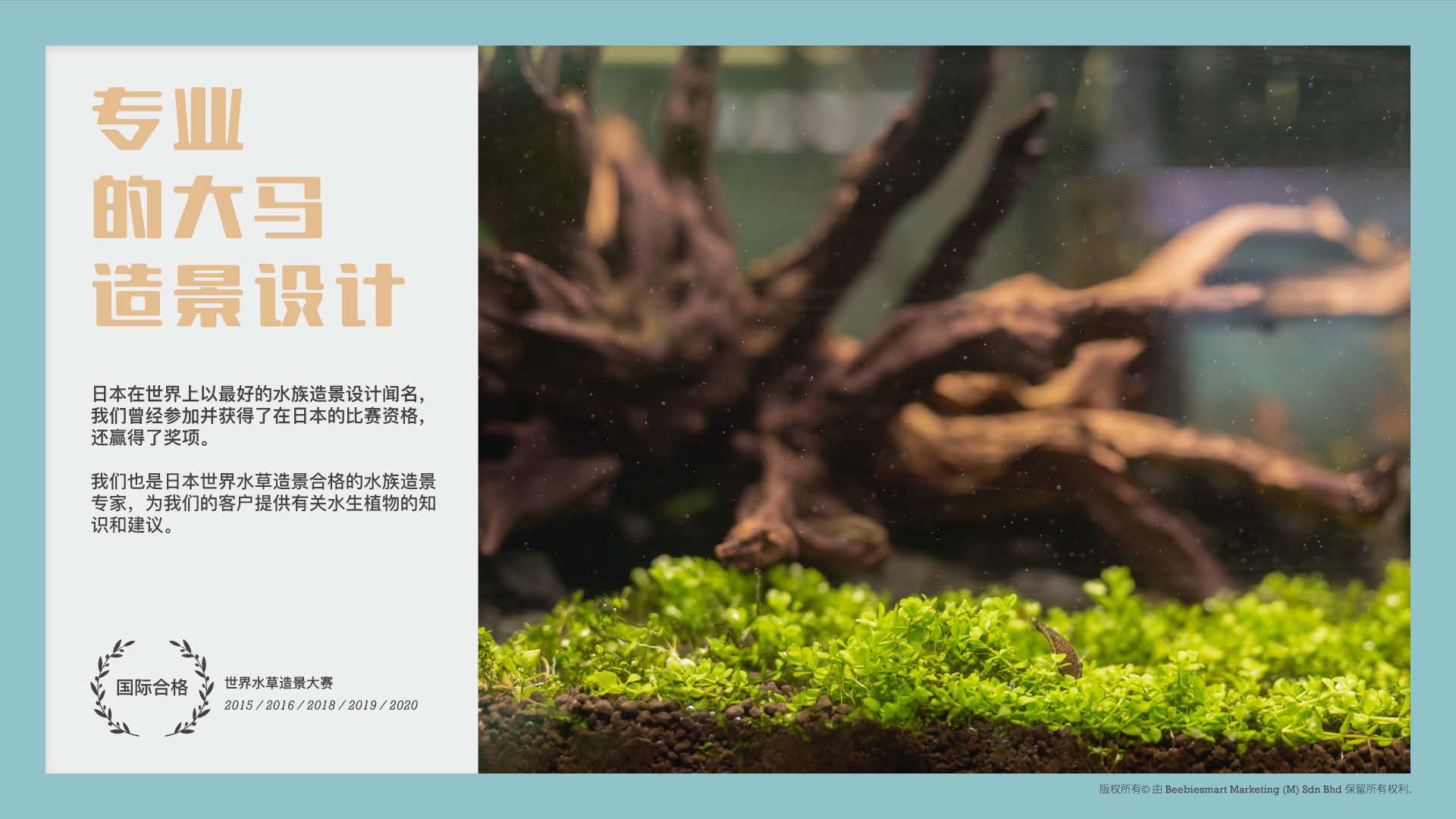 ---
欲知更多详情
请联系我们
---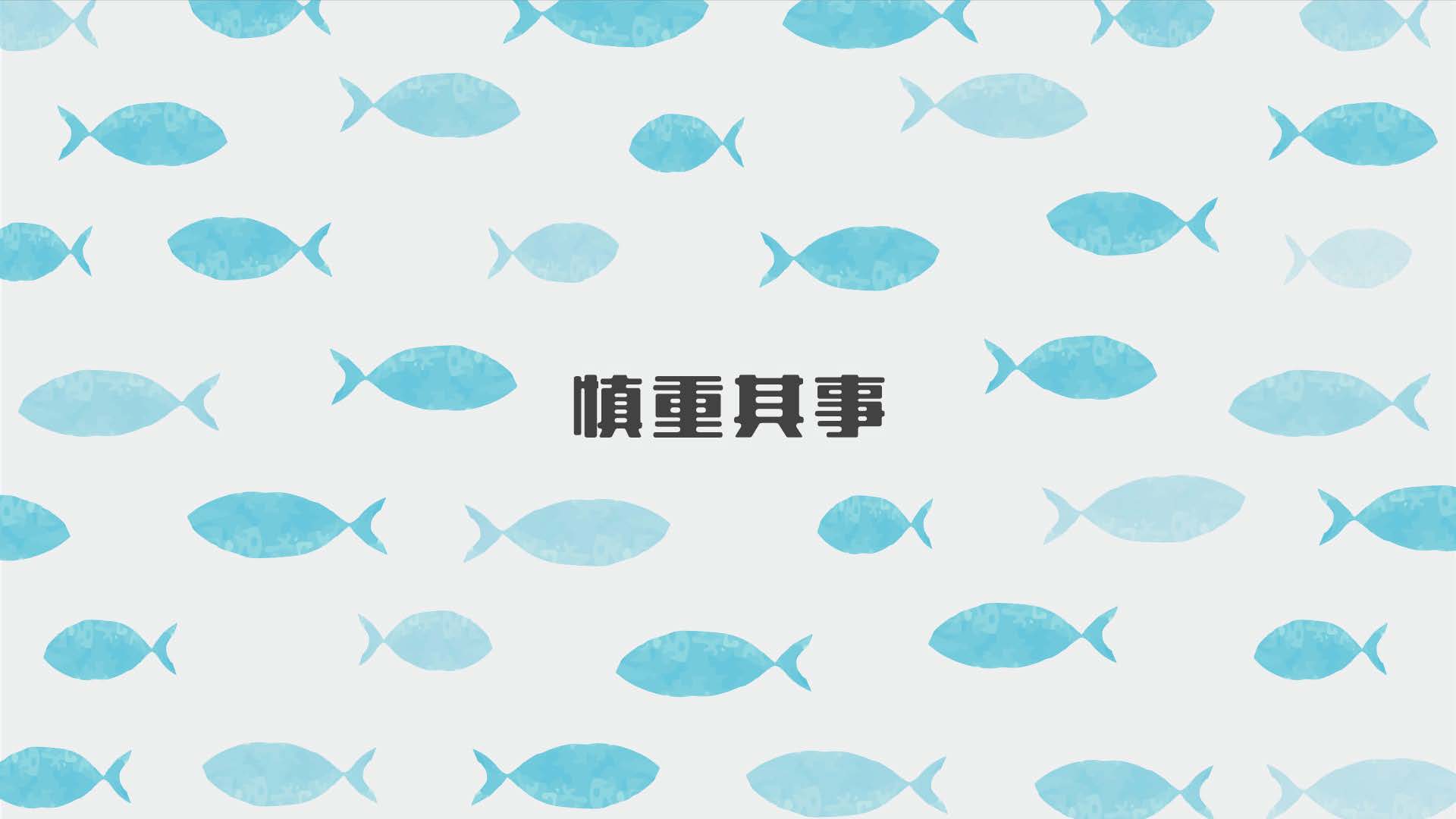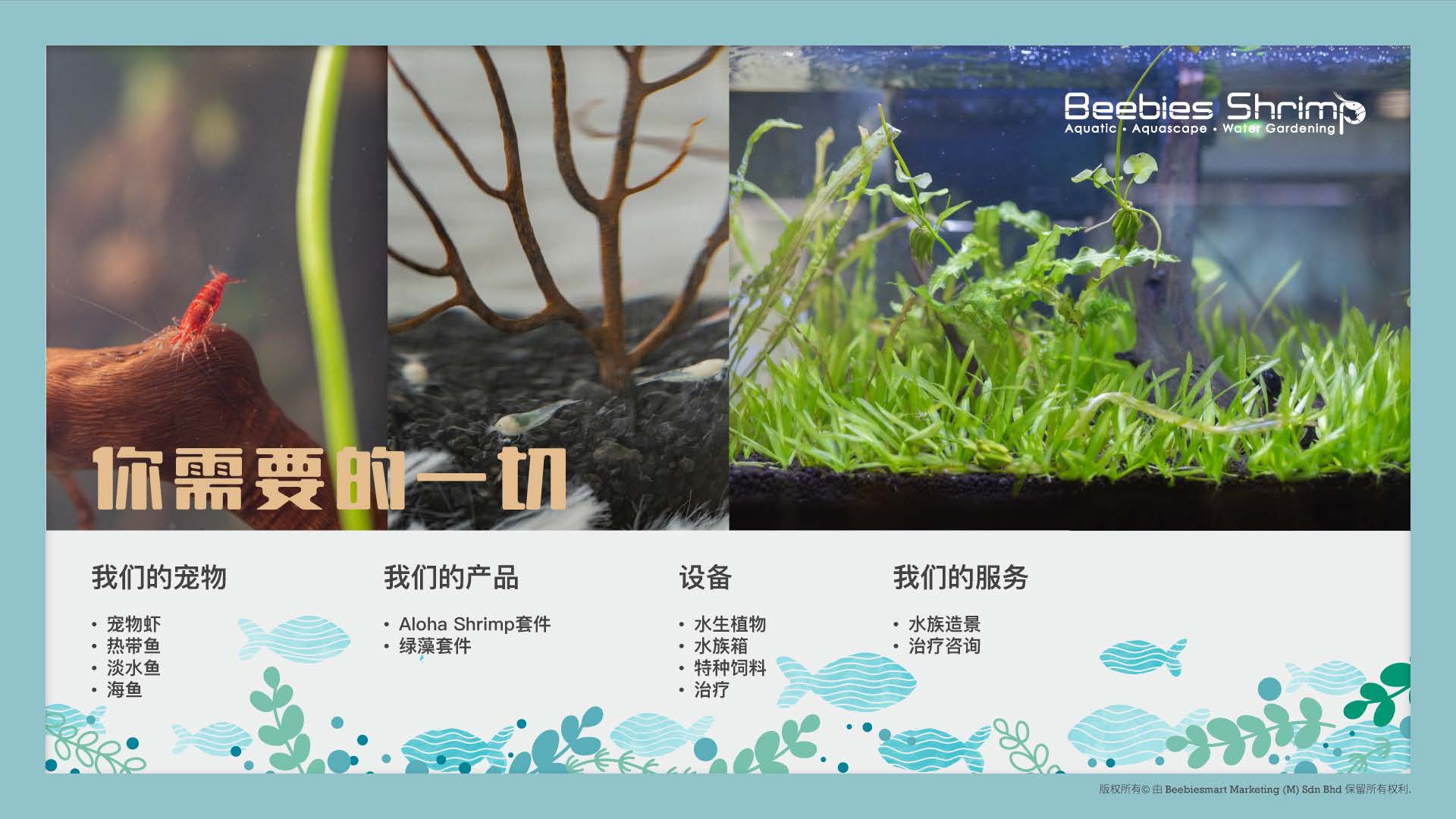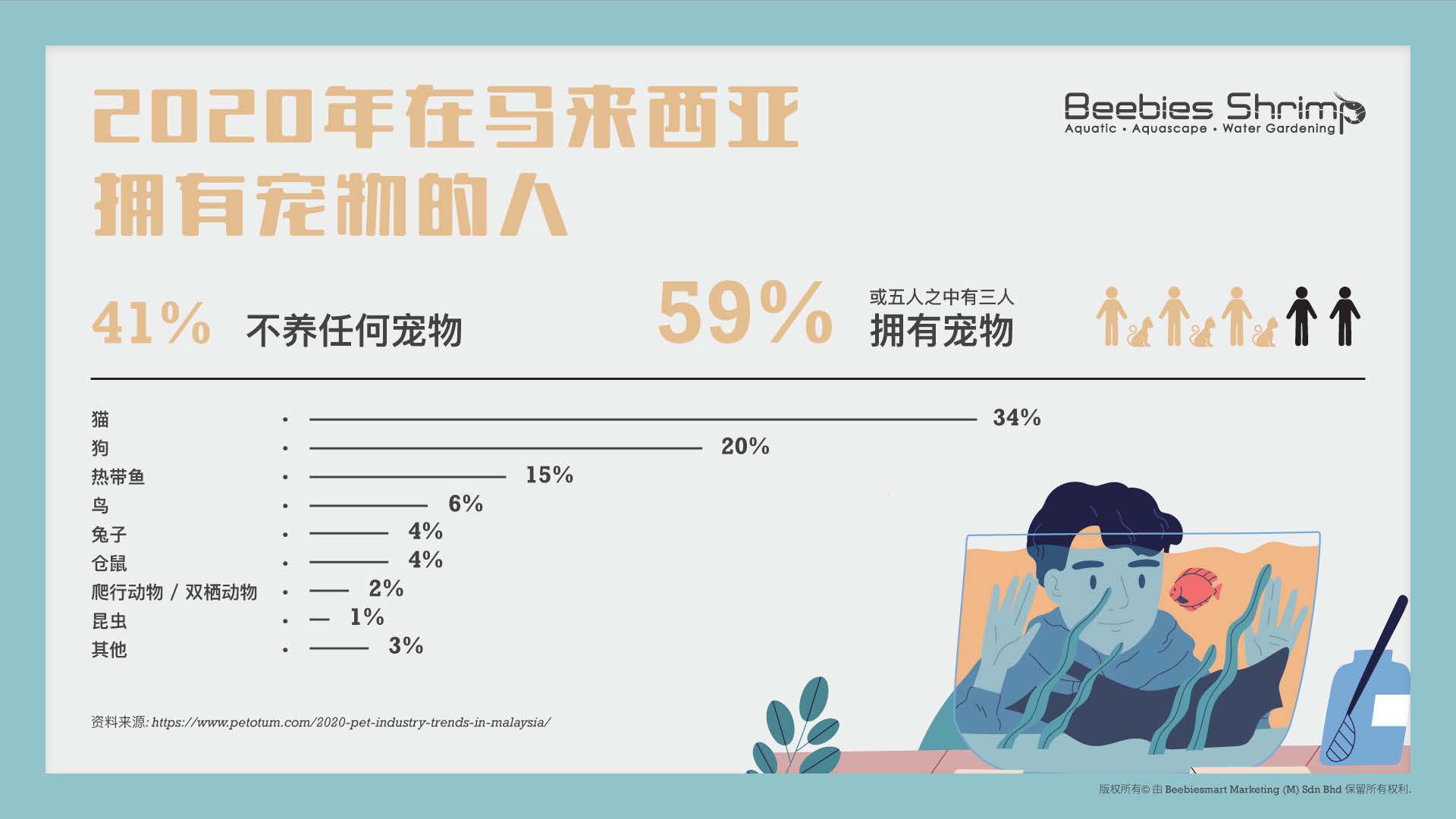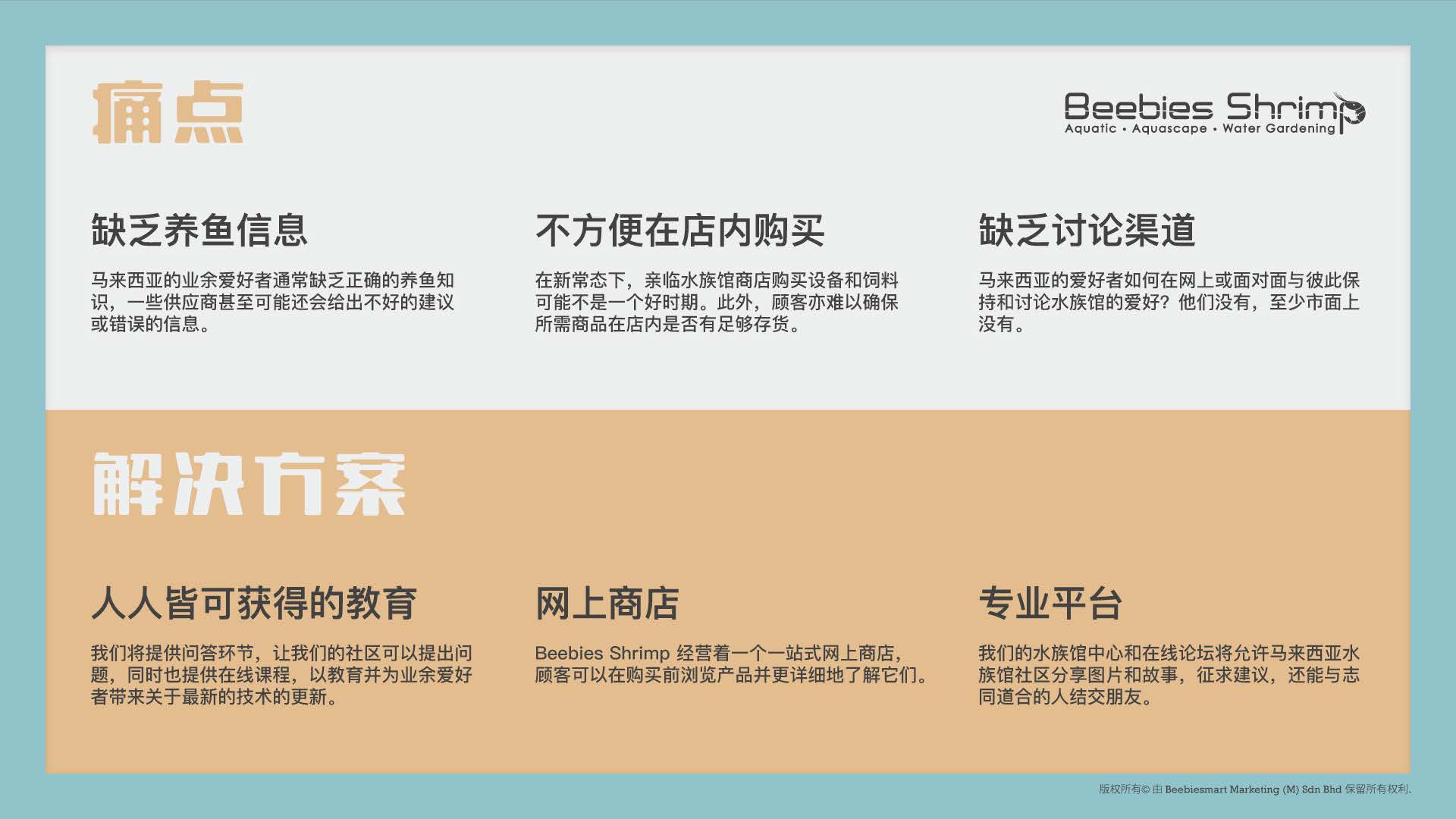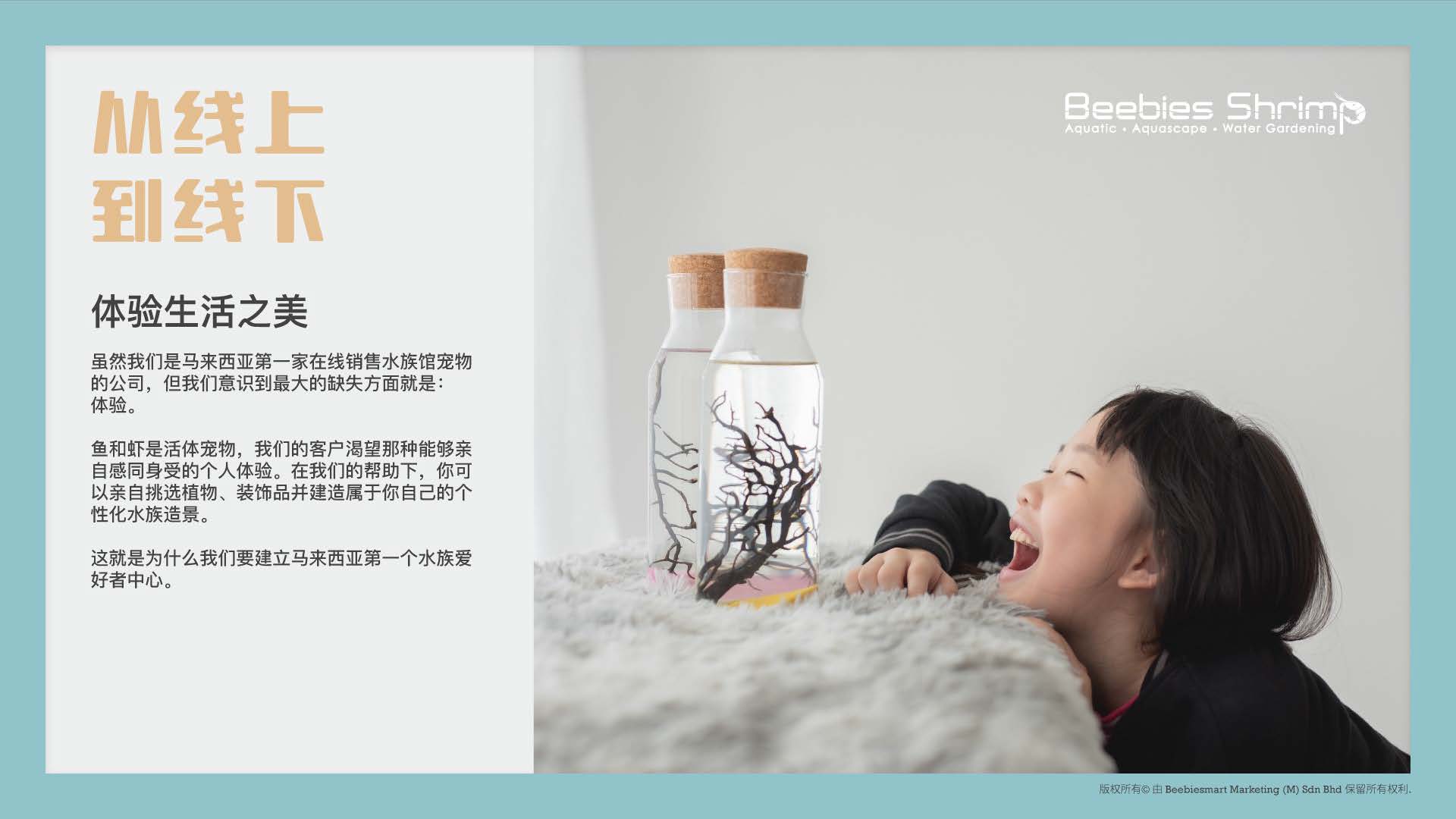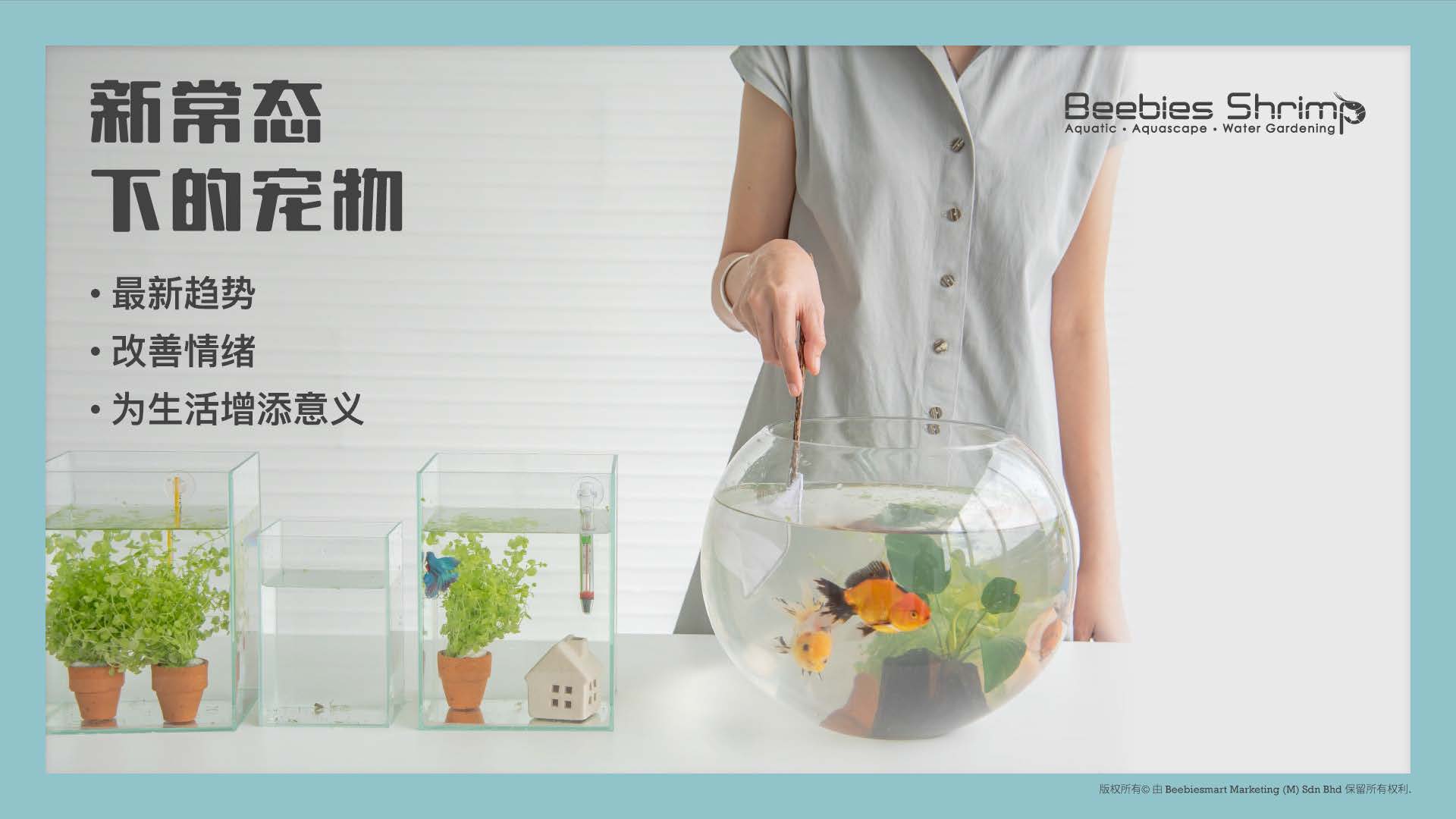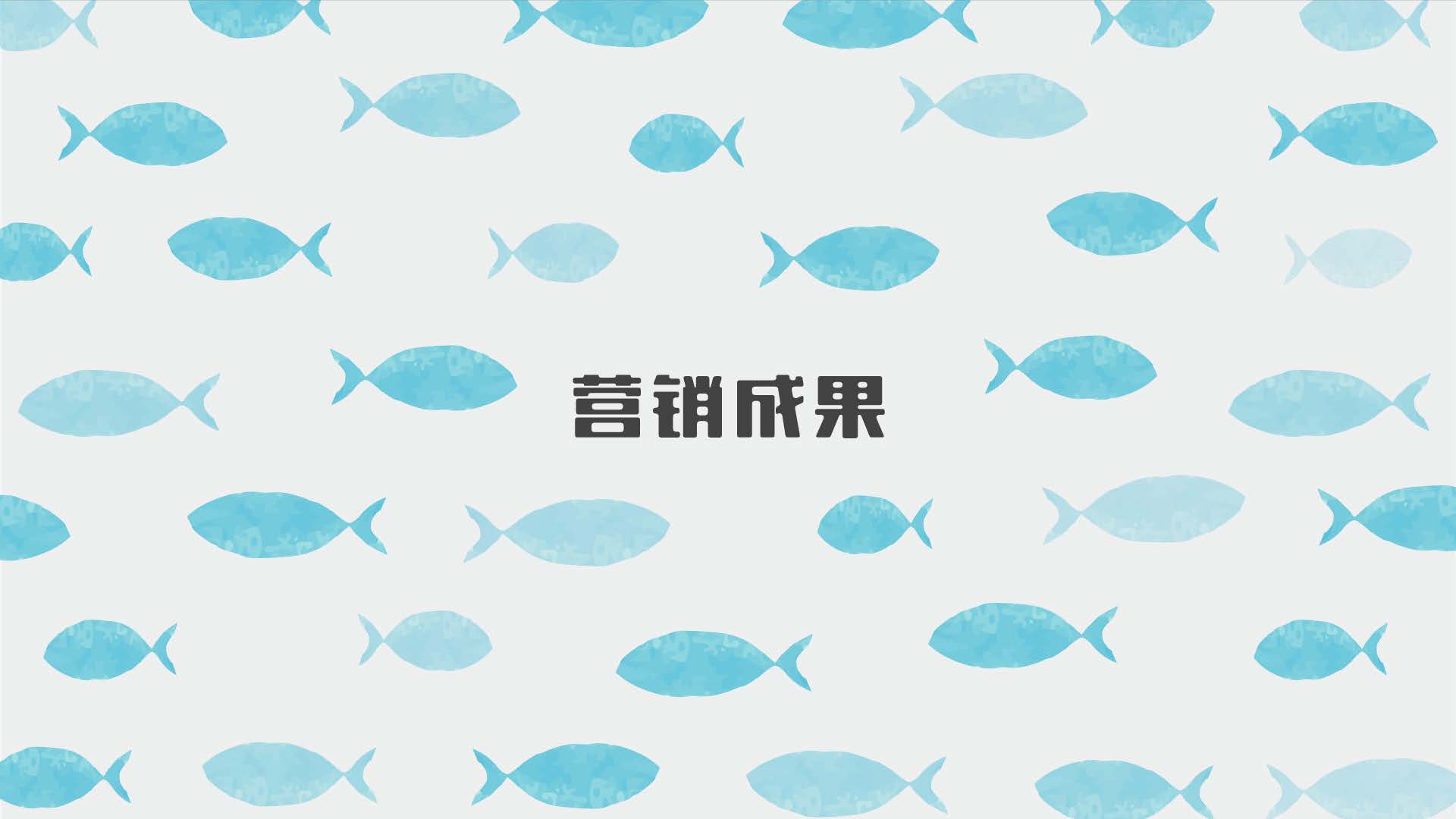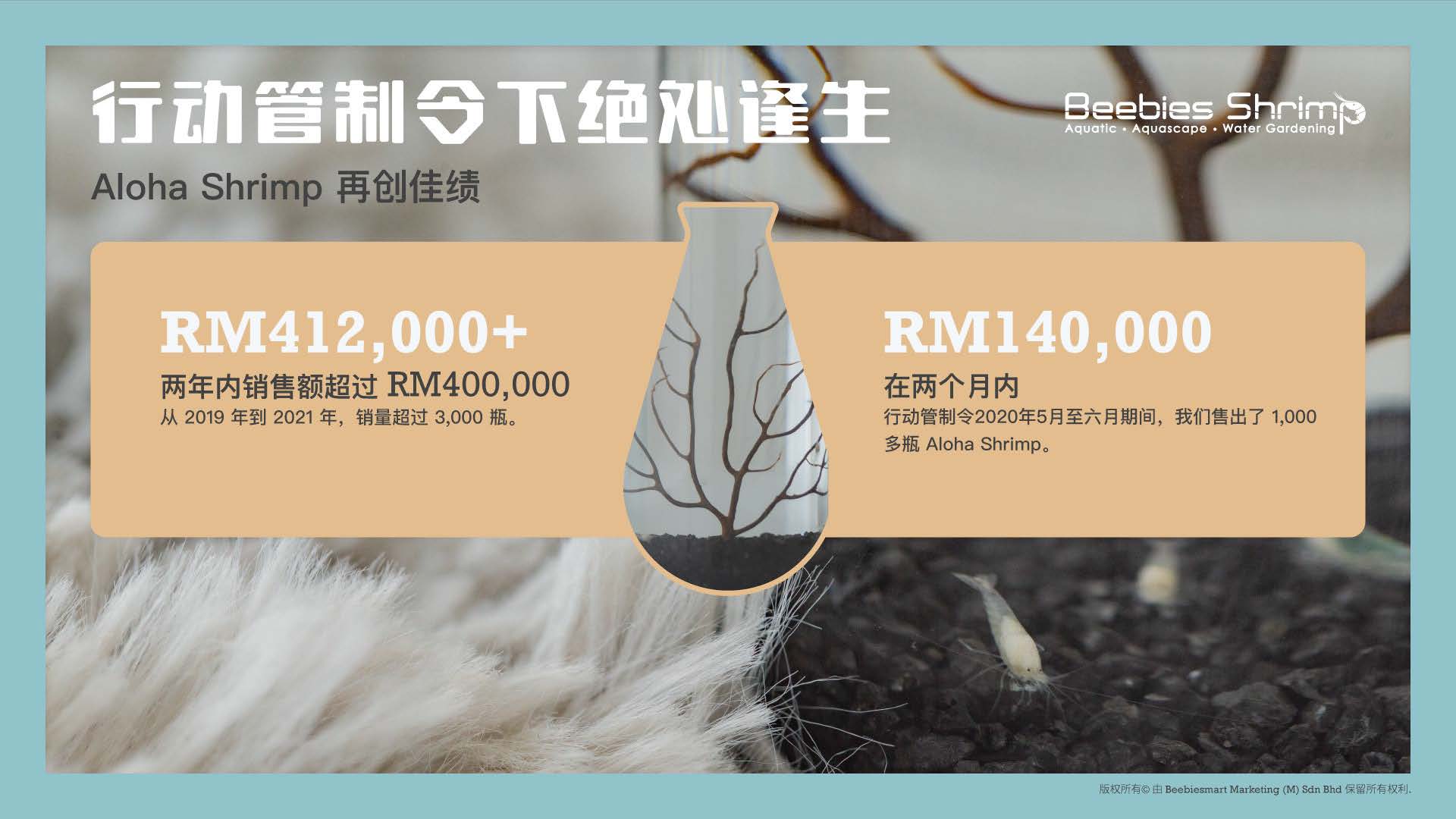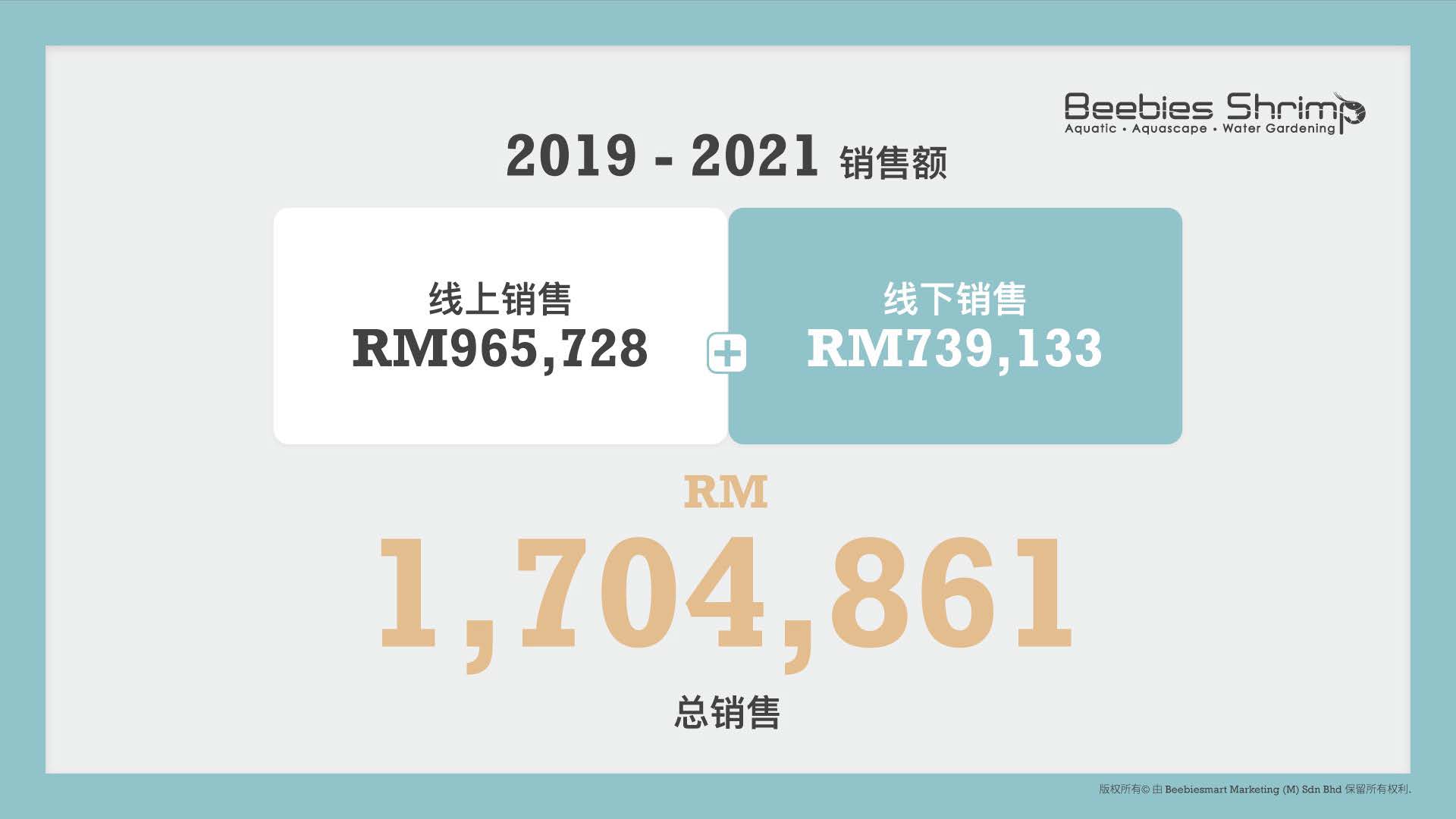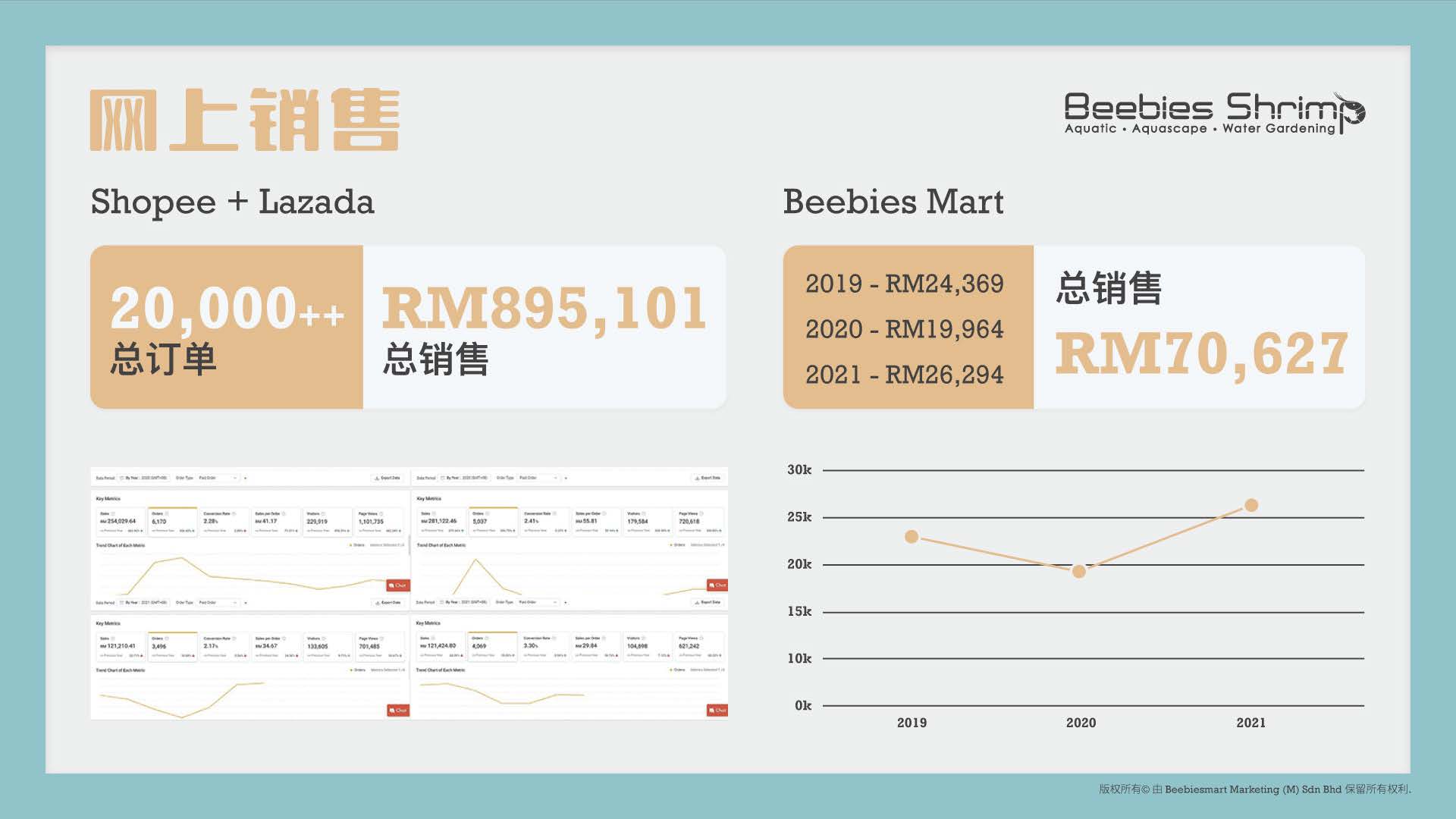 ---
欲知更多详情
请联系我们
---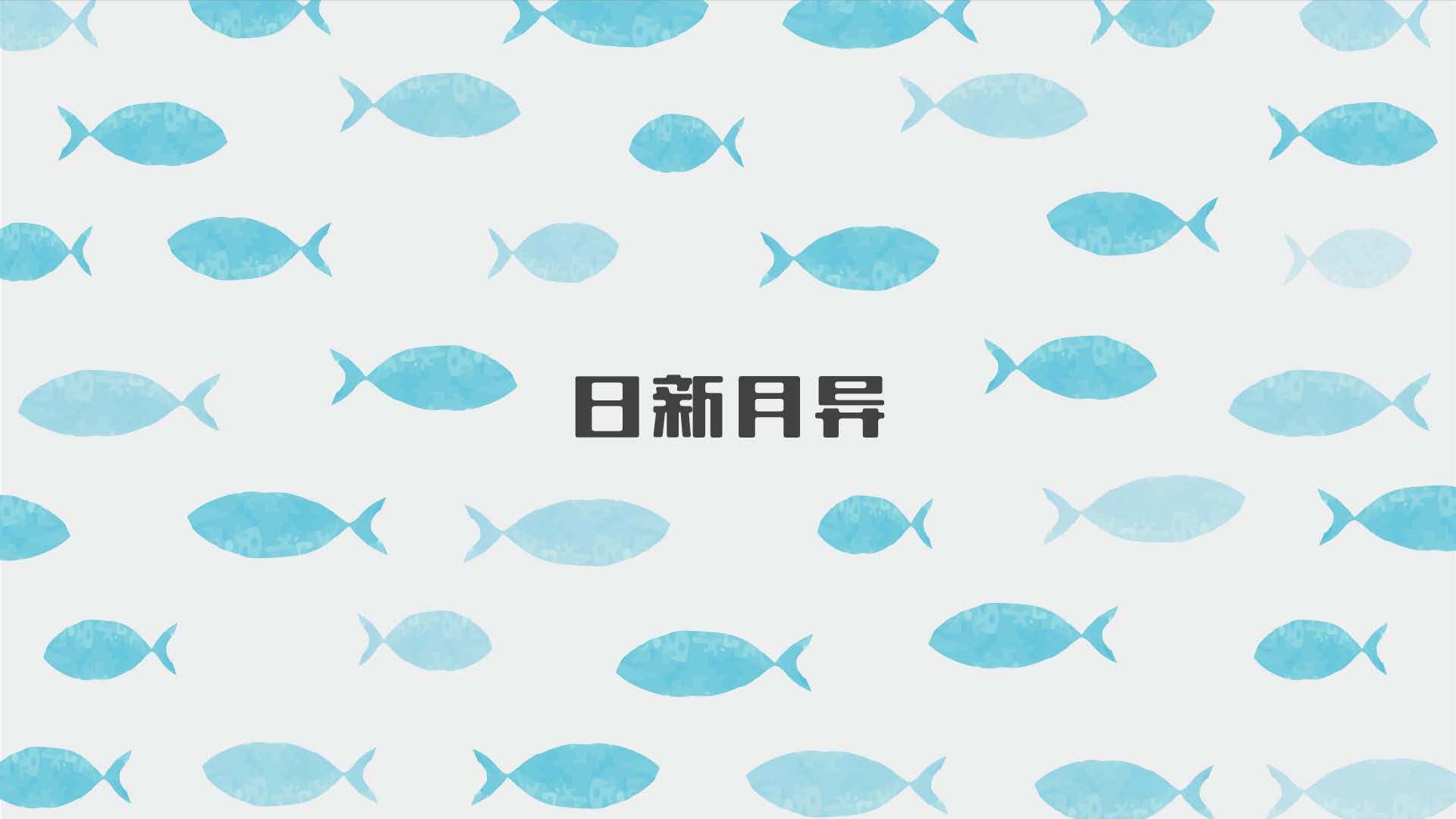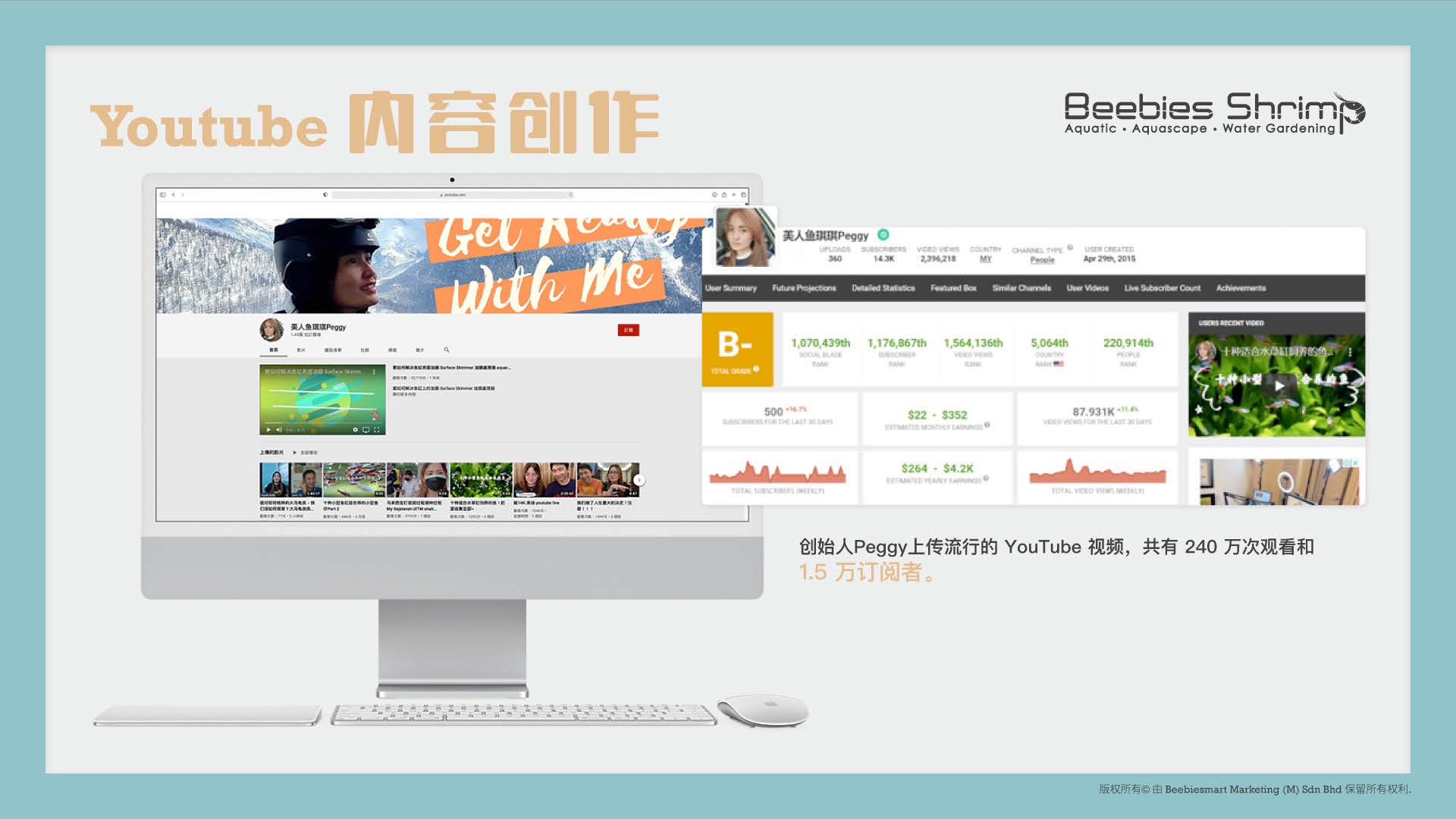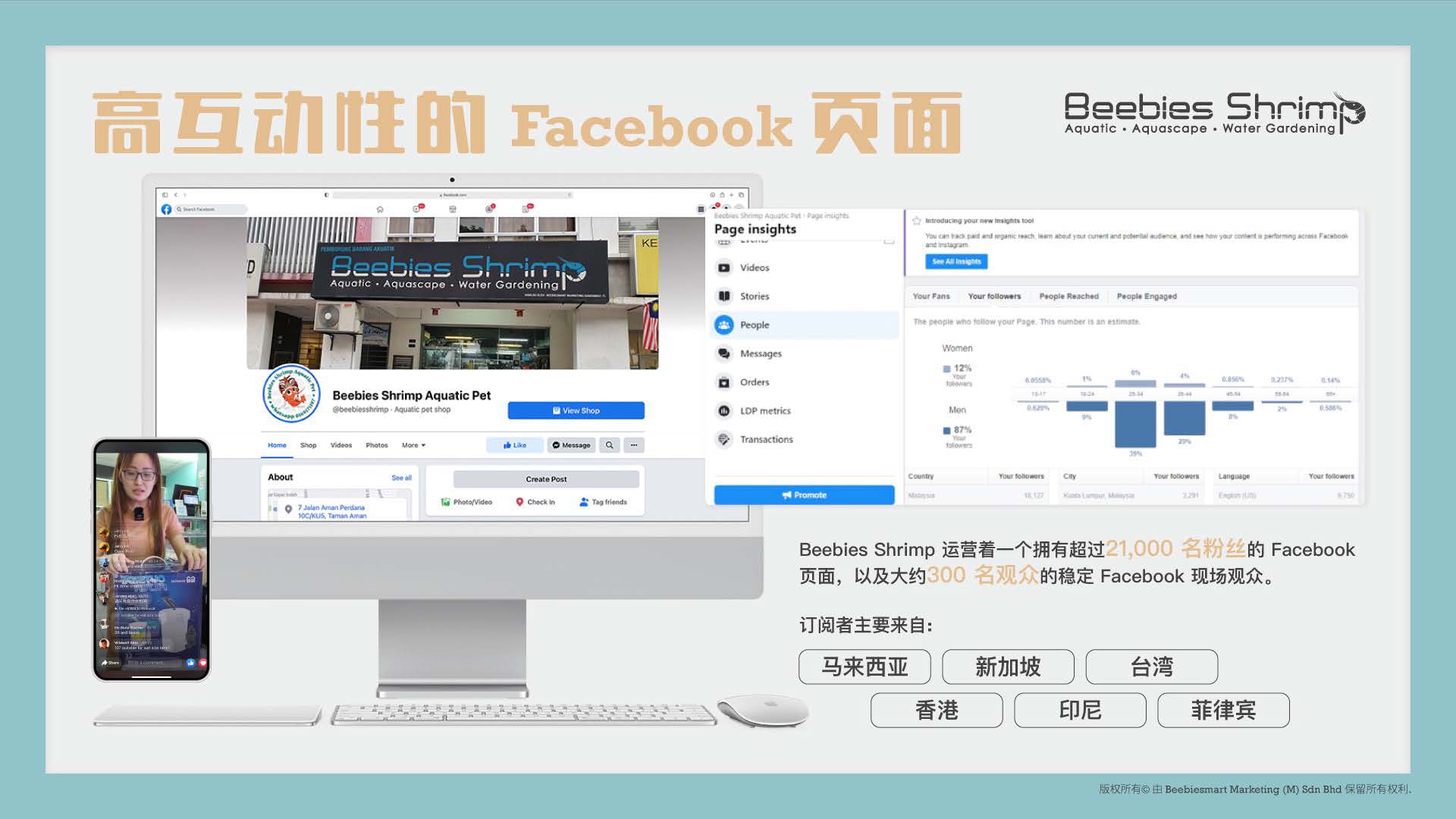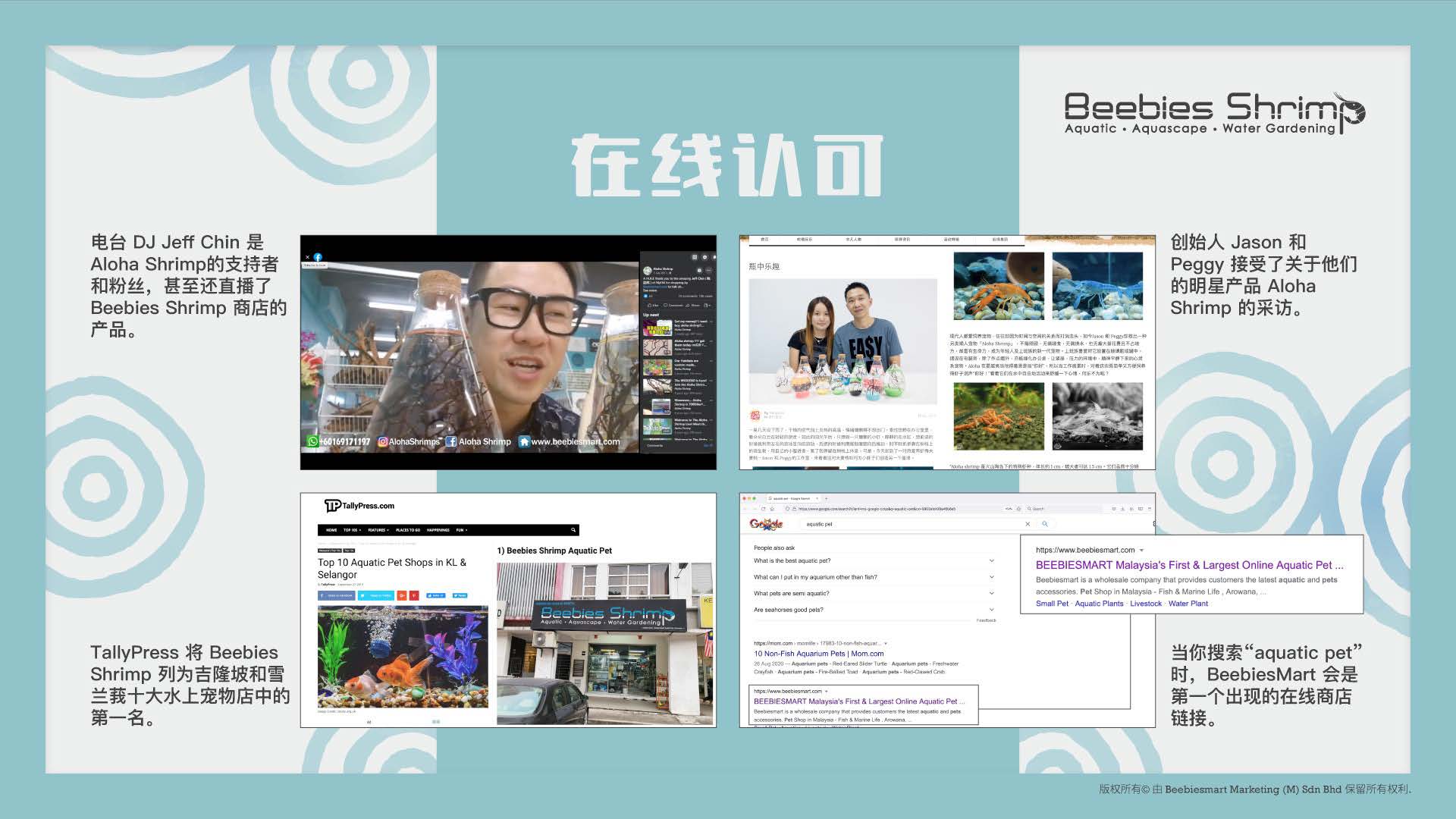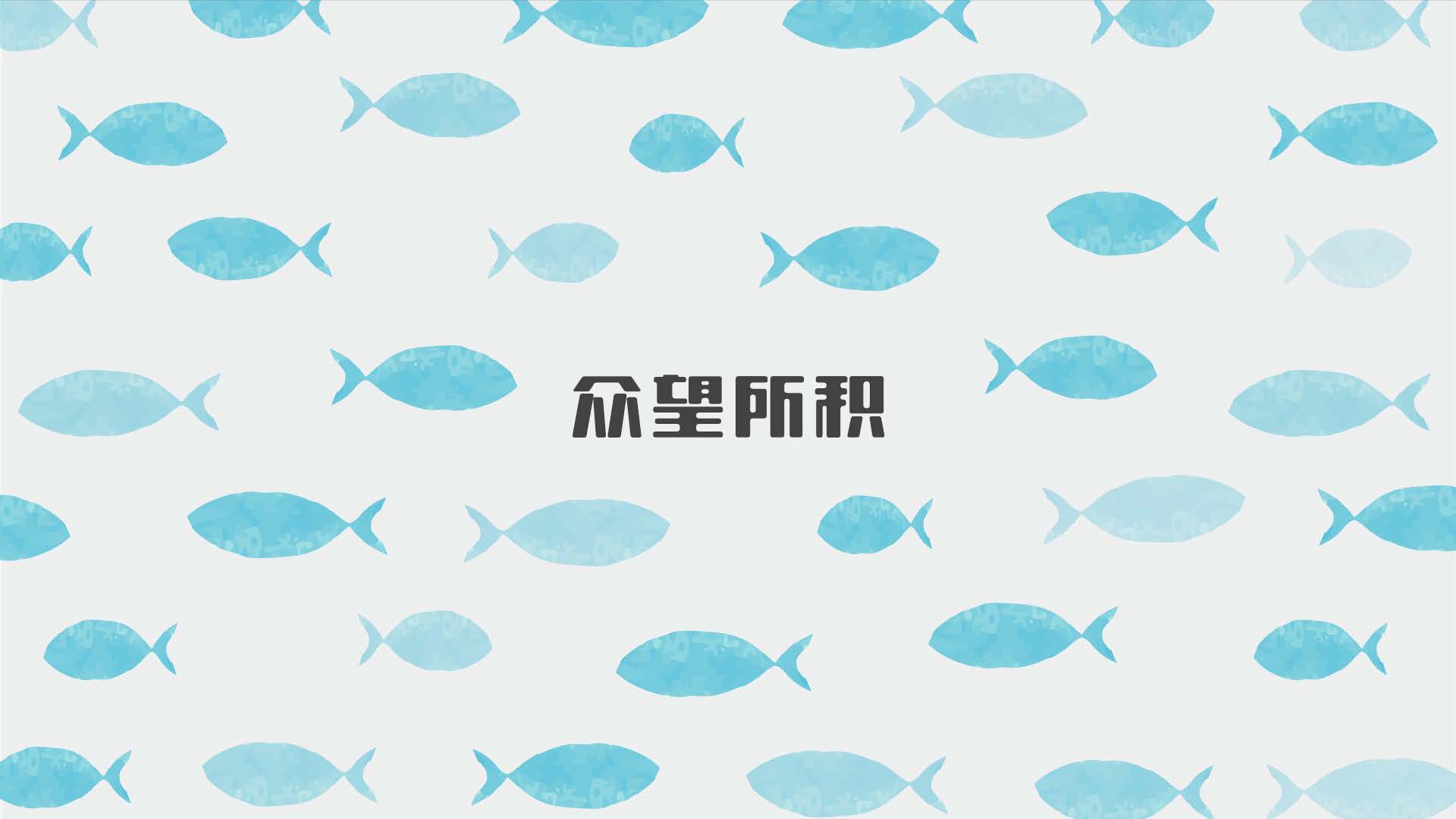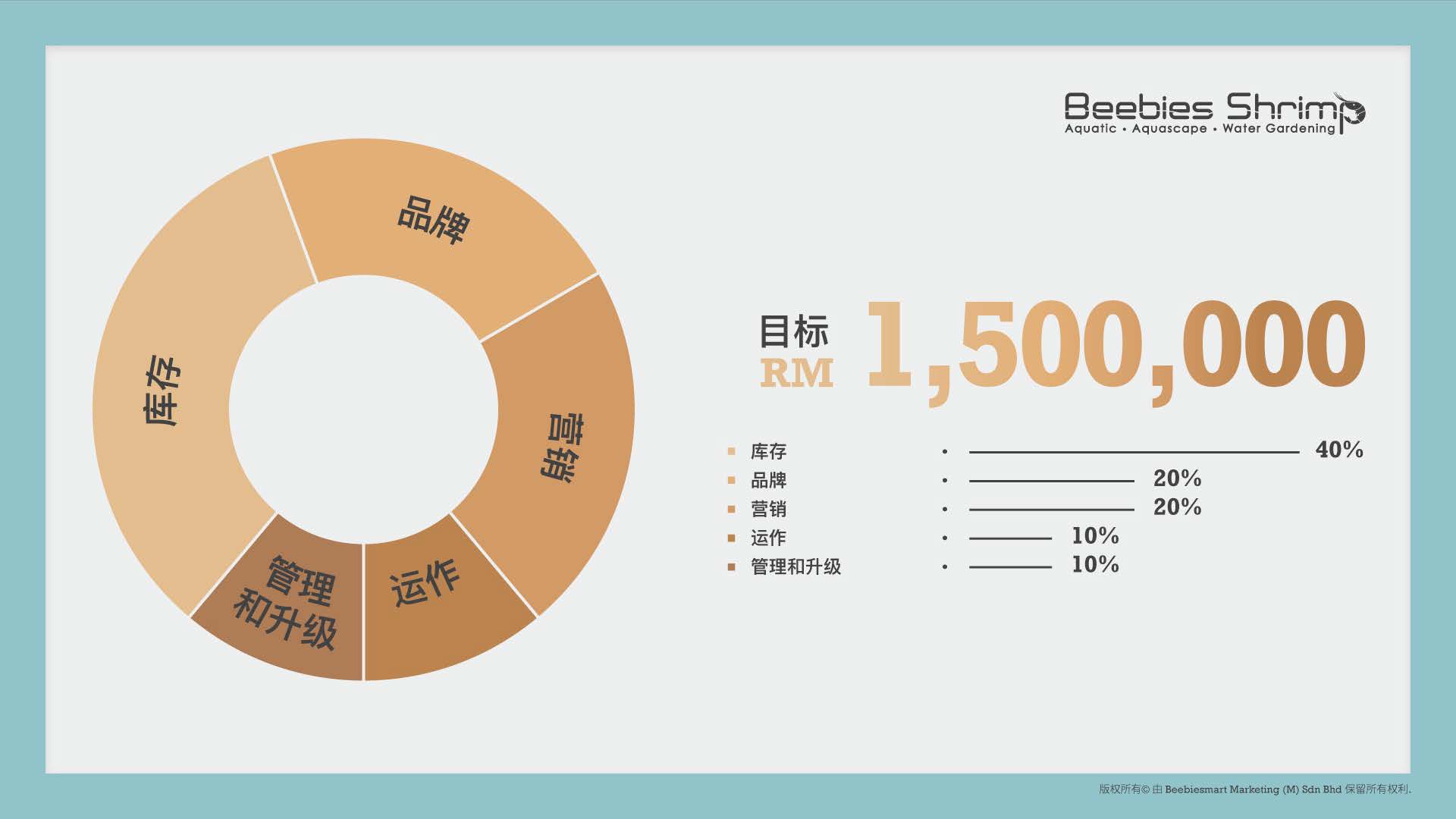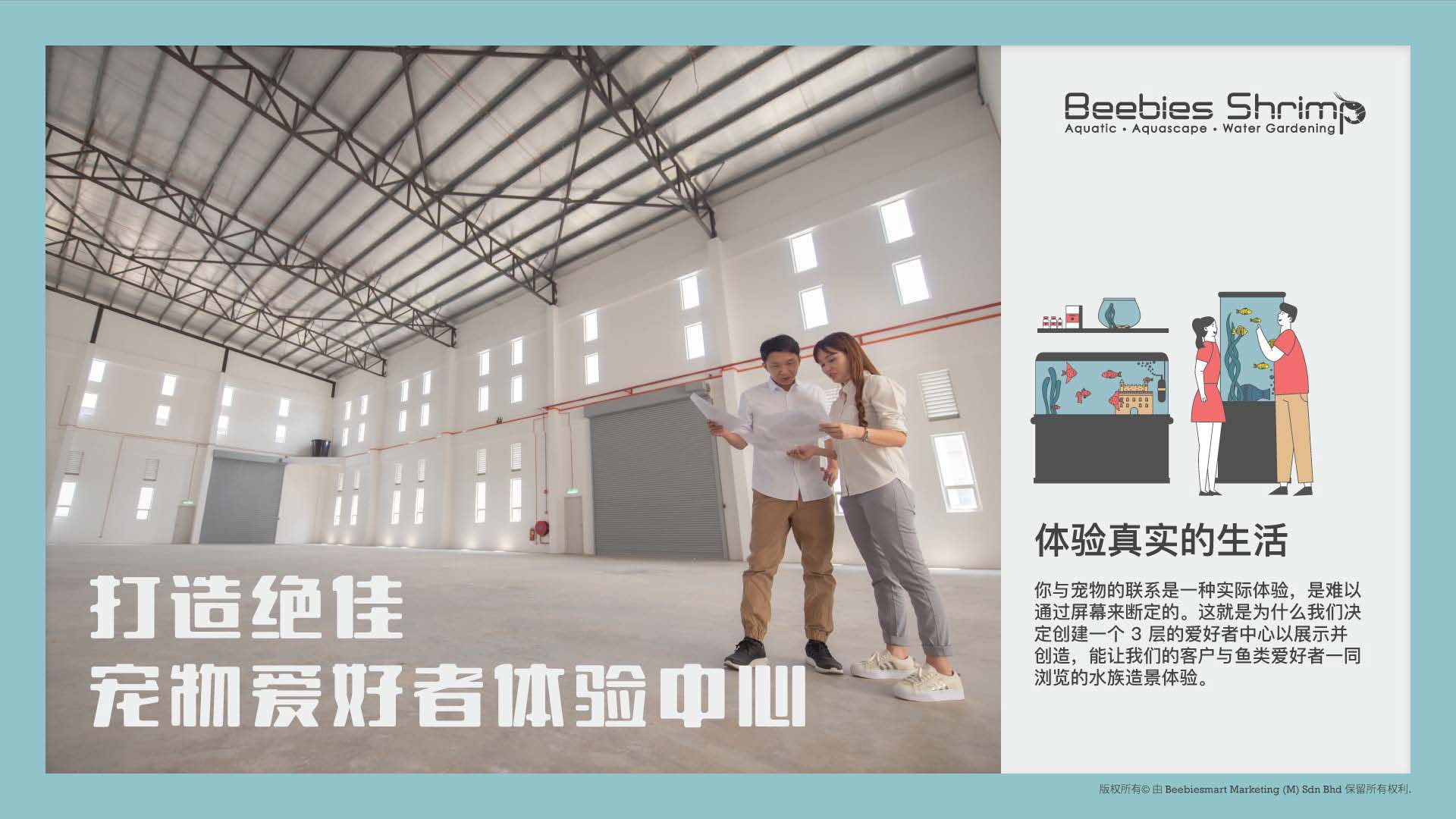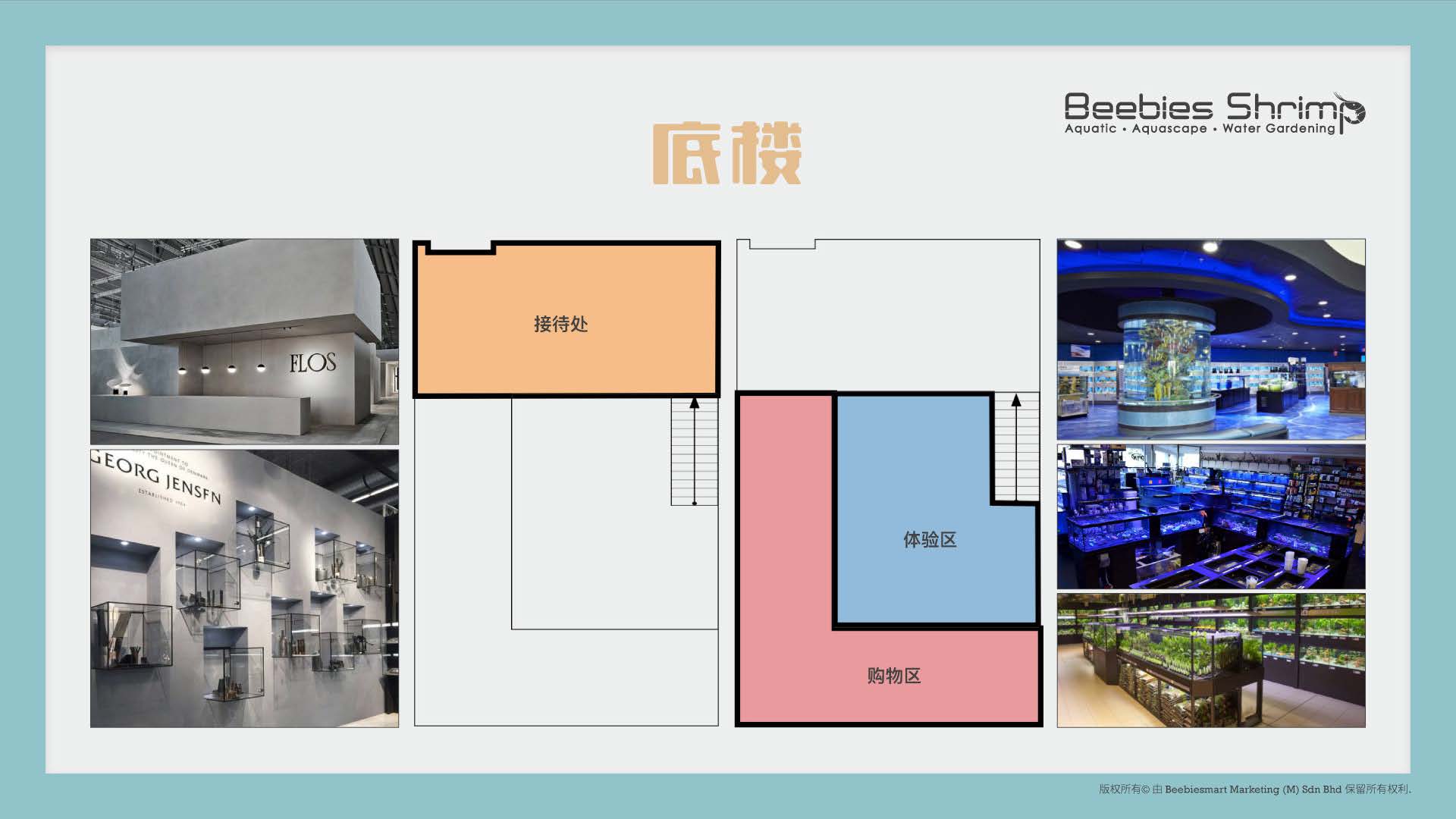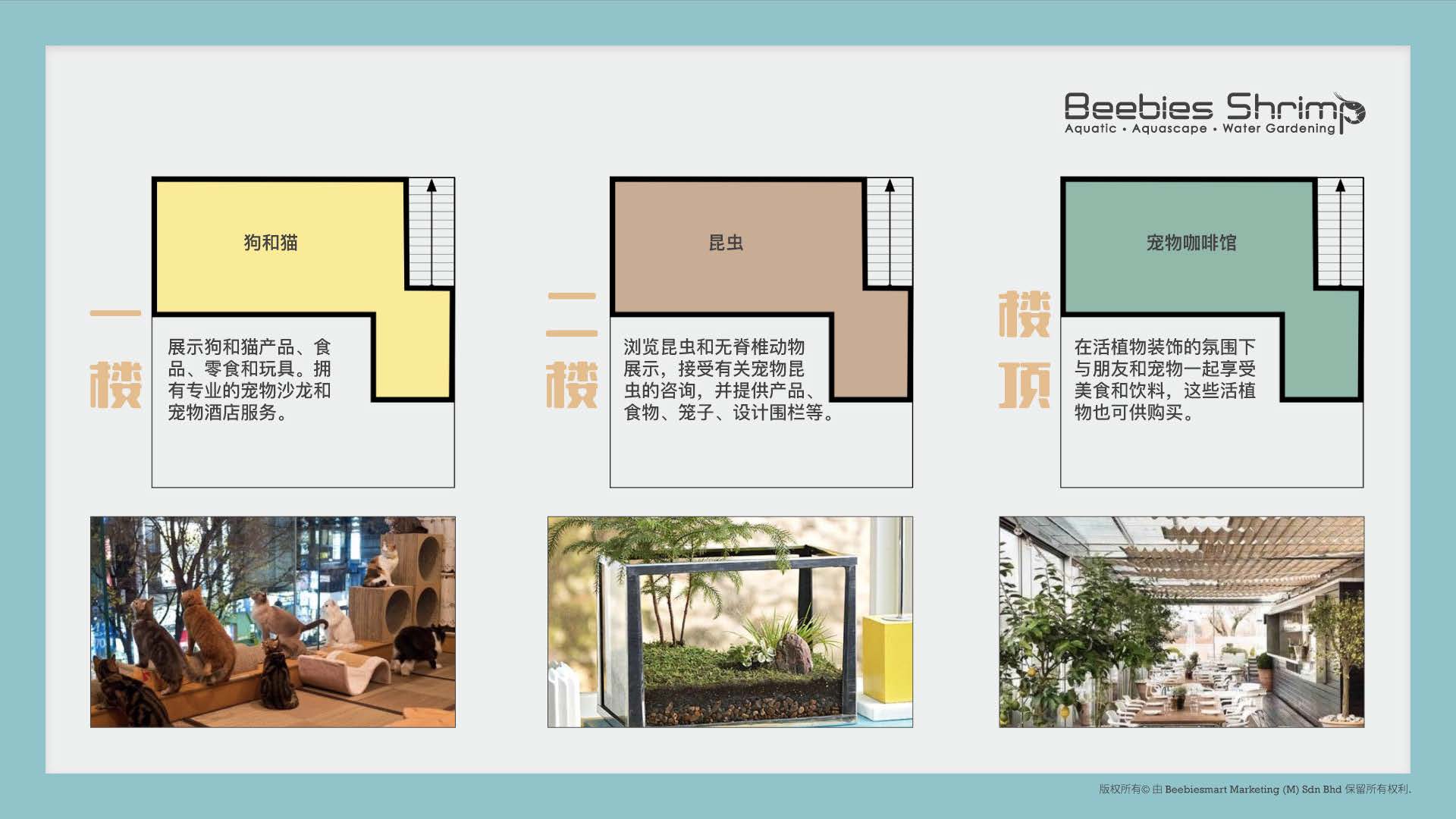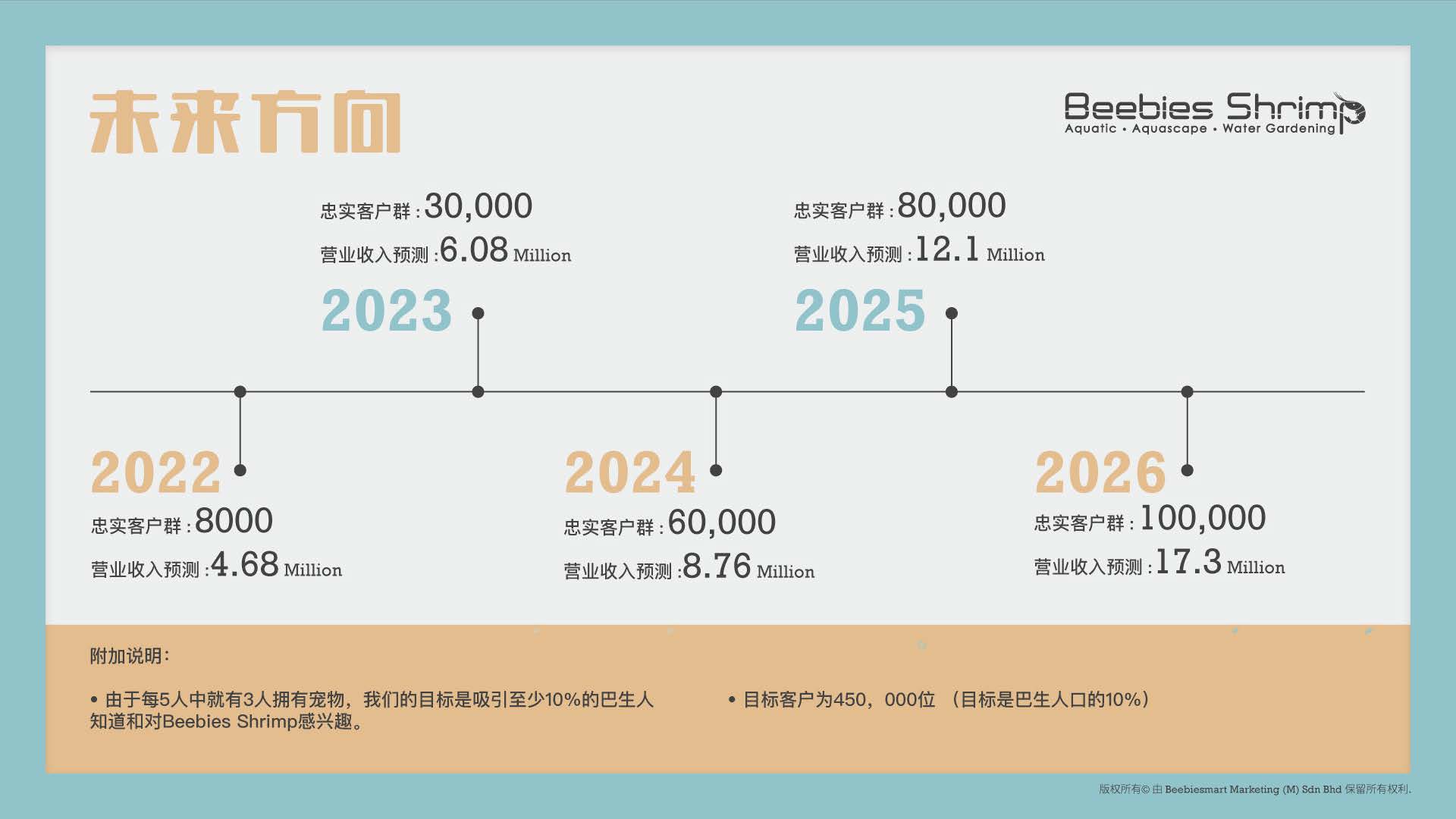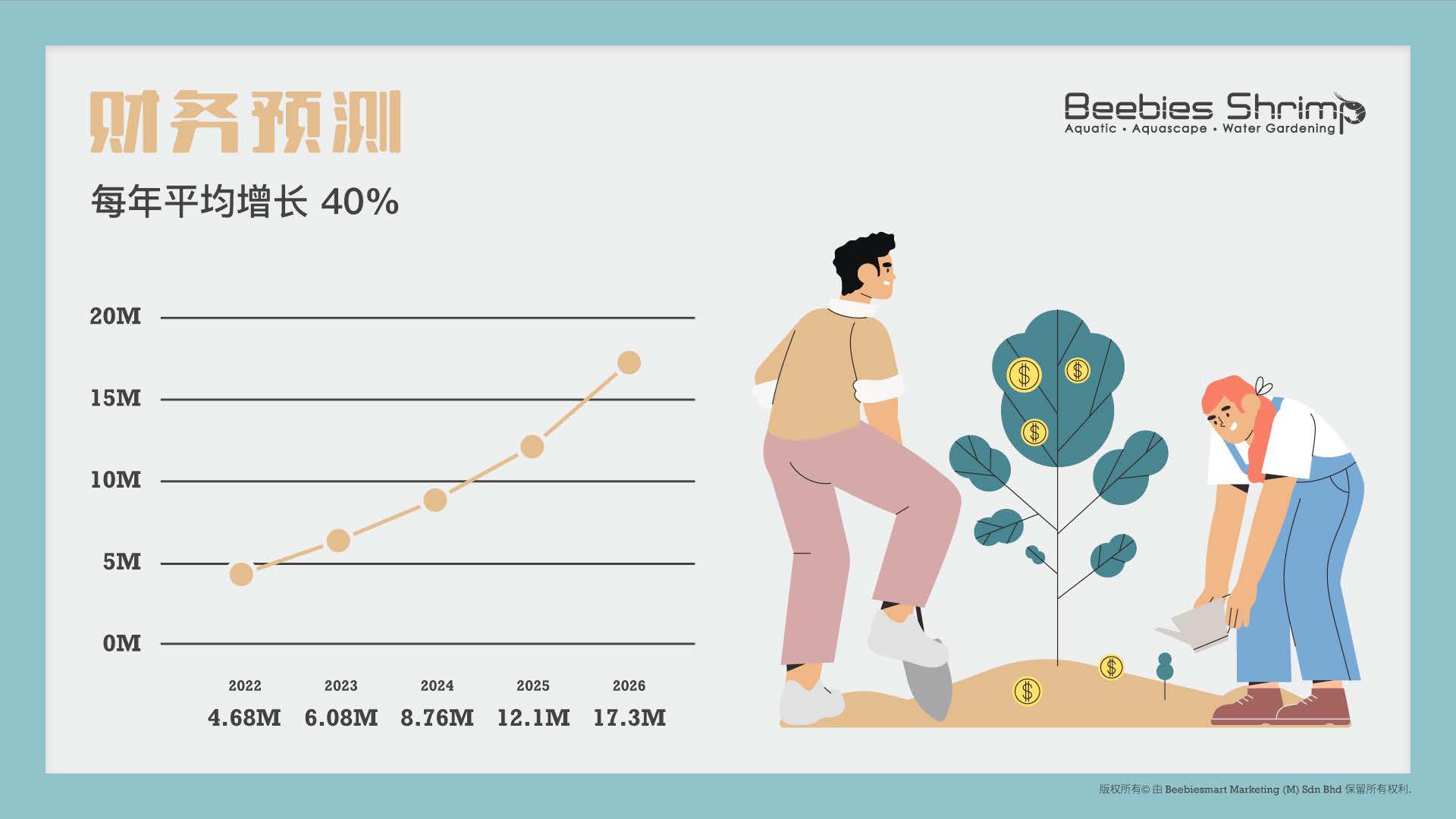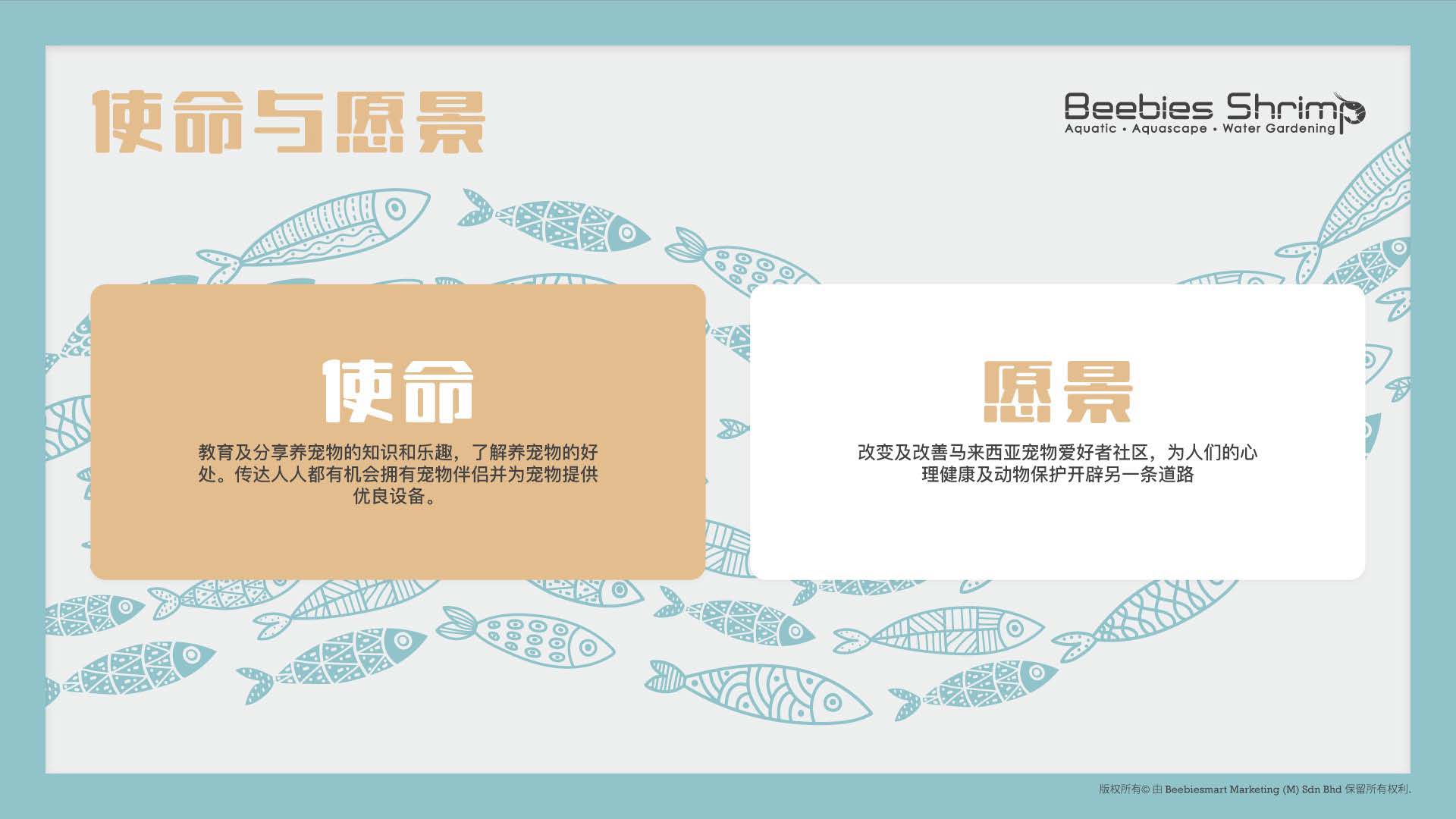 ---
欲知更多详情
请联系我们
---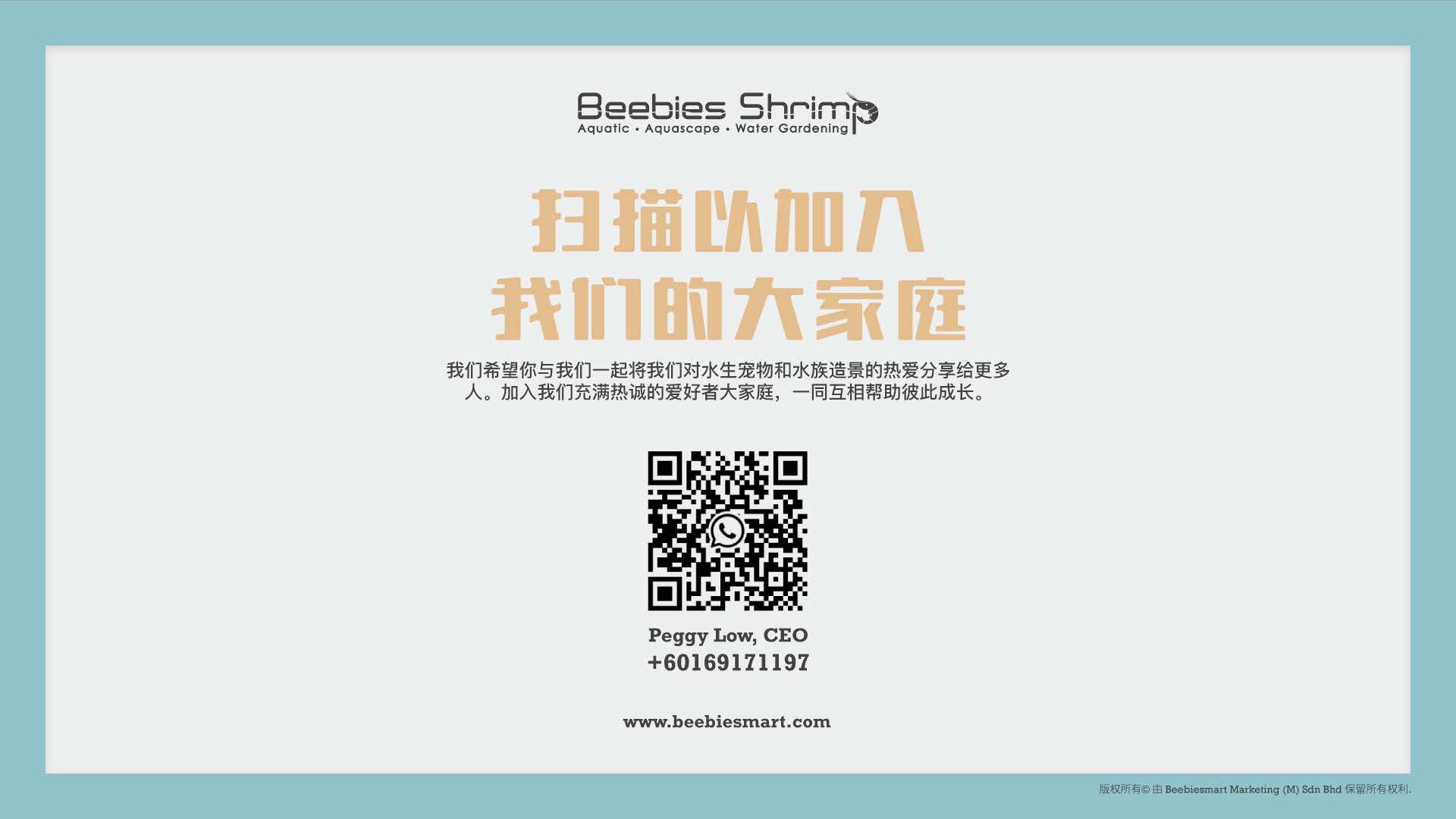 ---
For Further Enquiry
Please Contact Us
---
Bring Nature Home
Established in 2014, Beebies Shrimps is a one stop professional pet retail centre specialising in supplying and breeding fish and shrimp, we also provide other pets and products for cats, dogs, birds, and reptiles to cater to all pets.
Who Are We?
With over 20 years of experience from Beebies Shrimp's founders, Beebies Shrimp is one of Malaysia's best aquatic pet stores, specialising in fish, shrimp, and aquascaping. We pride ourselves in providing help and advice especially to newcomers in the hobby. This is why we created our signature product Aloha Shrimp, a low maintenance pet that became a hobby trend in Malaysia.
Since then, our team has researched and enhanced our skills to be internationally acclaimed aquascaping and design professionals.
Meet The Founders
Jason is the Co-Founder, CEO, and COO of the company. He focuses on being the Production Planner, bringing 25 years of fishkeeping knowledge and experience, over 5 years of management experience in operating production lines, and previously worked as an engineer for Mercedes Benz.
Peggy is the Co-Founder, CEO, and CFO of the company. She specialises in being a Digital Marketing Director with over 10 years of online shop management experience, 5 years of YouTube content creation experience, and working relationships with the industry in Thailand, Indonesia, and Singapore.
Certified Aquatic Import
Beebies Shrimp is officially certified to import aquatic livestock, as well as having over 4 years of in-store and online retail experience.
Not Your Average Aquarium Store
Beebies Shrimp is not just a fish store, our workers are knowledgeable and trained to help our customers with everything from the type of sand to treating fish diseases.
Breaking Records
While many businesses struggled during MCO, we managed to reach a new wave for Aloha Shrimp sales. In just 2 months during lockdown, we sold over 1,000 bottles, averaging RM140 thousand in sales. This shows the viability of our business in multiple avenues.
Expanding the Malaysian Market
Out of the top most popular pets in Malaysia, tropical fish and goldfish are already in the top 3 spot after cats and dogs. This shows a big interest from Malaysians that is only growing and expanding as more and more people are looking for pets suitable for apartments, offices, and other small spaces.
Dedicating a Life to Passion
As a young boy, founder Jason loved fish and shrimp. He was fascinated by the idea of creating an ecosystem from nothing, building a habitat where wildlife can live happily and healthily. This passion carried throughout his life, even influencing his now wife, Peggy to join the hobby.
Working as a diagnostic engineer for Mercedes Benz with a good career path to then starting his own tyre company, he never gave up his passion for fishkeeping. His wife Peggy saw his passion and the opportunities in the hobby and encouraged him to follow his dream and create Beebies Shrimp.
Together, we pioneered trends in Malaysia such as Marimo moss balls and our iconic product, Aloha shrimp that kickstarted the company until today. Now, we have expanded to aquatic plants, aquascaping, as well as other pets and products.
We hope our lifelong dedication now and forever stands as an inspiration for those around us to pursue their passions and introduce more and more people to try out the aquarist hobby.
---
For Further Enquiry
Please Contact Us
---
What We Do
We provide a one stop pet shopping experience both online through our webstore, Shopee, Lazada, and in-stores. While this is a large amount of choices for customers, we can also provide the best recommendations based on our customers needs, both online and offline.
Since our start in 2014, we have made many advancements to go towards our goal of building a pet hobbyist centre, and to further improve the aquarist scene in Malaysia.
In 2 and a half years during a taxing pandemic, we managed to still amass over RM1.7 million from online sales on the Lazada and Shopee platforms, as well as offline sales in our store.
In The Media
Beebies Shrimp's heartwarming story and revolutionary product Aloha Shrimp has been featured in several articles and interviews.
After a sponsored segment on MyFM, radio DJ Jeff Chin got to know Beebies Shrimp and became a supporter and fan of Aloha Shrimp, and even live-streamed about the product from the Beebies Shrimp store.
Online news website TallyPress listed Beebies Shrimp as number 1 in the Top 10 Aquatic Pet Shops in KL & Selangor.
Founders Jason and Peggy were interviewed by an online news website about their heartwarming story and star product, Aloha Shrimp.
---
For Further Enquiry
Please Contact Us
---
Bustling Online Presence
Beebies Shrimp's online shop, BeebiesMart appears as the first online store link when you Google search "aquatic pet".
Founder Peggy uploads popular YouTube videos for a total of 2.4 million views and 14.3k subscribers.
Beebies Shrimp runs a Facebook page with over 21,000 followers, and a steady Facebook live audience of around 300 viewers. FB followers primarily from Malaysia, Singapore, Taiwan, Hong Kong, Indonesia and Philippines.
Our Goal
Our goal is to reach RM1.5 million funds raised to fully build out our dream of the best pet hobbyist centre in Malaysia. These funds will go towards cultivating a loyal customer base as well as providing the best service and most complete inventory possible.
What's Next?
Over the next 5 years we aim to achieve an average annual revenue growth of RM1.5 million, as well as an average growth of 20,000 loyal customer base per year.
Experience the Beauty of Life
While we were the first in Malaysia to sell aquarium pets online, we realised the biggest missing aspect: experience.
Fish and shrimp are live pets, and our customers crave the personal experience that you can only get in person. In person, you can pick out your plants, decorations, and build your own personalised aquascape with our help.
This is why we want to build Malaysia's first aquarist hobby centre.
The Greatest Pet Hobbyist Centre
Your connection with your pets is a physical experience, something hard to determine through a screen. This is why we have decided to create a 3-story hobbyist centre to display and create aquascape experiences that customers and fish lovers can browse together.
The Experience Team
​​
We are proud of our team of dedicated and passionate employees that not only provide quality service to our customers, but also help us build a better hobbyist community.
Our mission is to educate and share the joys and advantages of pets, and to provide the opportunity for anyone to have a companion and equipment for pets. While our vision is to see change and improve the community of Malaysian pet hobbyists and build up another path to mental wellness and animal conservation.
Join Our Family
We want you with us to share our love and enthusiasm for aquatic pets and aquascaping to more people. The time is right for you to join us as millions of Malaysian pet hobbyists are growing interest year by year. Be a part of our family of passionate hobbyists as we help each other grow.
---
Website: http://www.beebiesmart.com
Facebook: https://www.facebook.com/beebiesshrimp
Youtube: https://www.youtube.com/peggylowpheiqi
Shopee: shopee.com.my/peggylowpheiqi
Lazada: lazada.com.my/shop/beebiesmart
Whatsapp: Contact Us
---
Term Sheet
---
Investment Packages
---
Core Team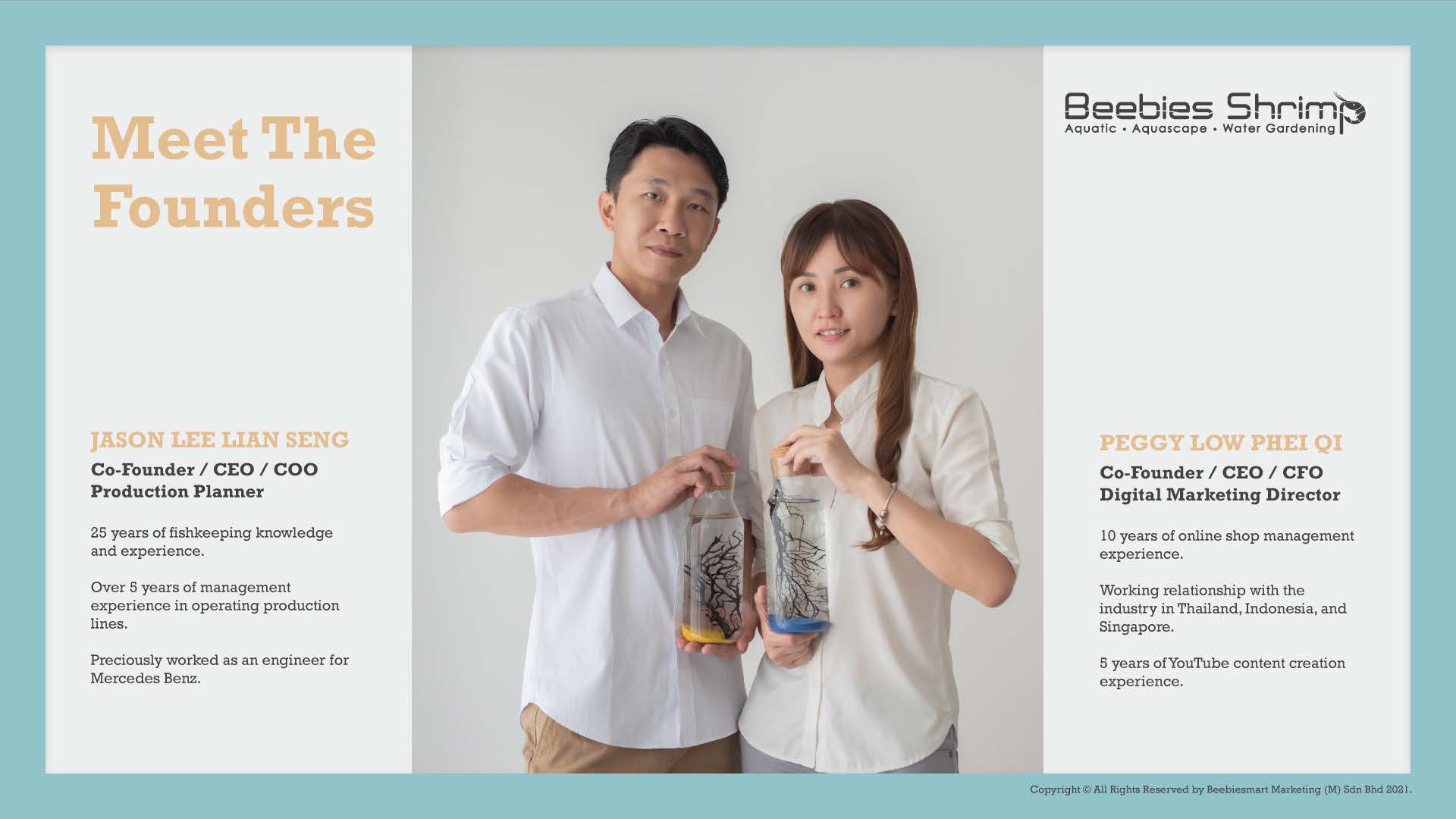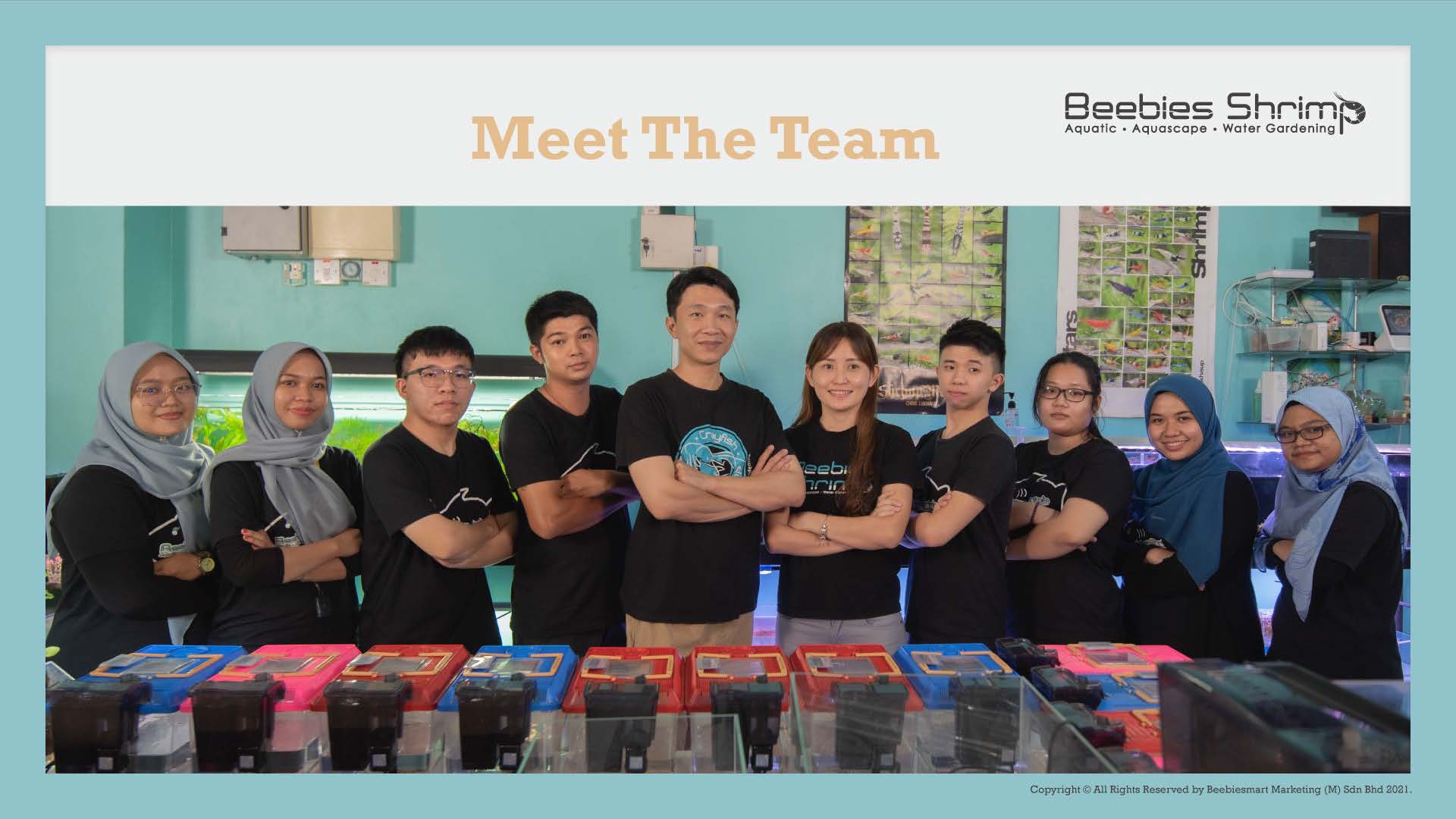 ---
Founder's Pitch Deck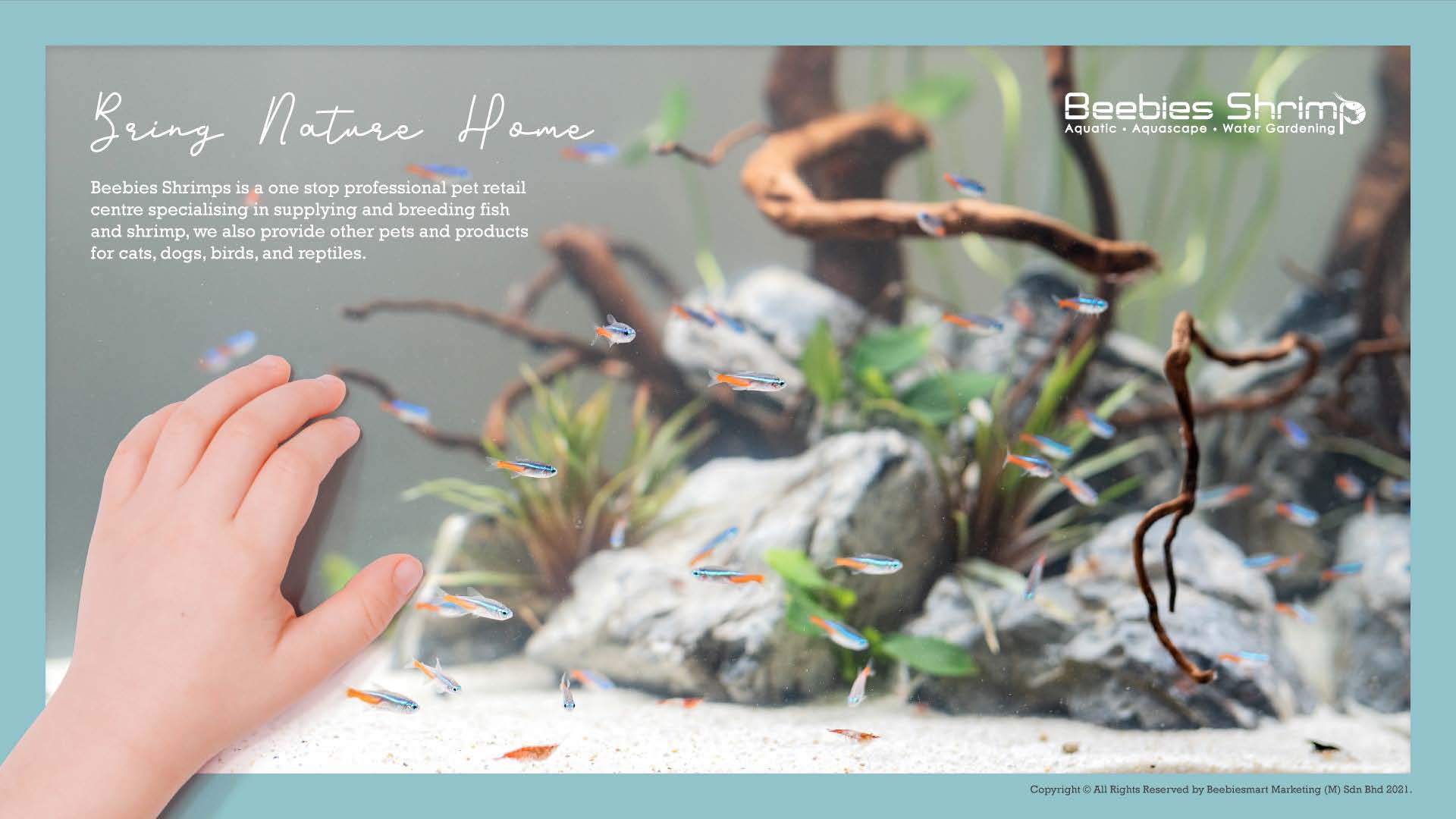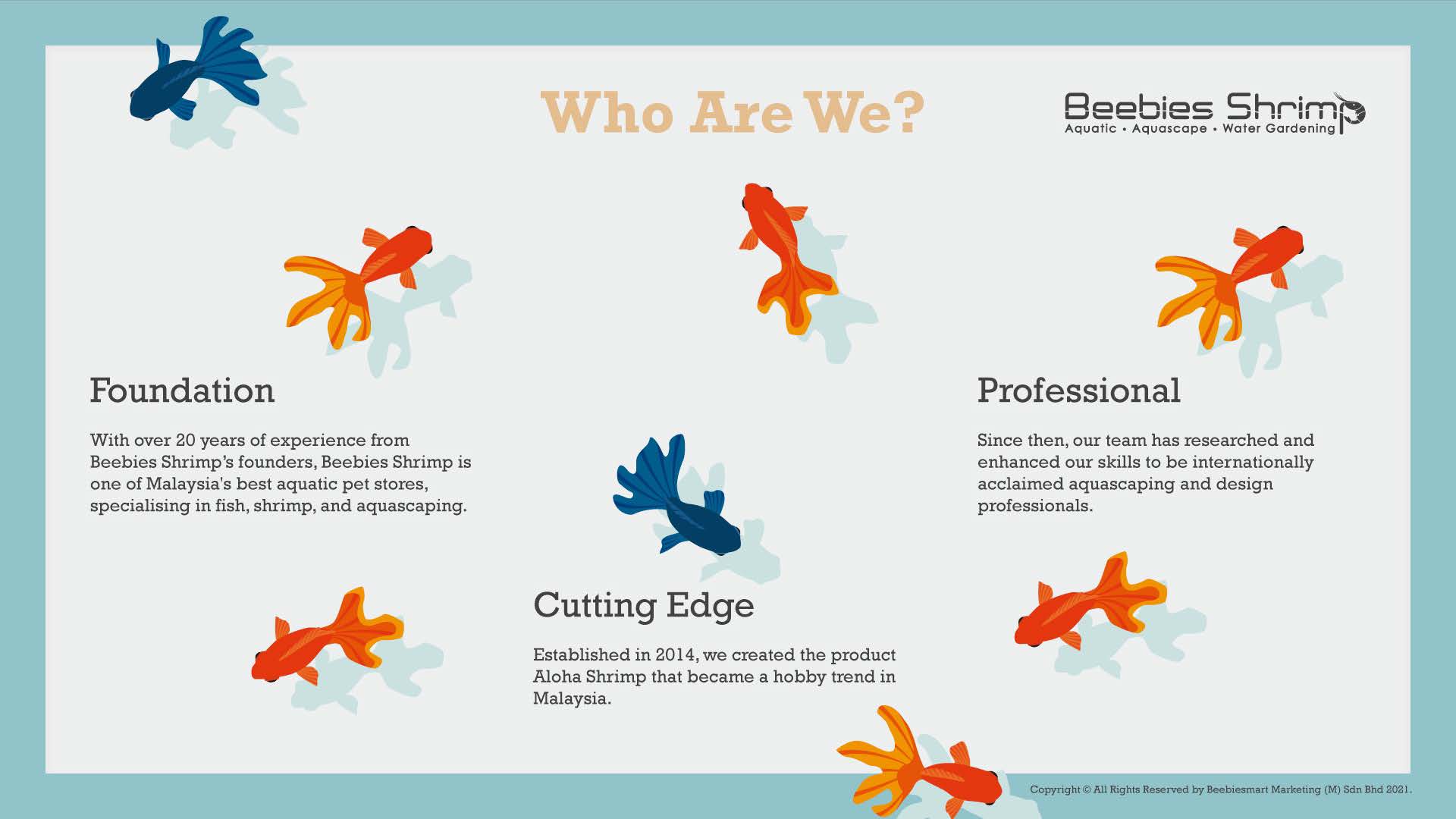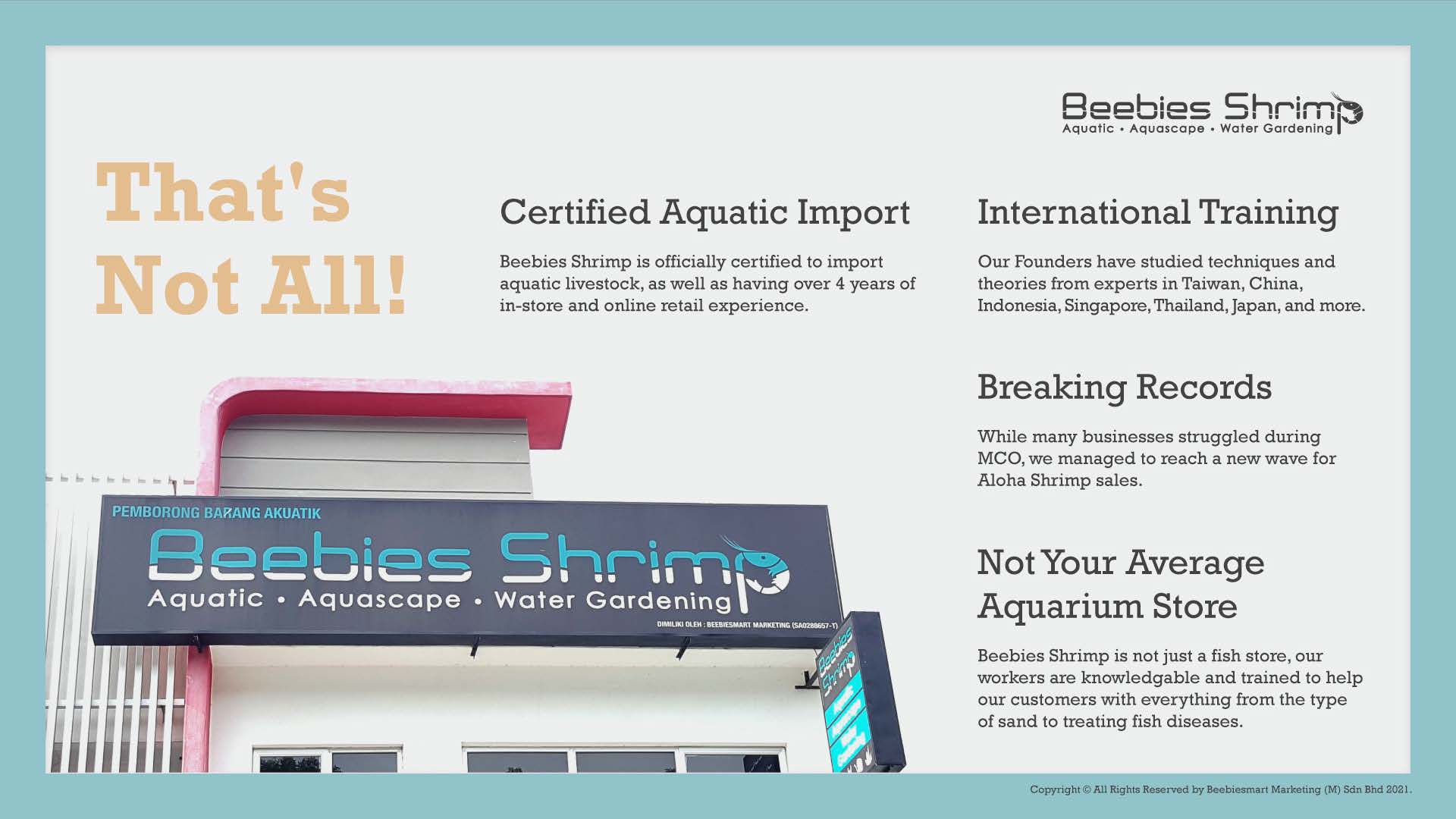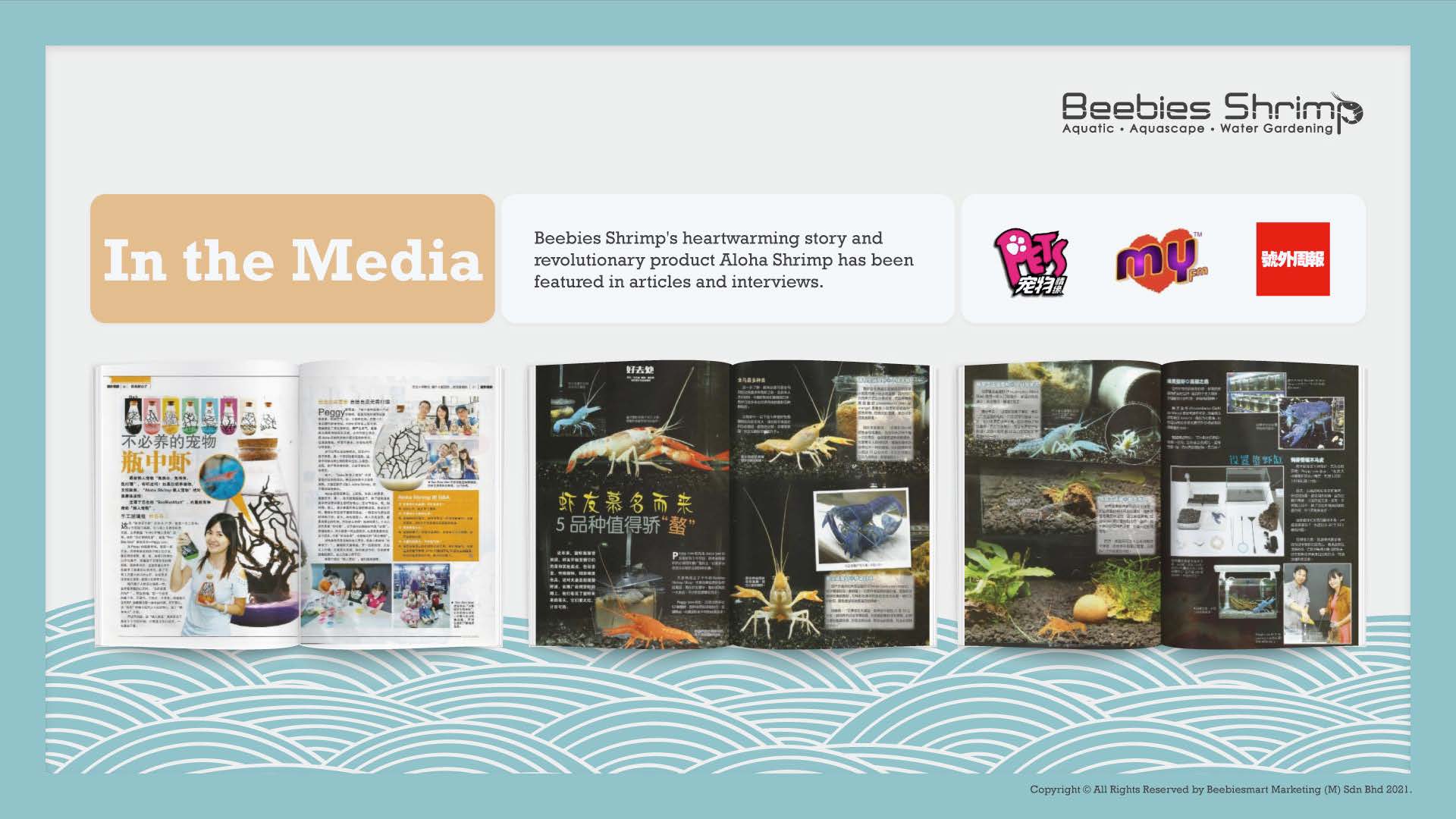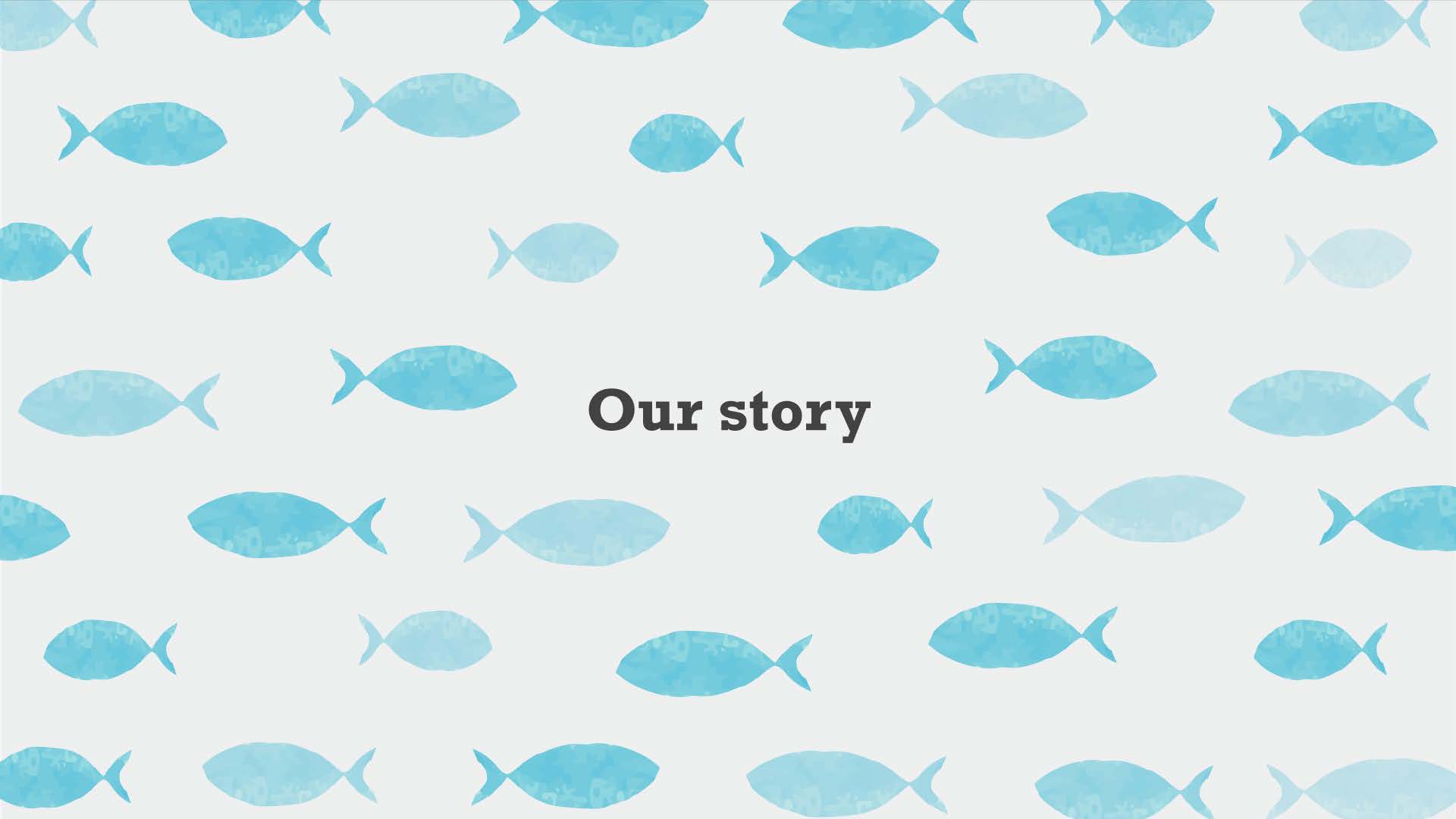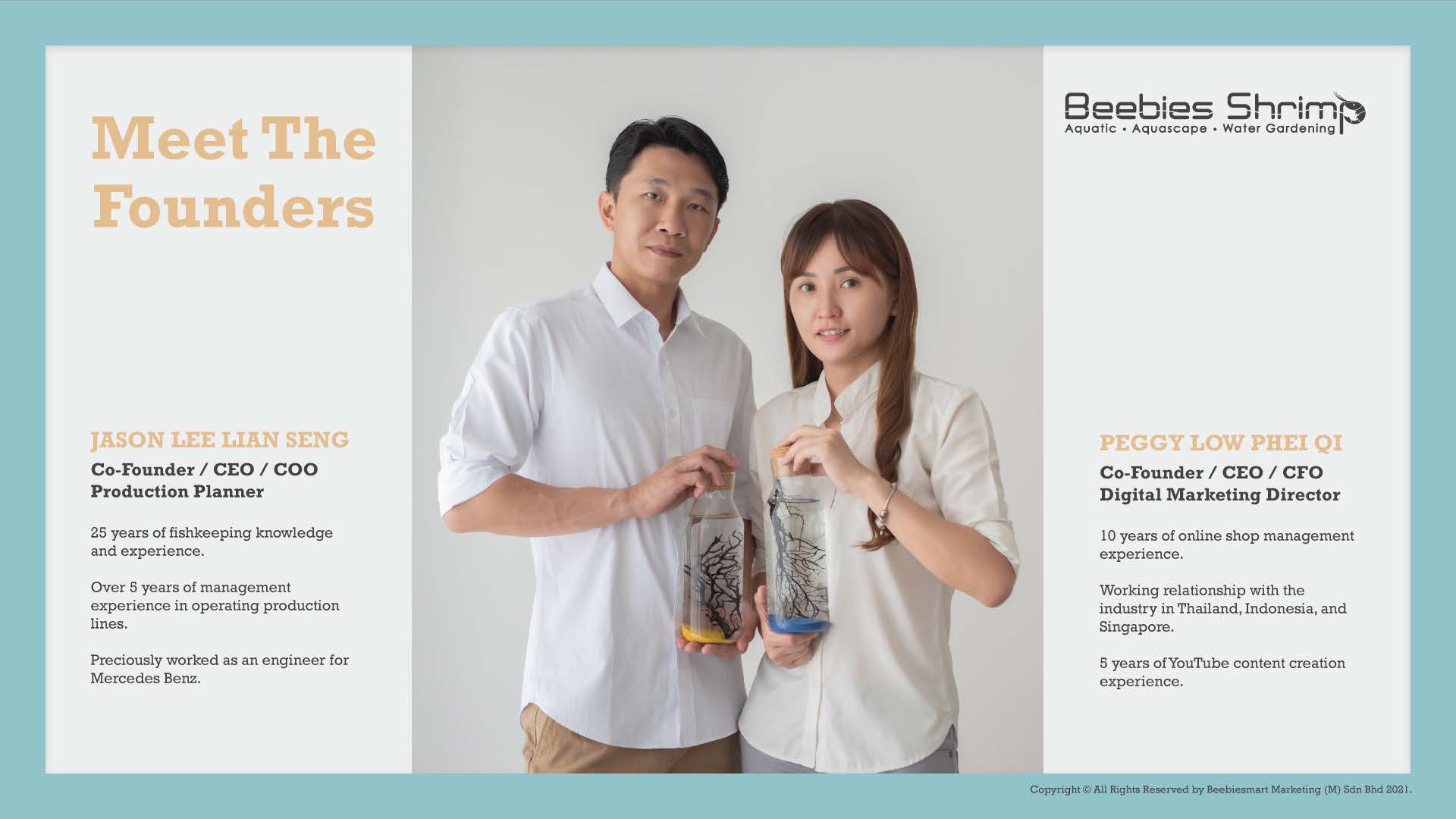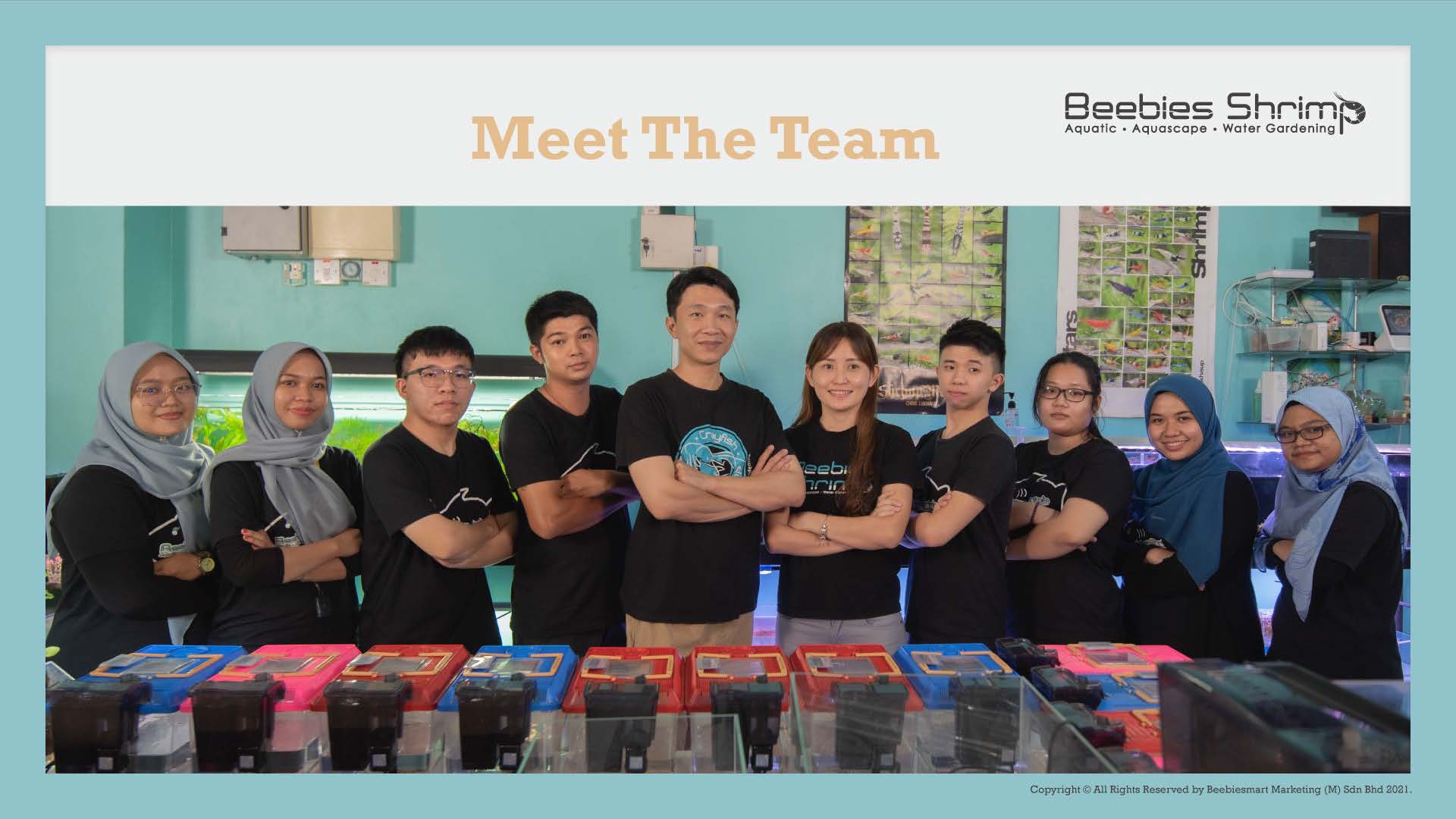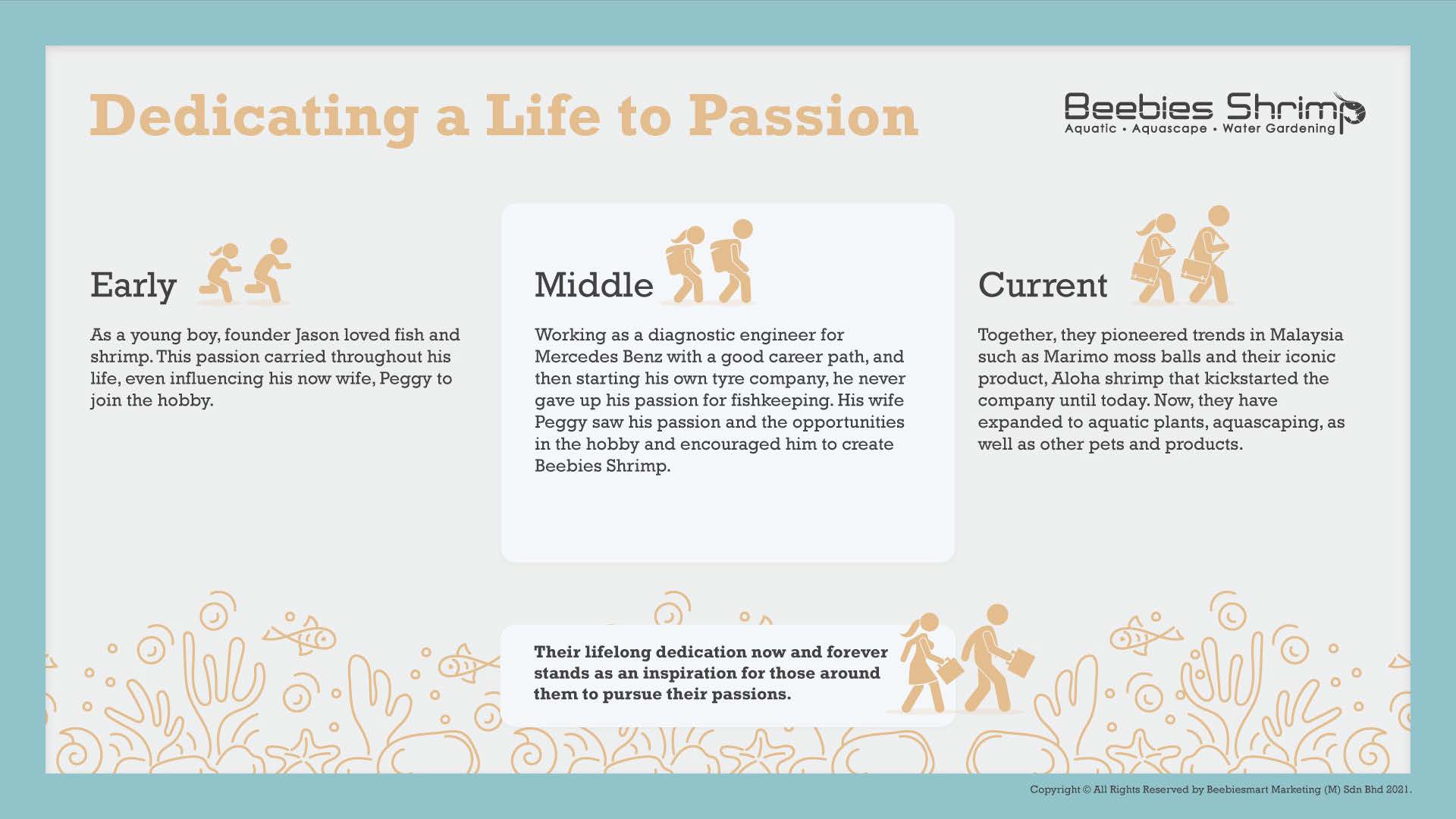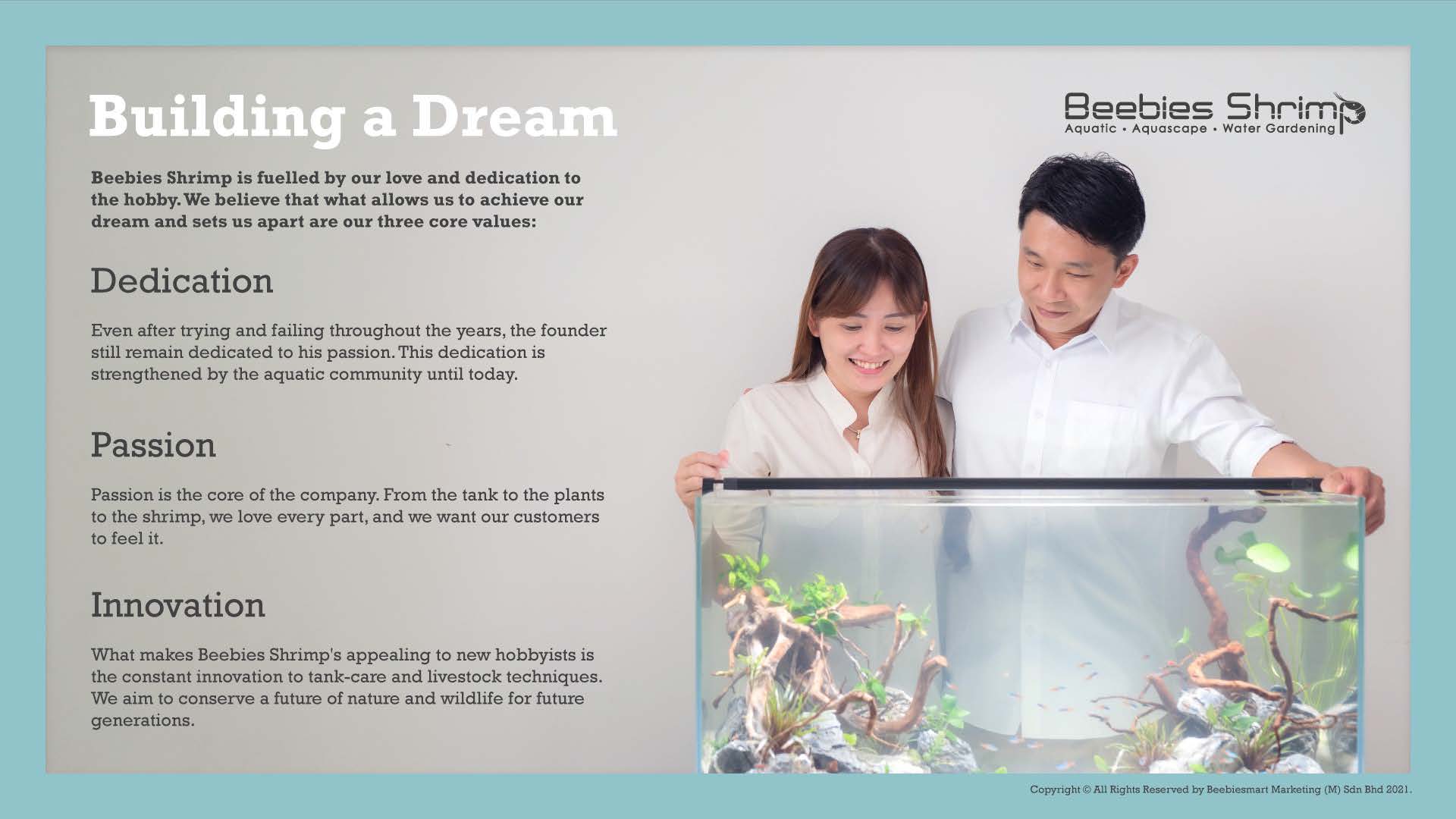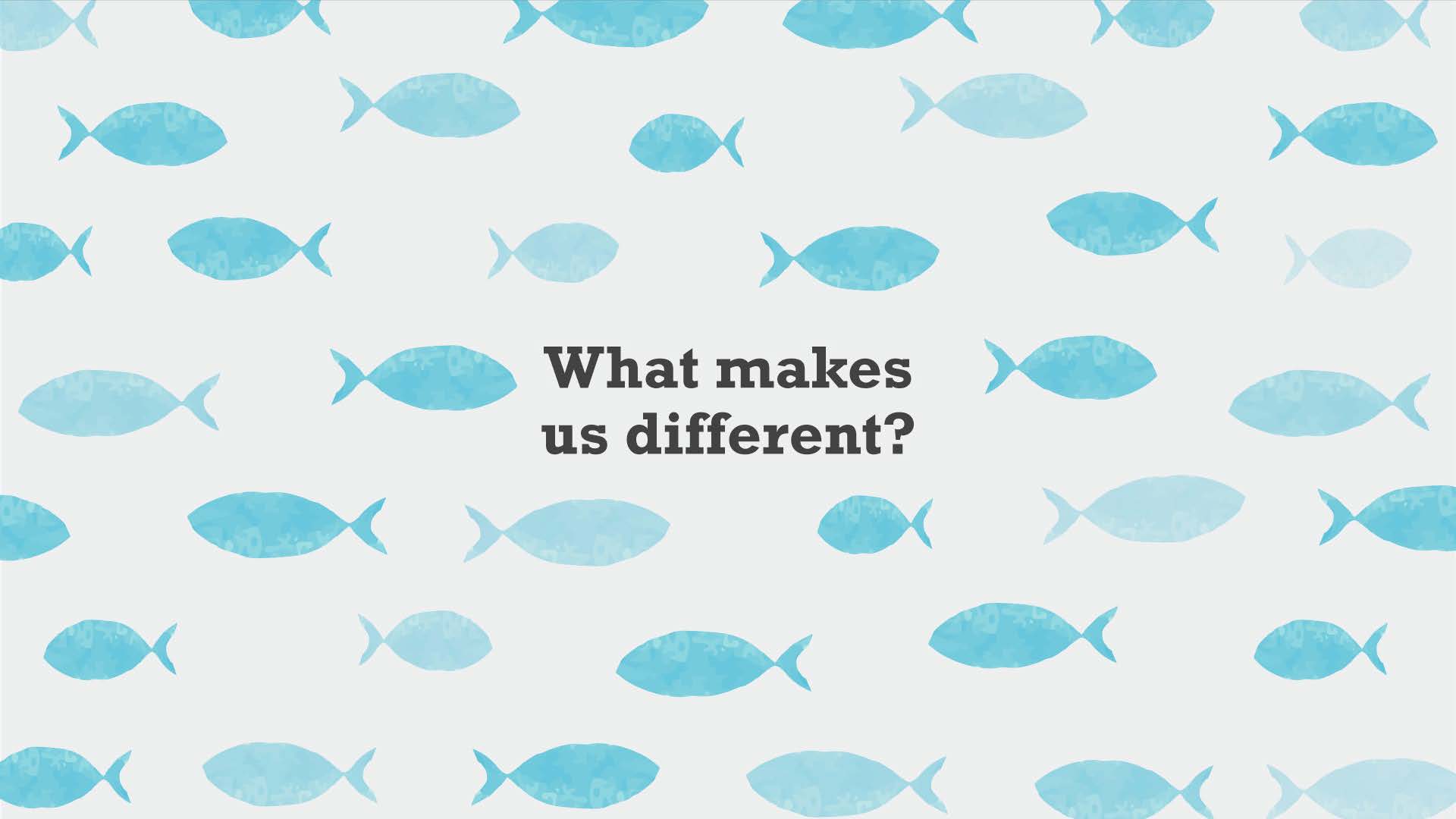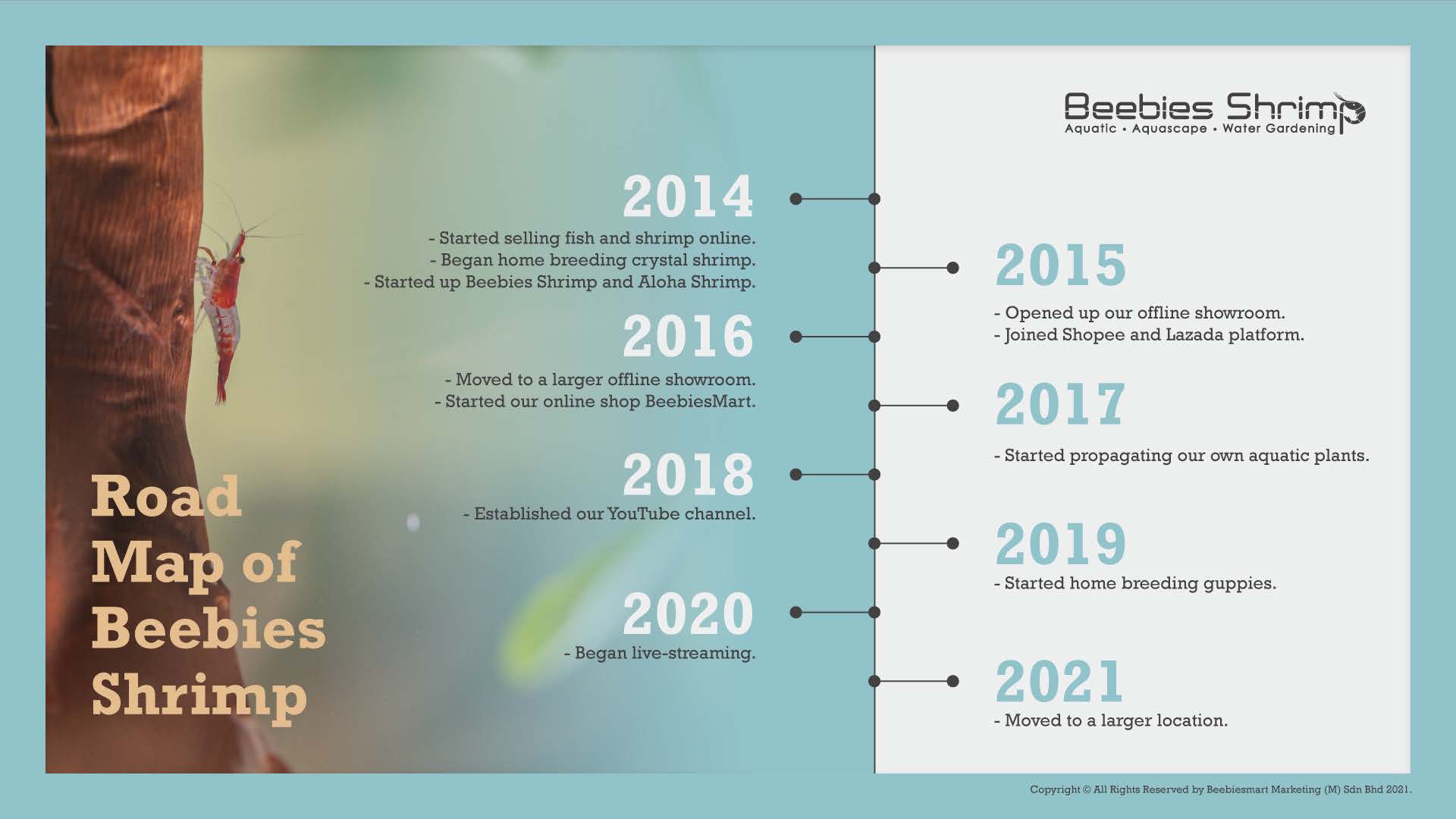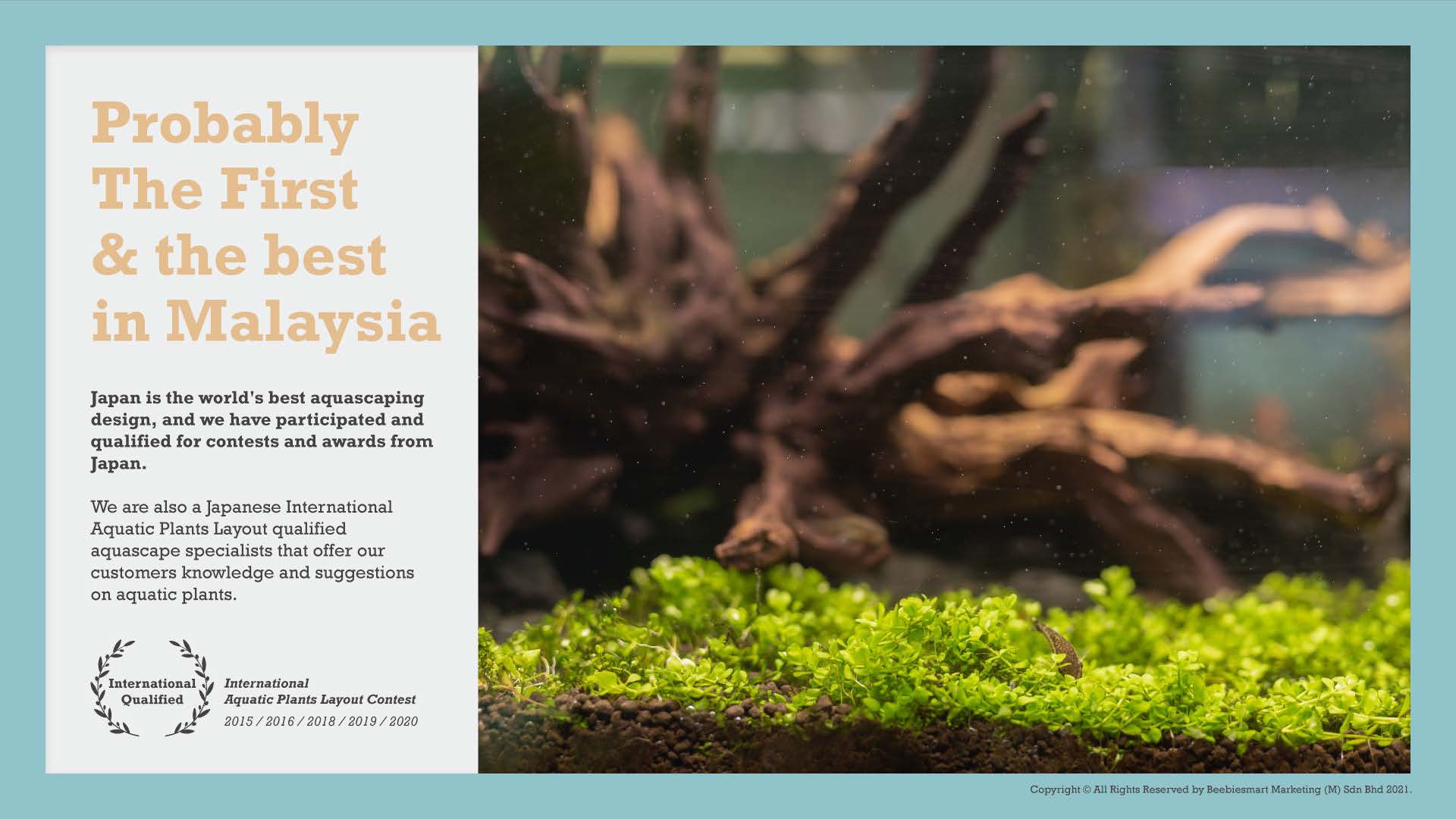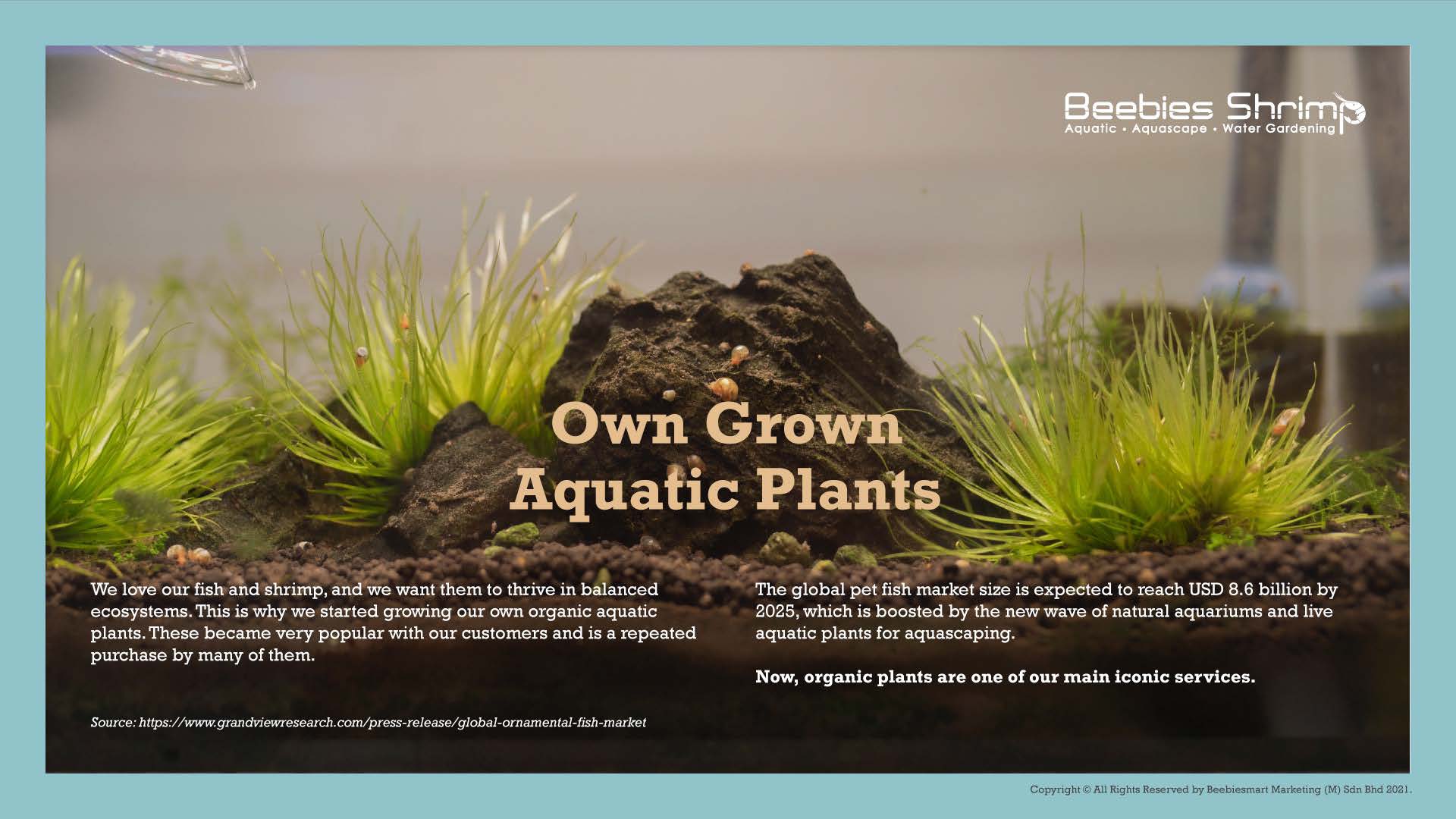 ---
For Further Enquiry
Please Contact Us
---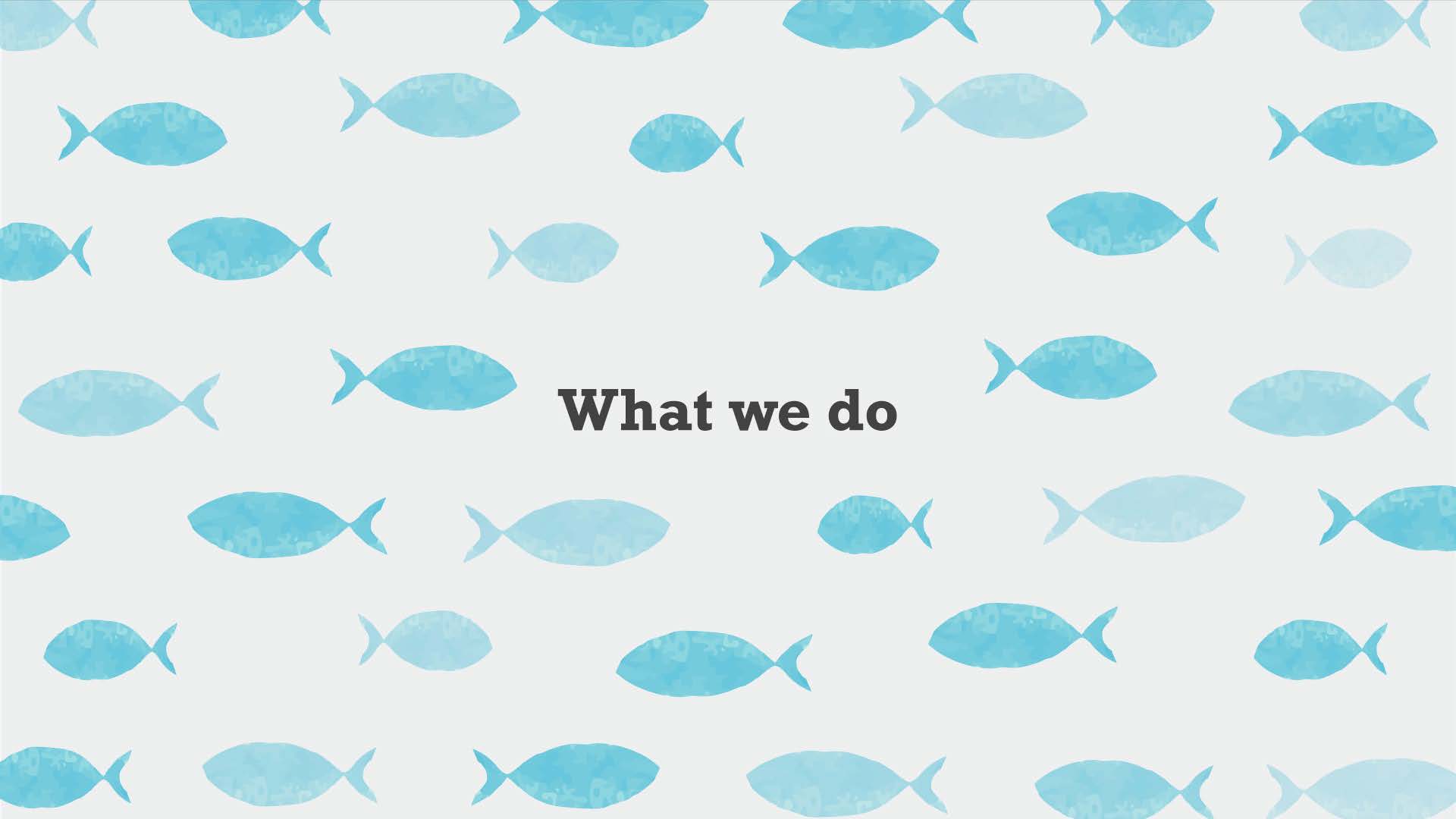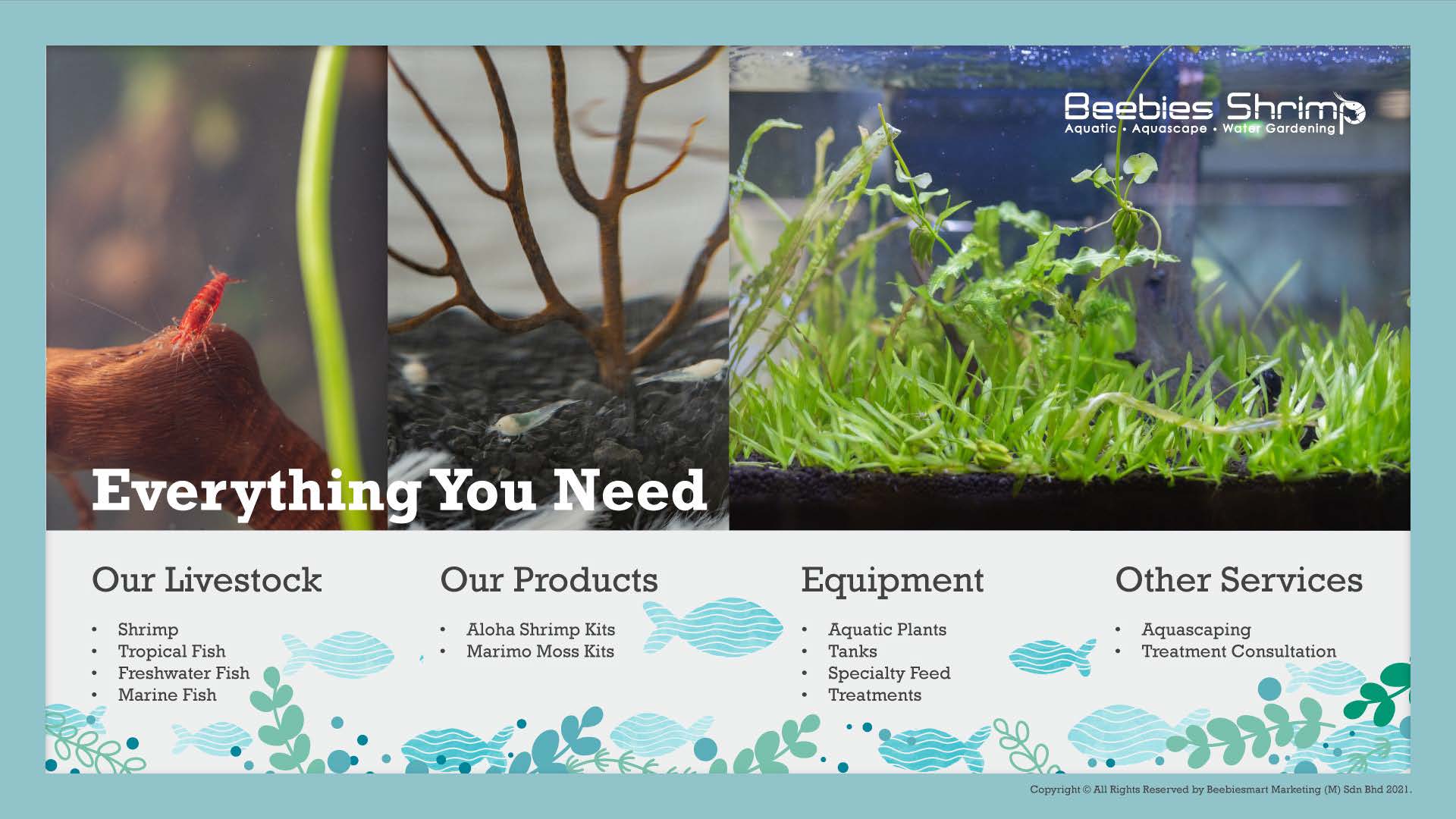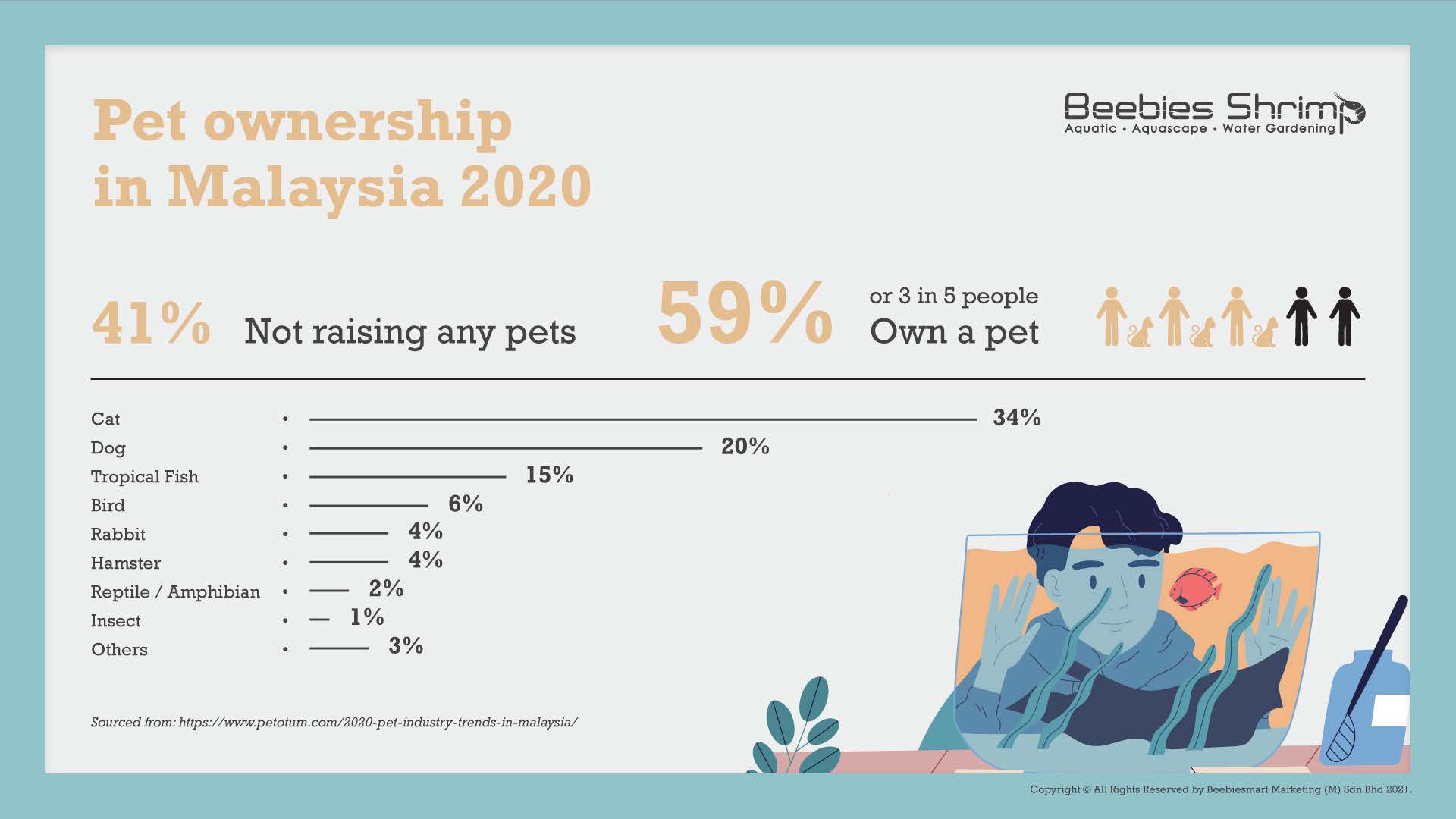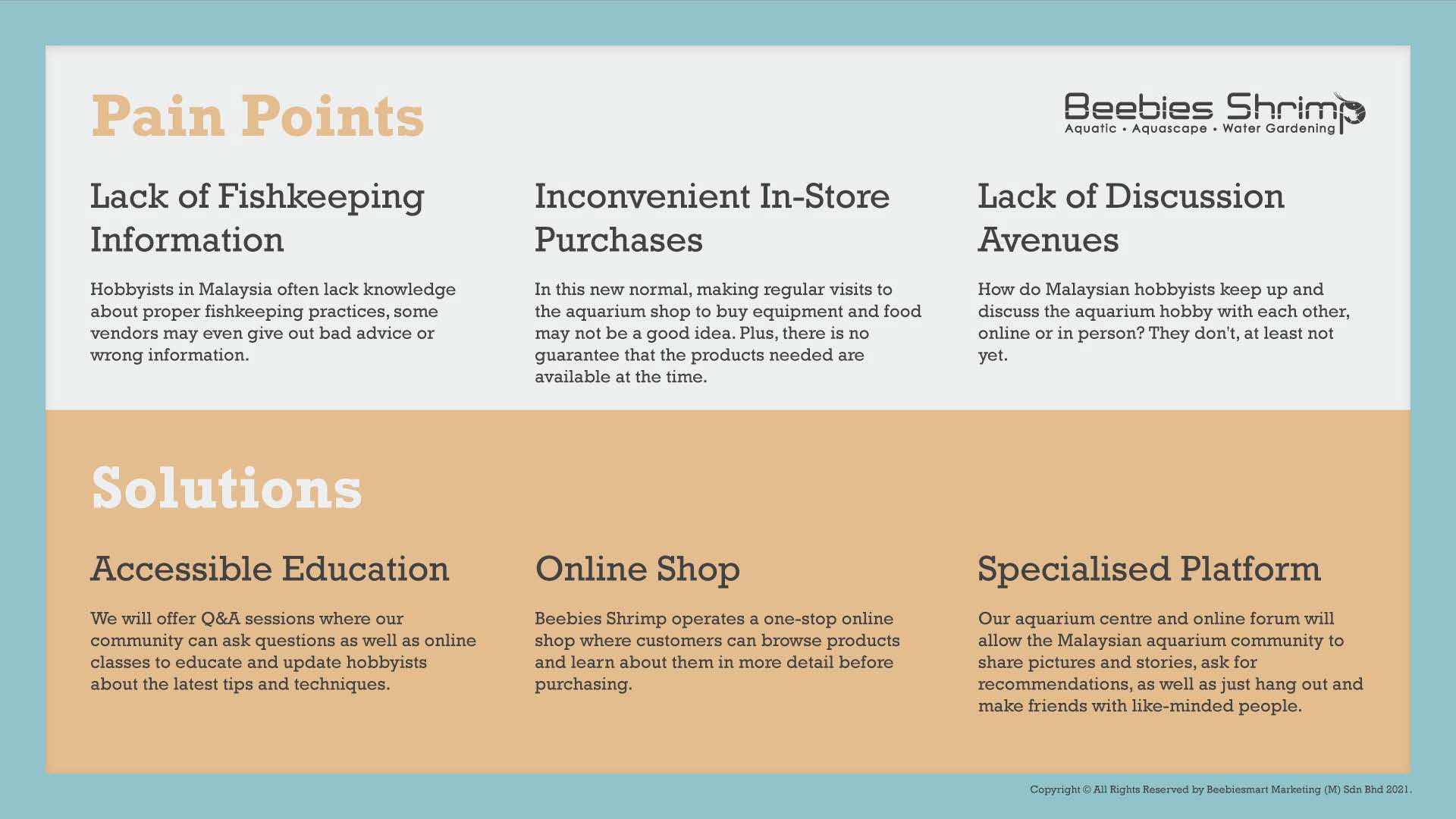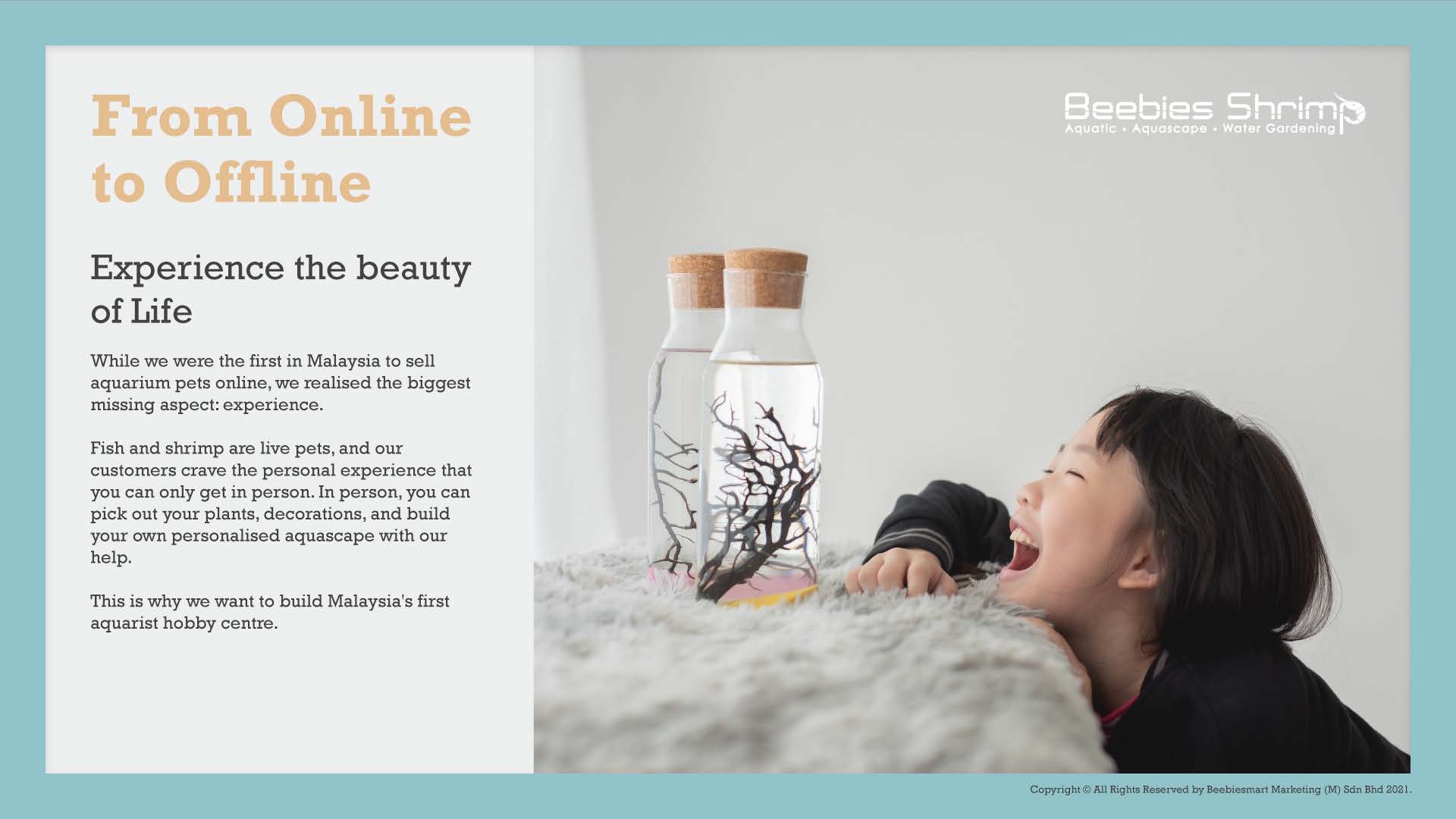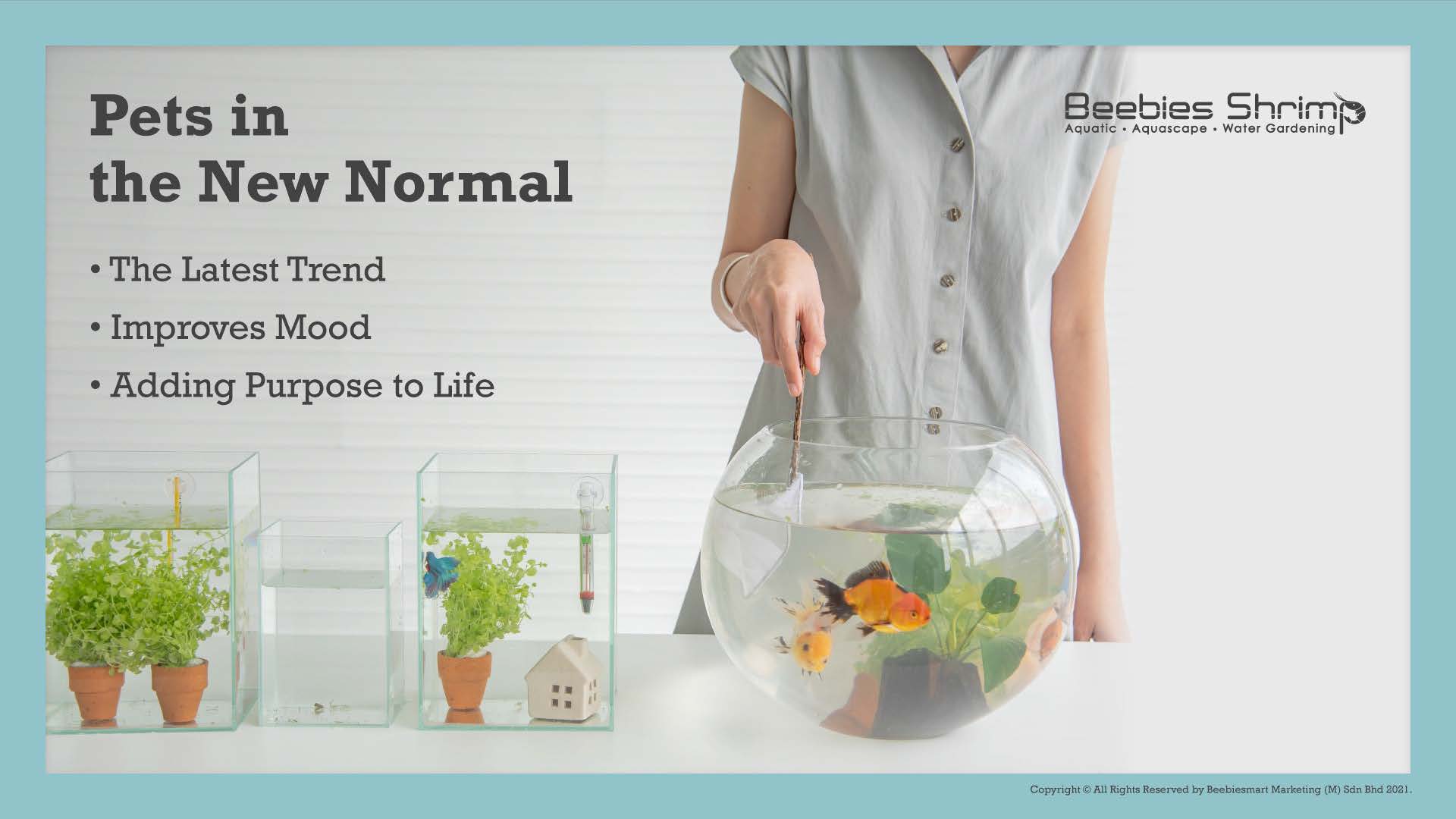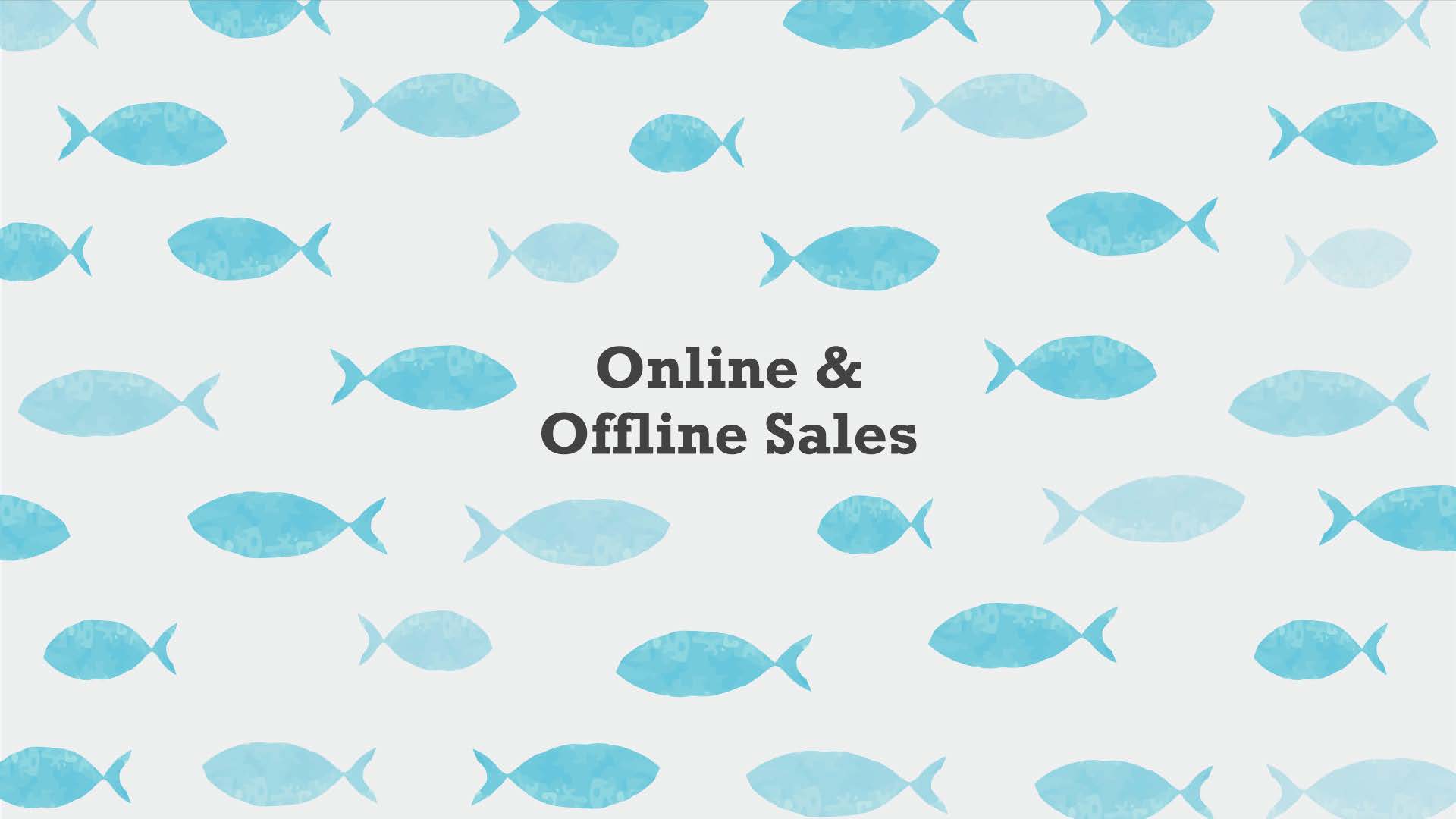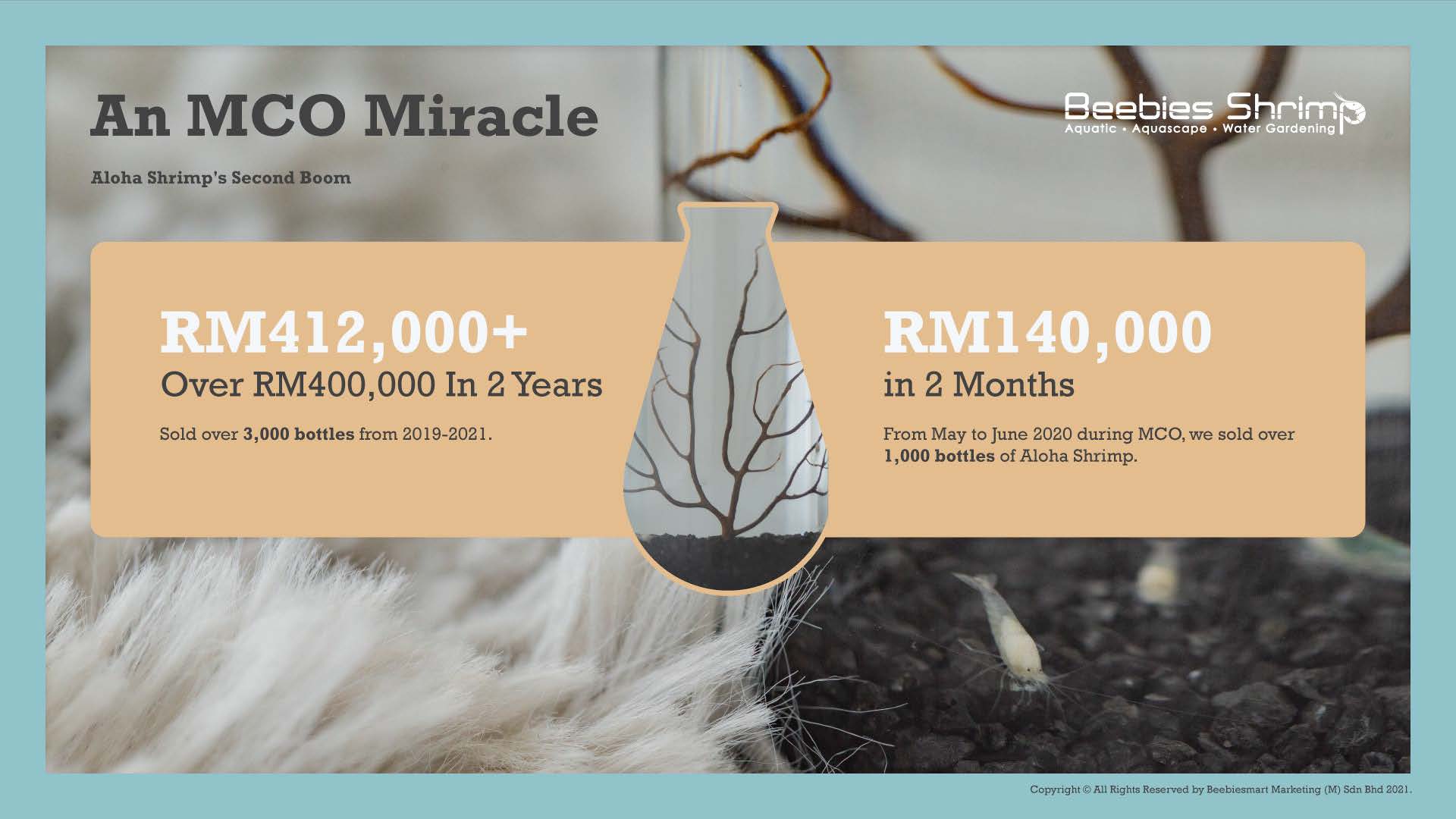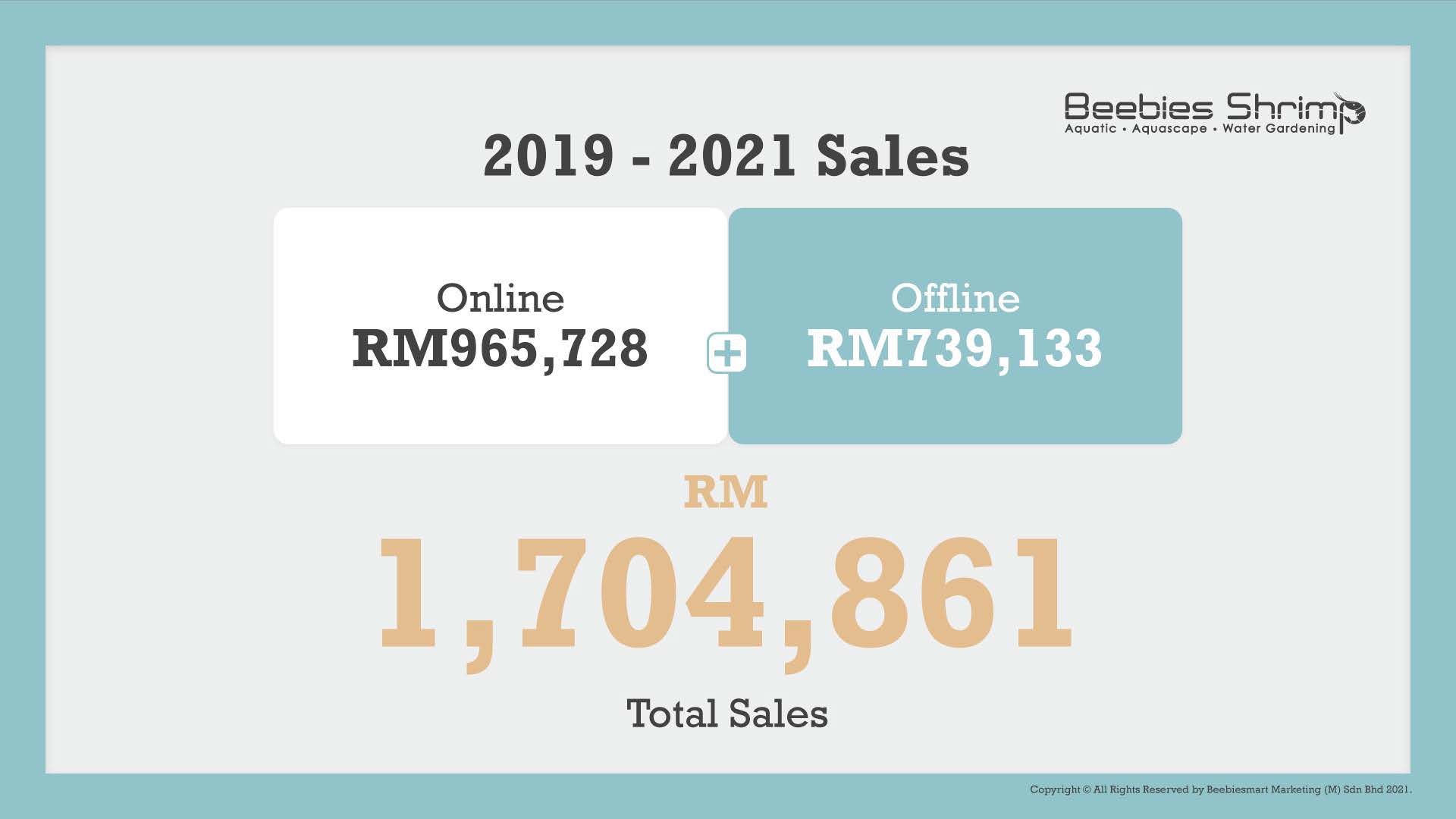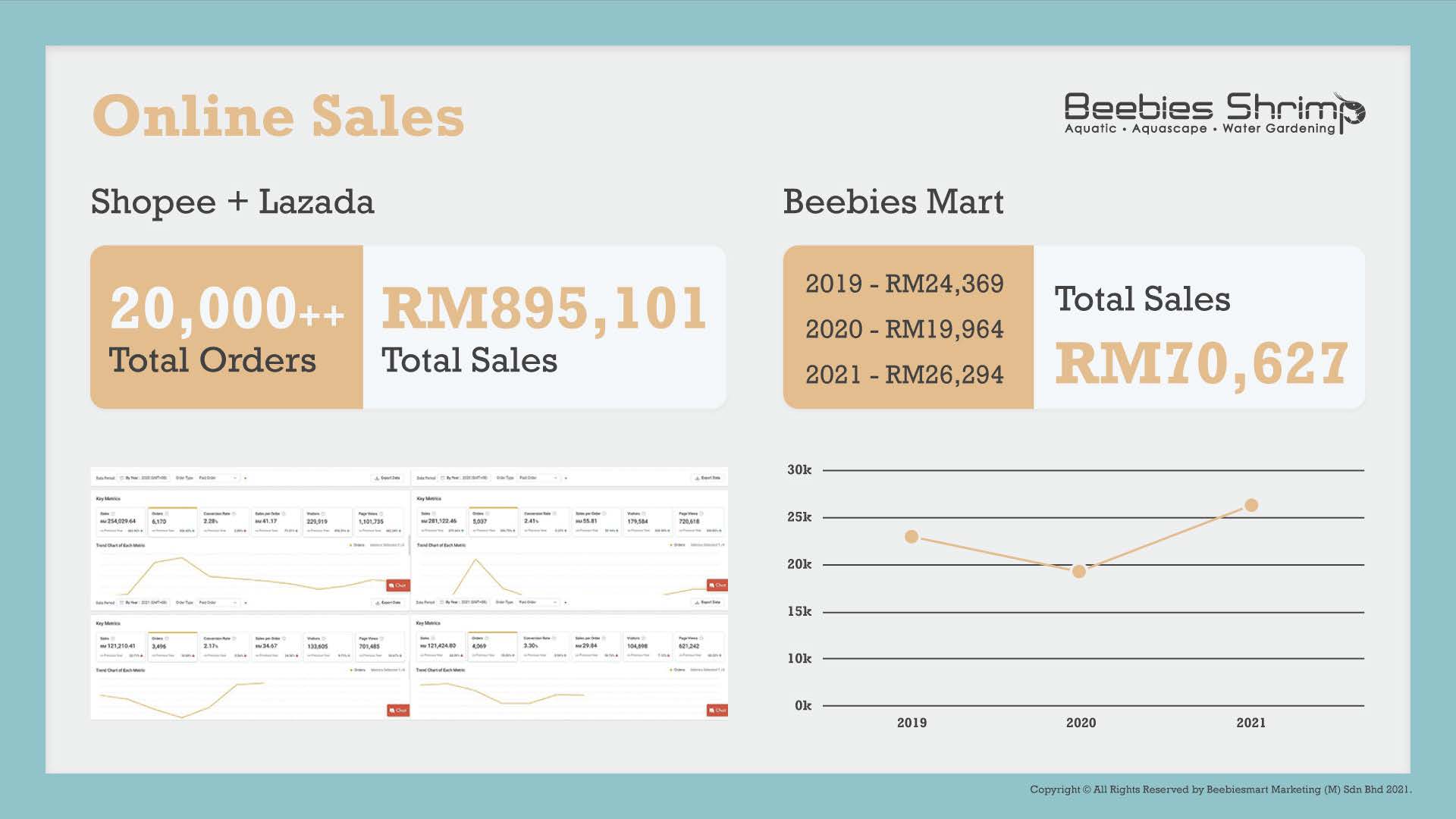 ---
For Further Enquiry
Please Contact Us
---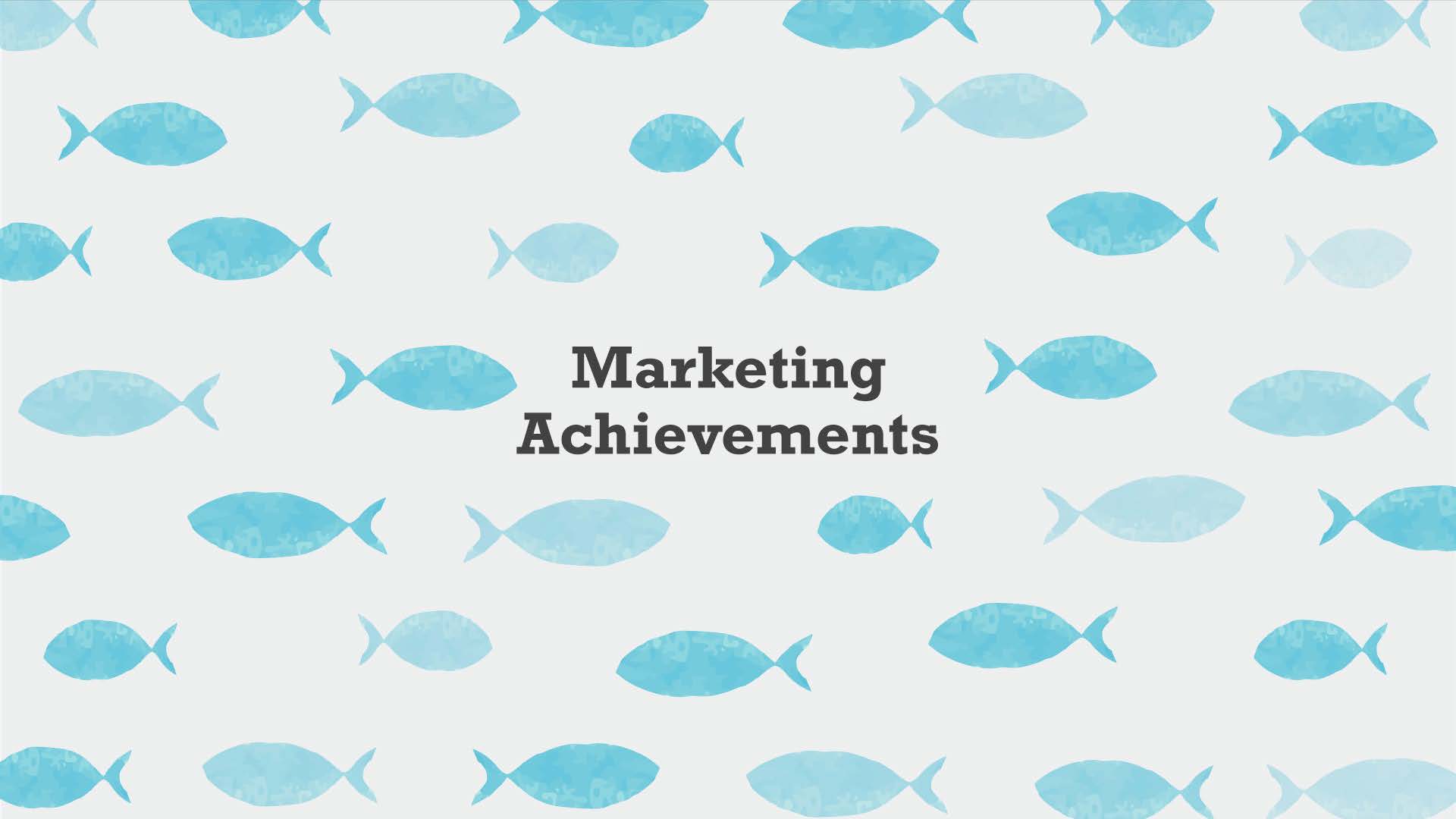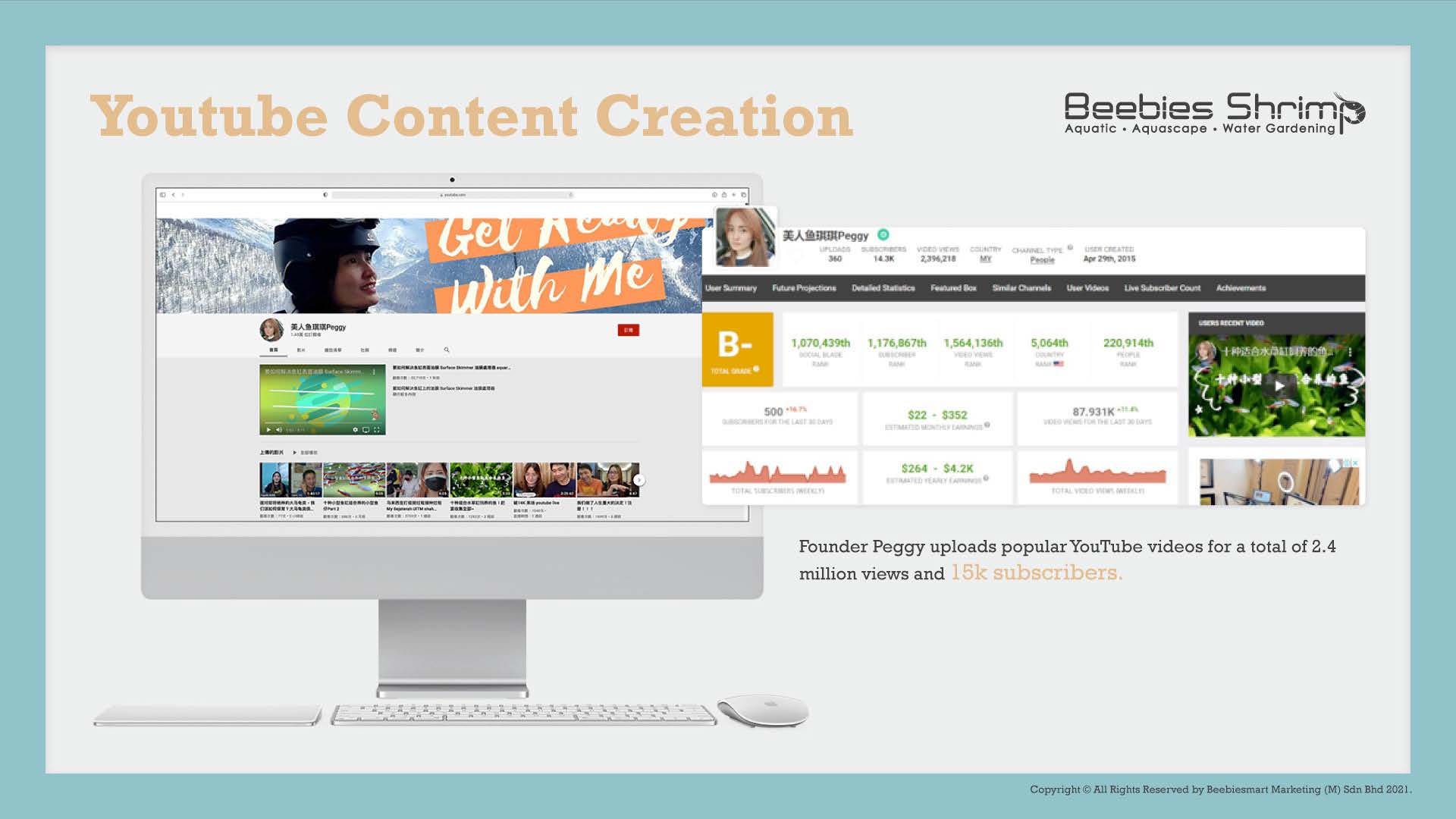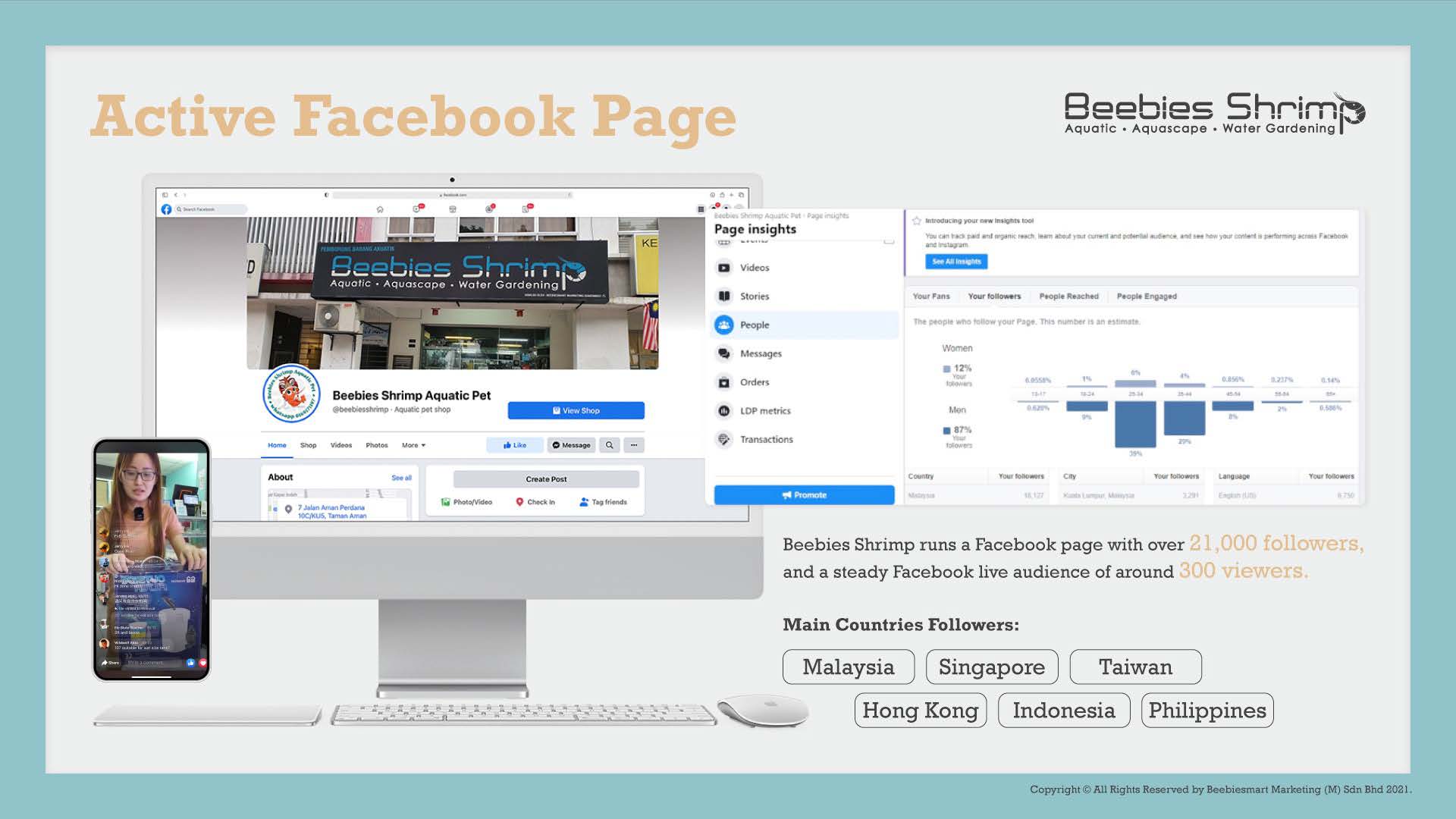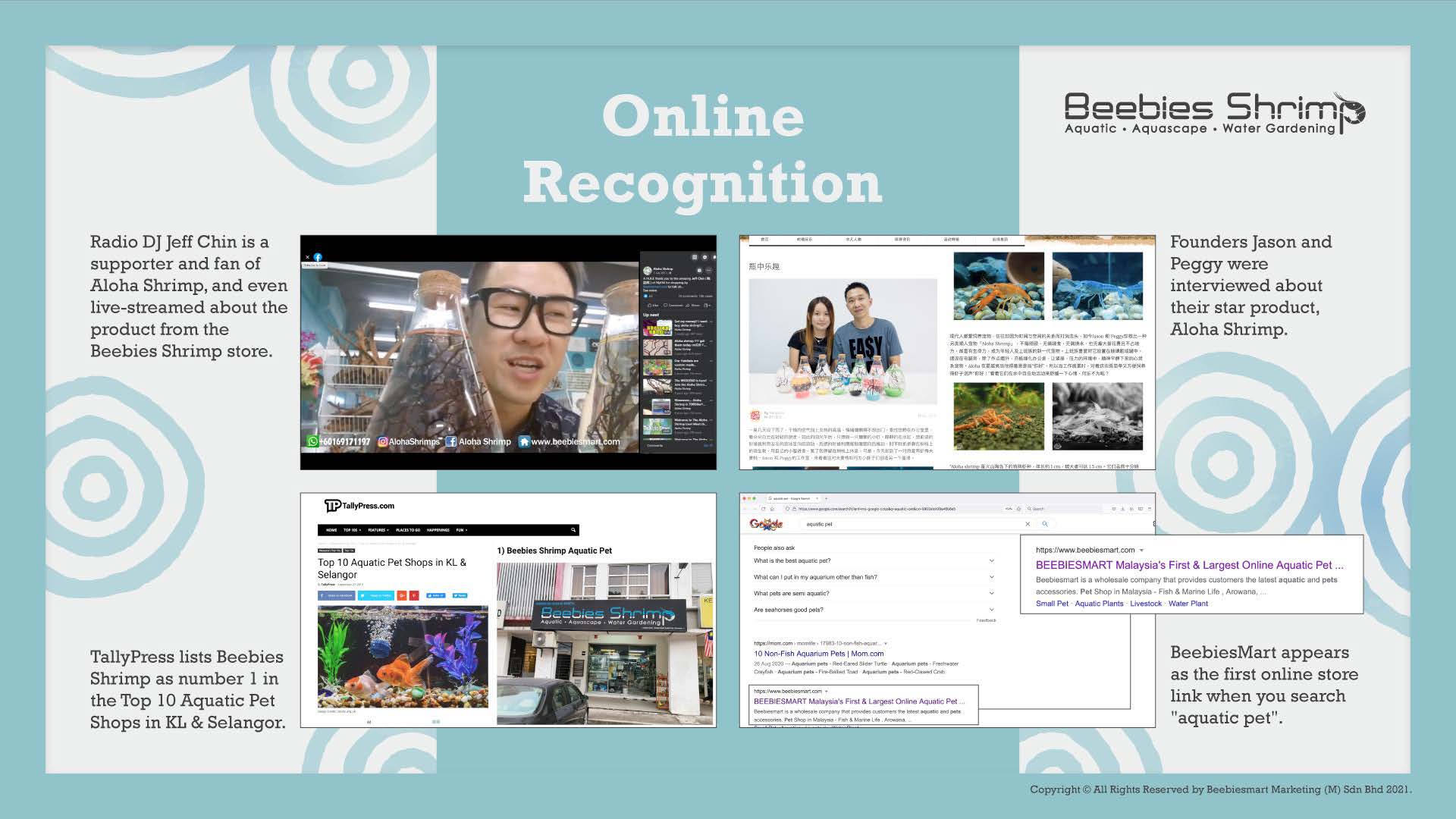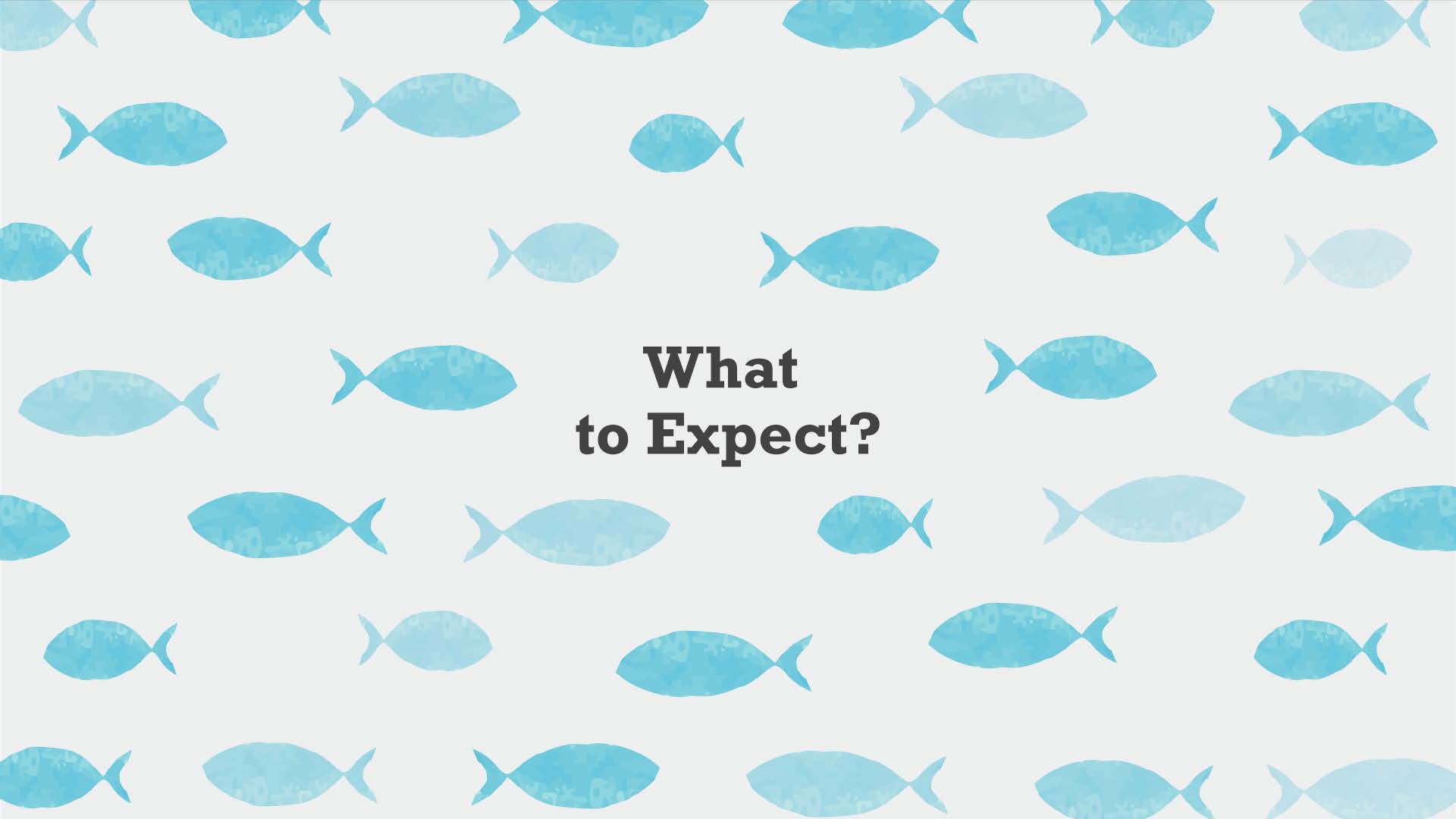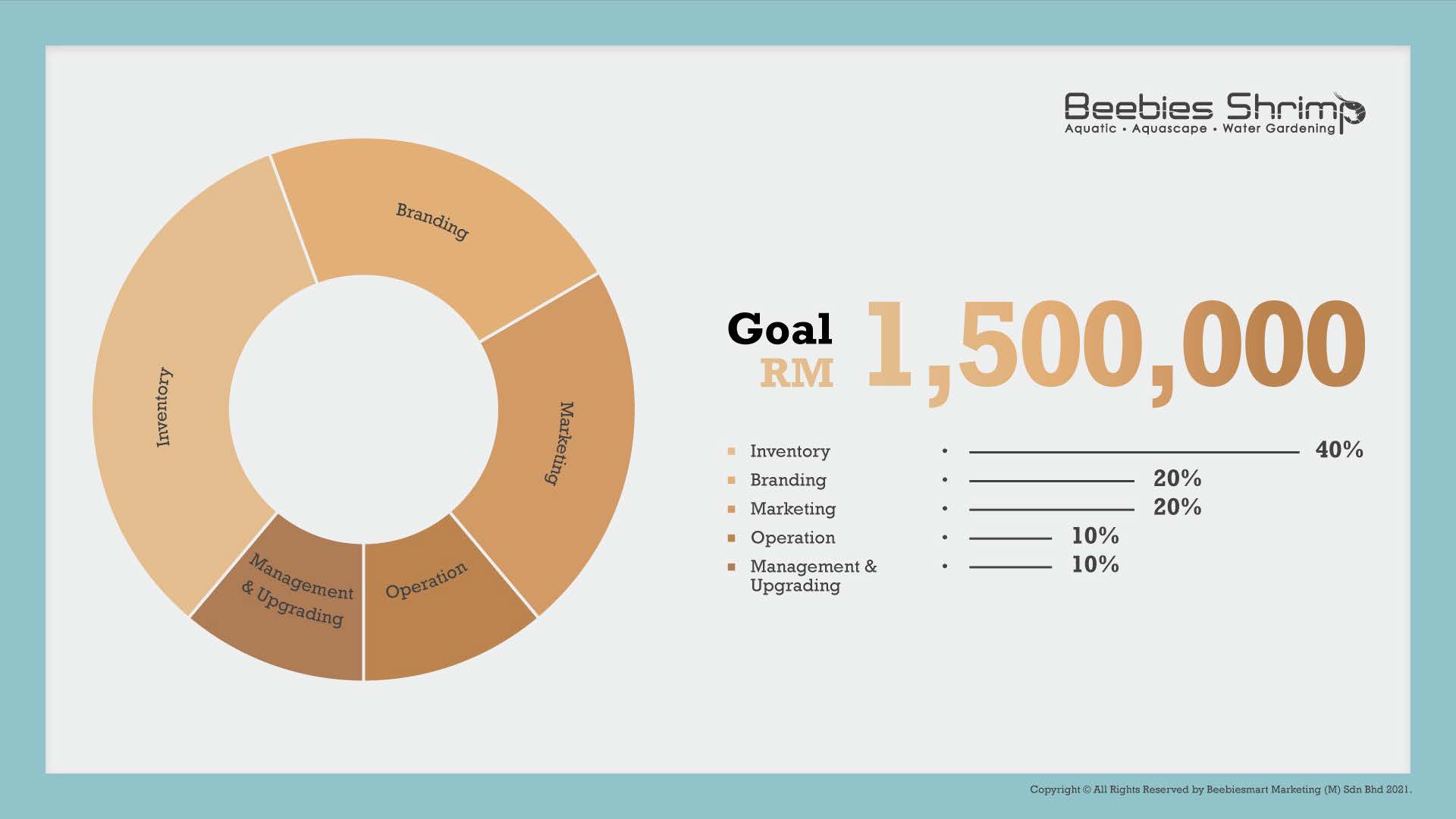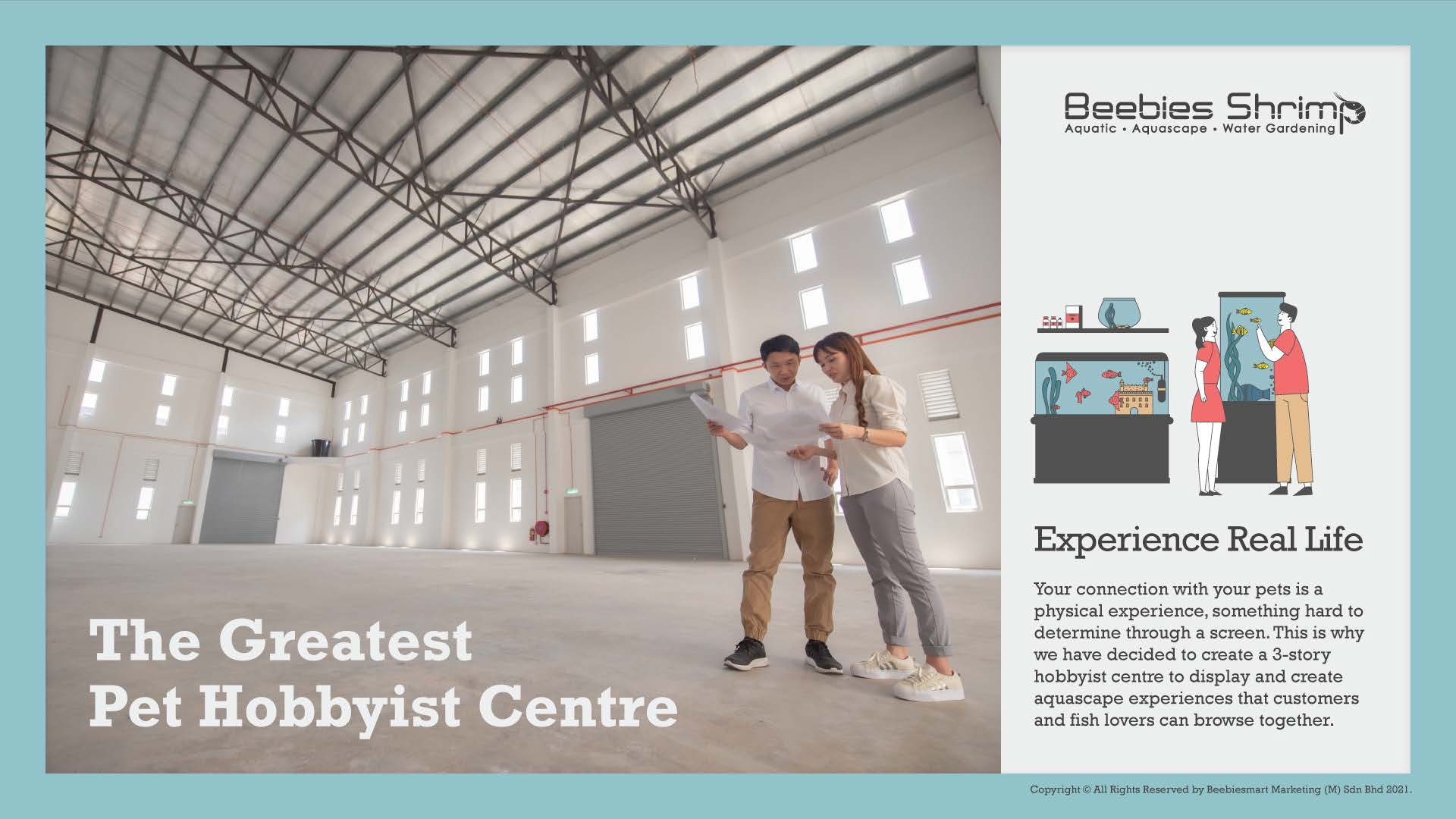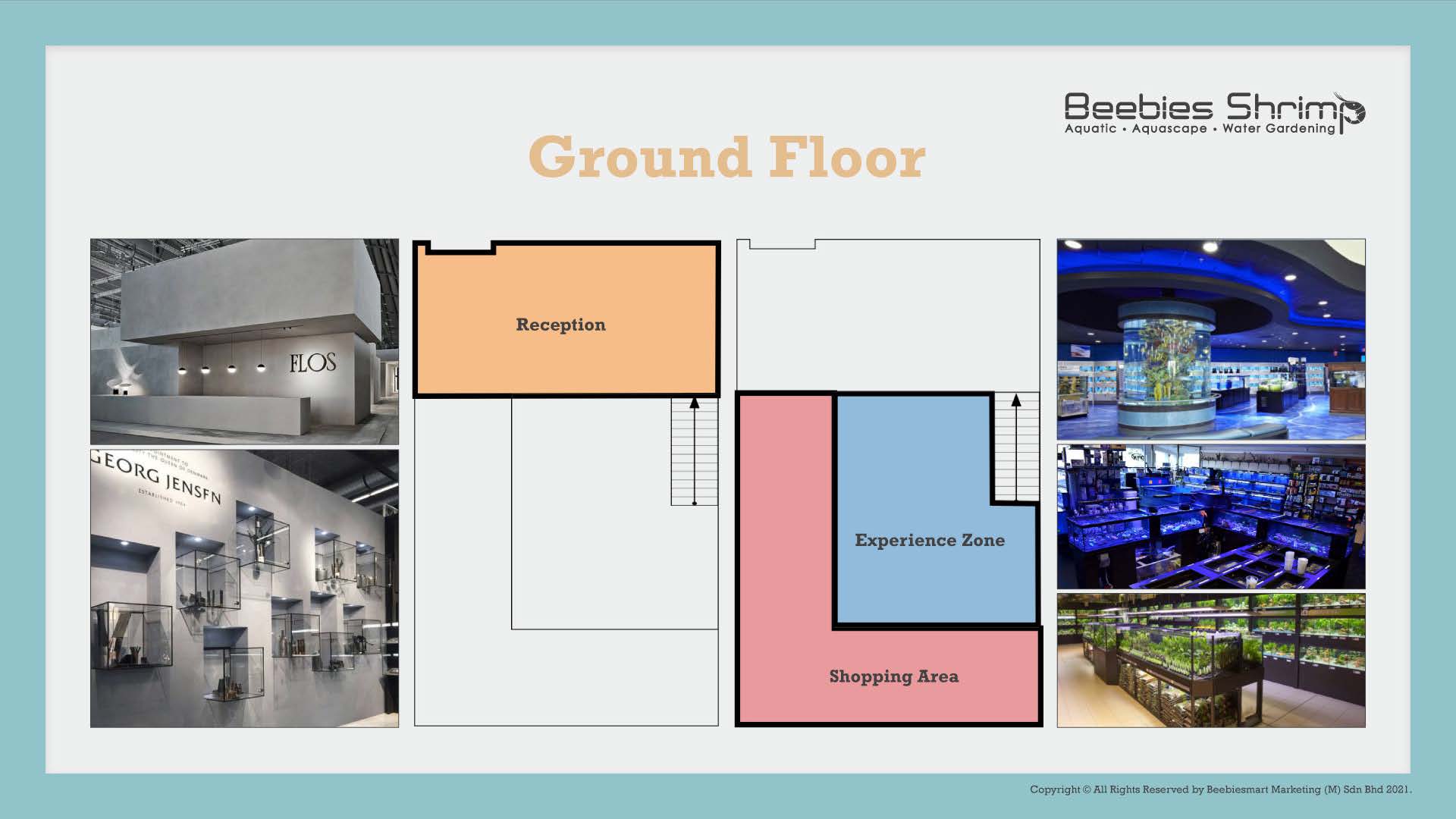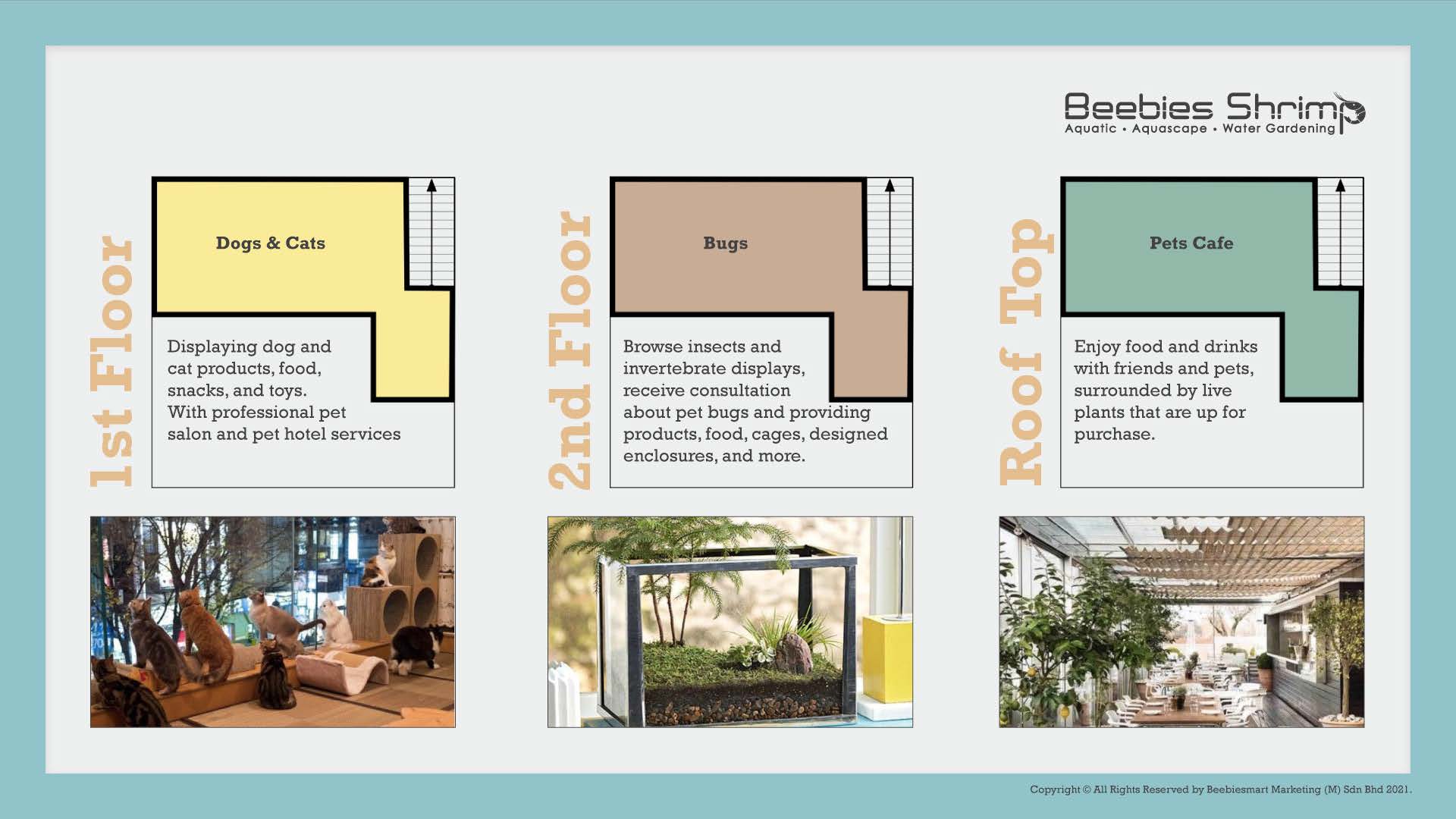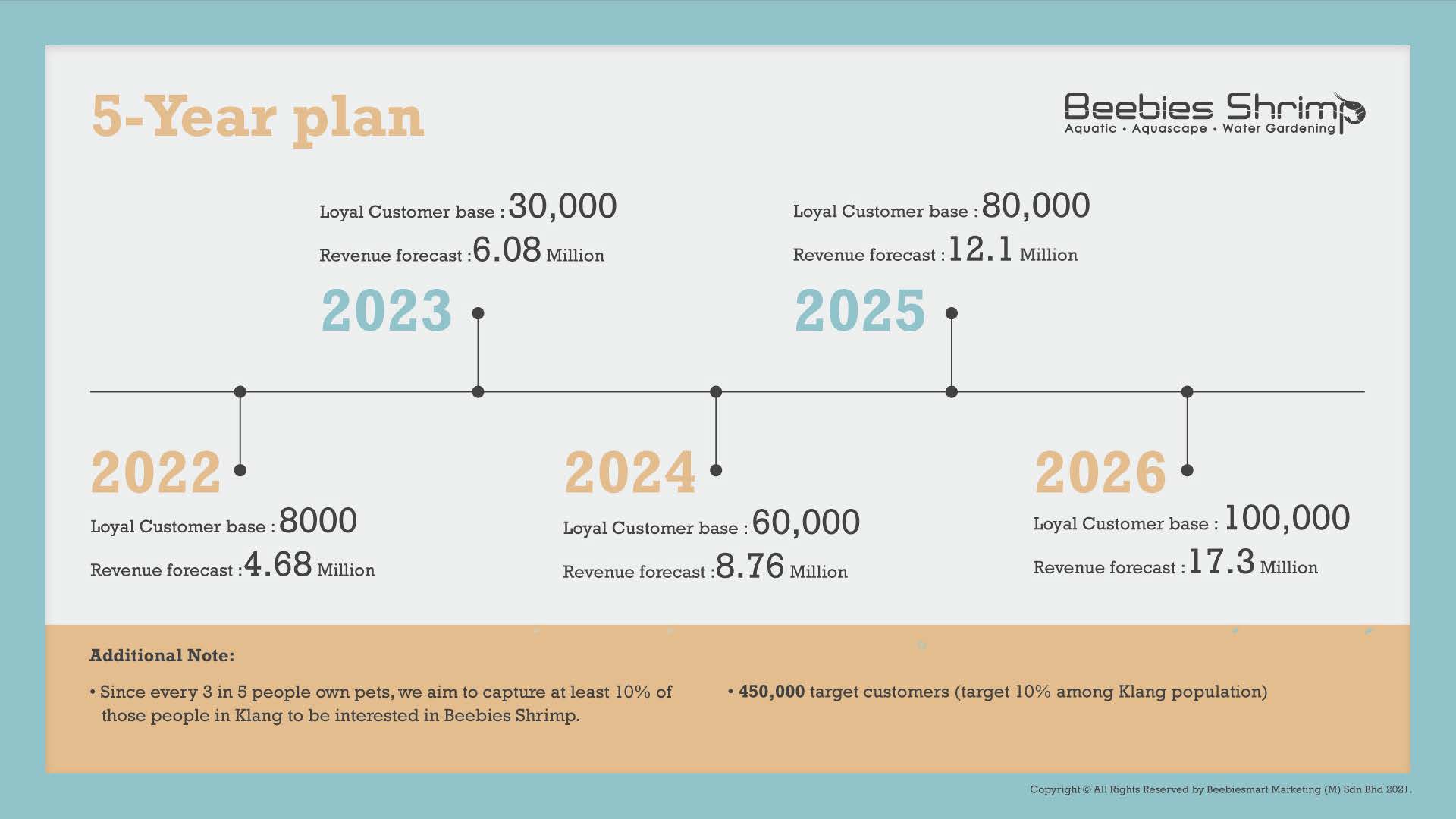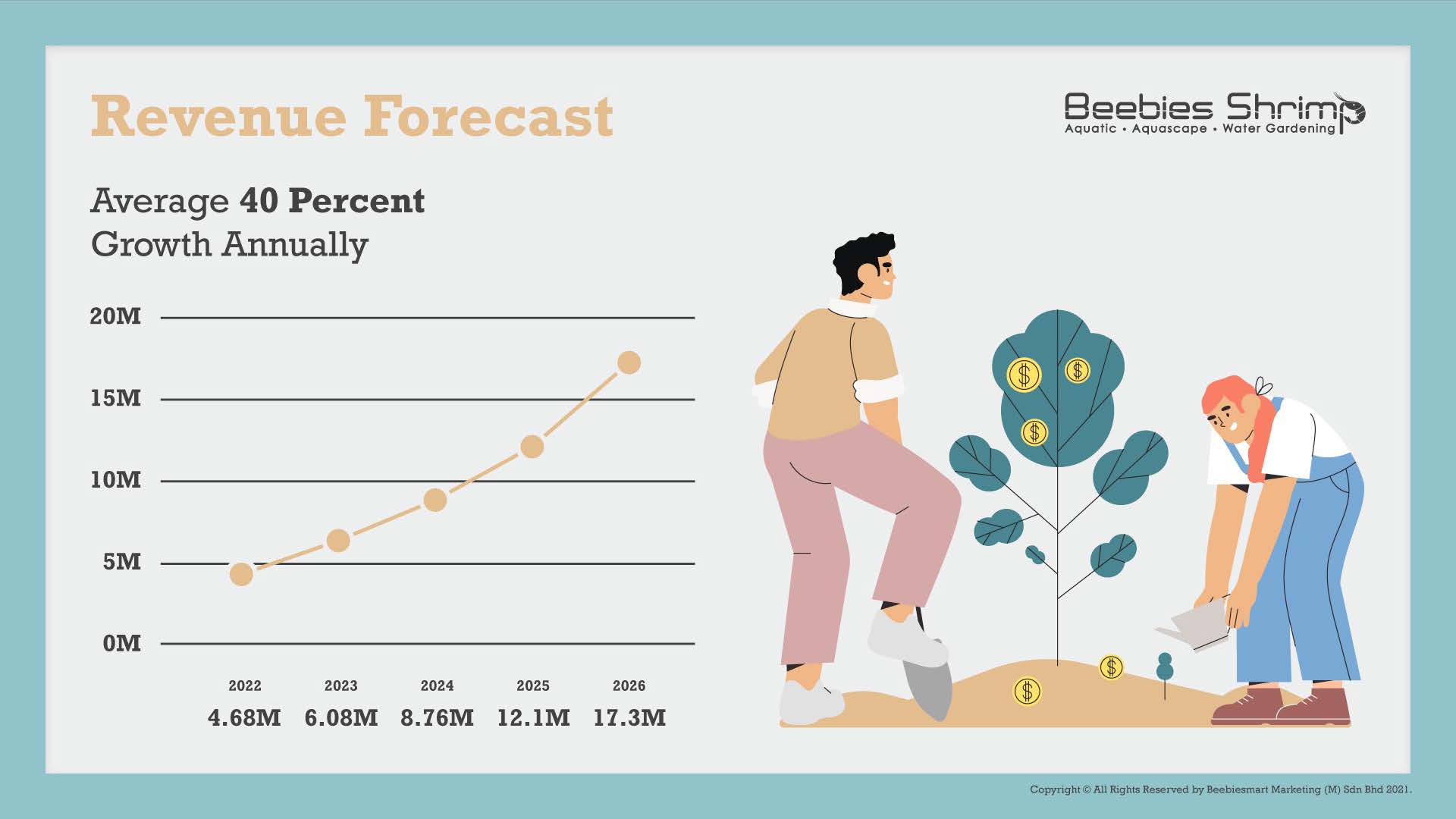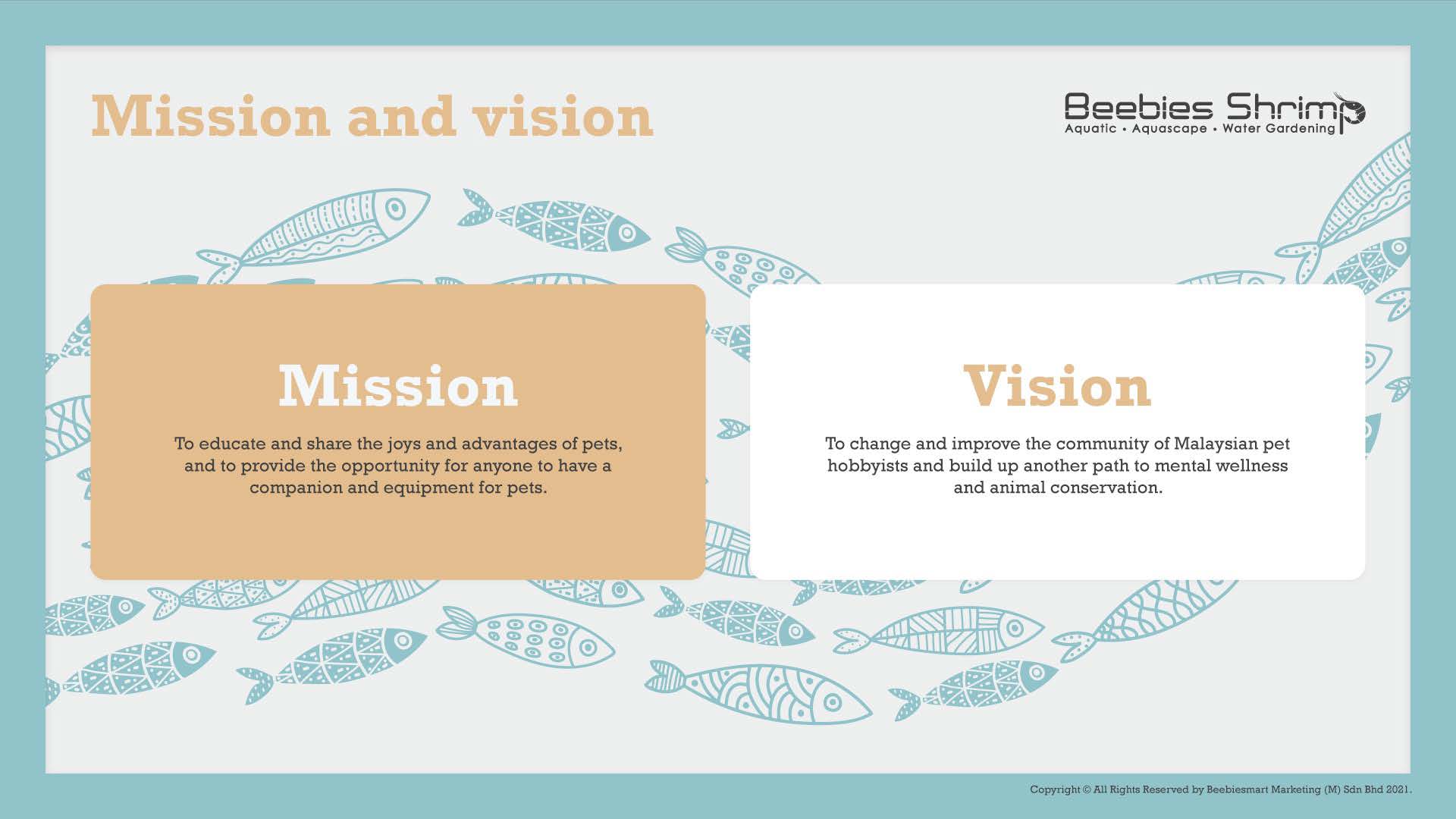 ---
For Further Enquiry
Please Contact Us
---